Experience the Great Outdoors
With 8,000 acres of Blue Ridge Mountain backyard to explore, Biltmore is the perfect home base for any outdoor enthusiast. In addition to your Biltmore House self-guided visit, your admission includes all-day access to Biltmore's Gardens, Antler Hill Village & Winery, and more than 20 miles of hiking and biking trails. Add even more adventure to your vacation with a guided outdoor activities as kayaking, rafting, and horseback riding. With so much to see and do, you may want to spend two days or longer!
Featured Activity
Guided Hikes
Explore our magnificent 8,000-acre backyard with a guided hike! Our Outdoor Adventure Center offers a variety of hikes led by subject matter experts on such topics as Wildlife, Mindfulness, and Trees & Forestry.
Learn More
Biltmore admission includes a variety of opportunities geared toward the outdoor adventurer – choose as many as your day (or days!) with us allow.
Immerse Yourself in the Great Outdoors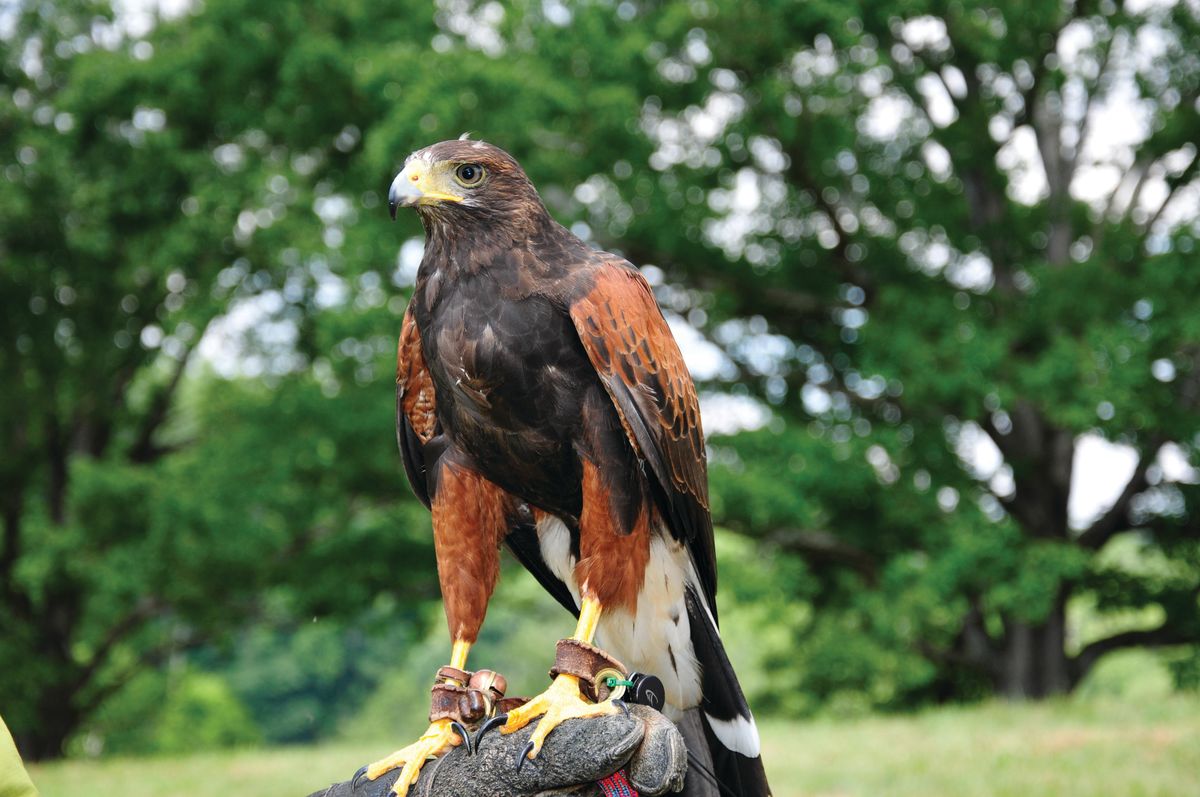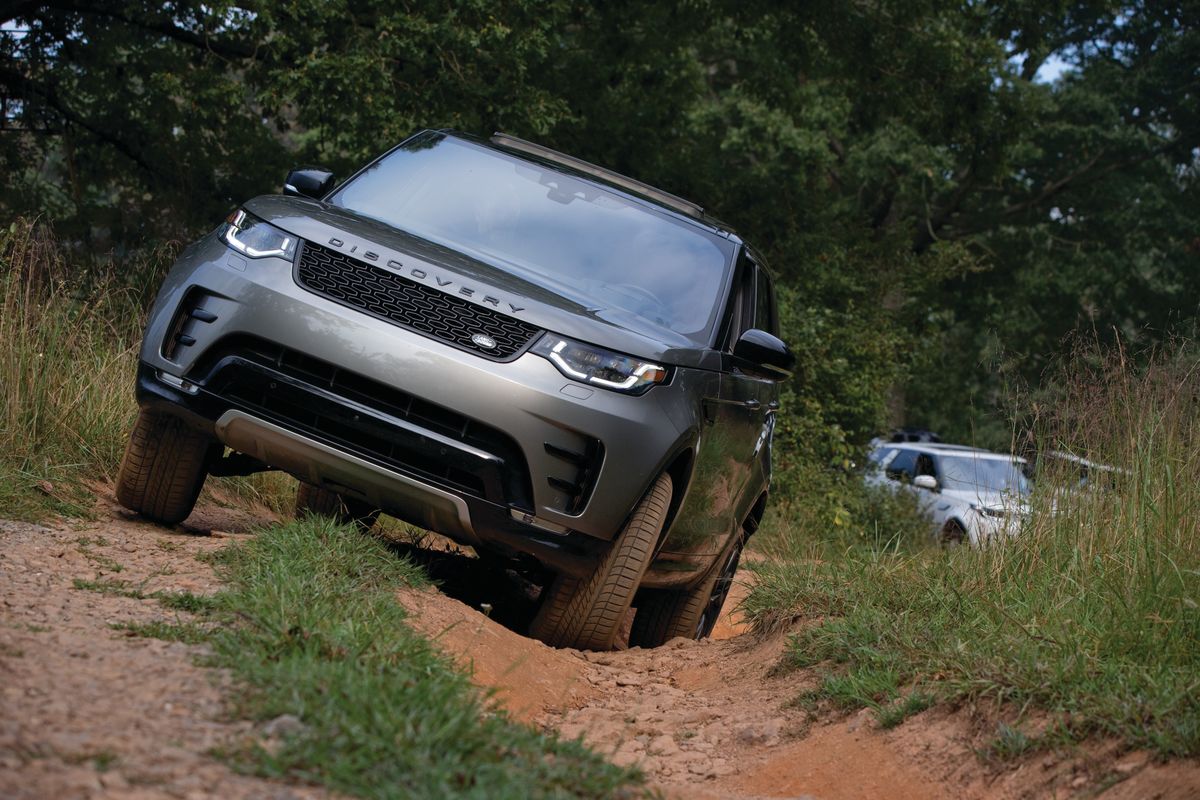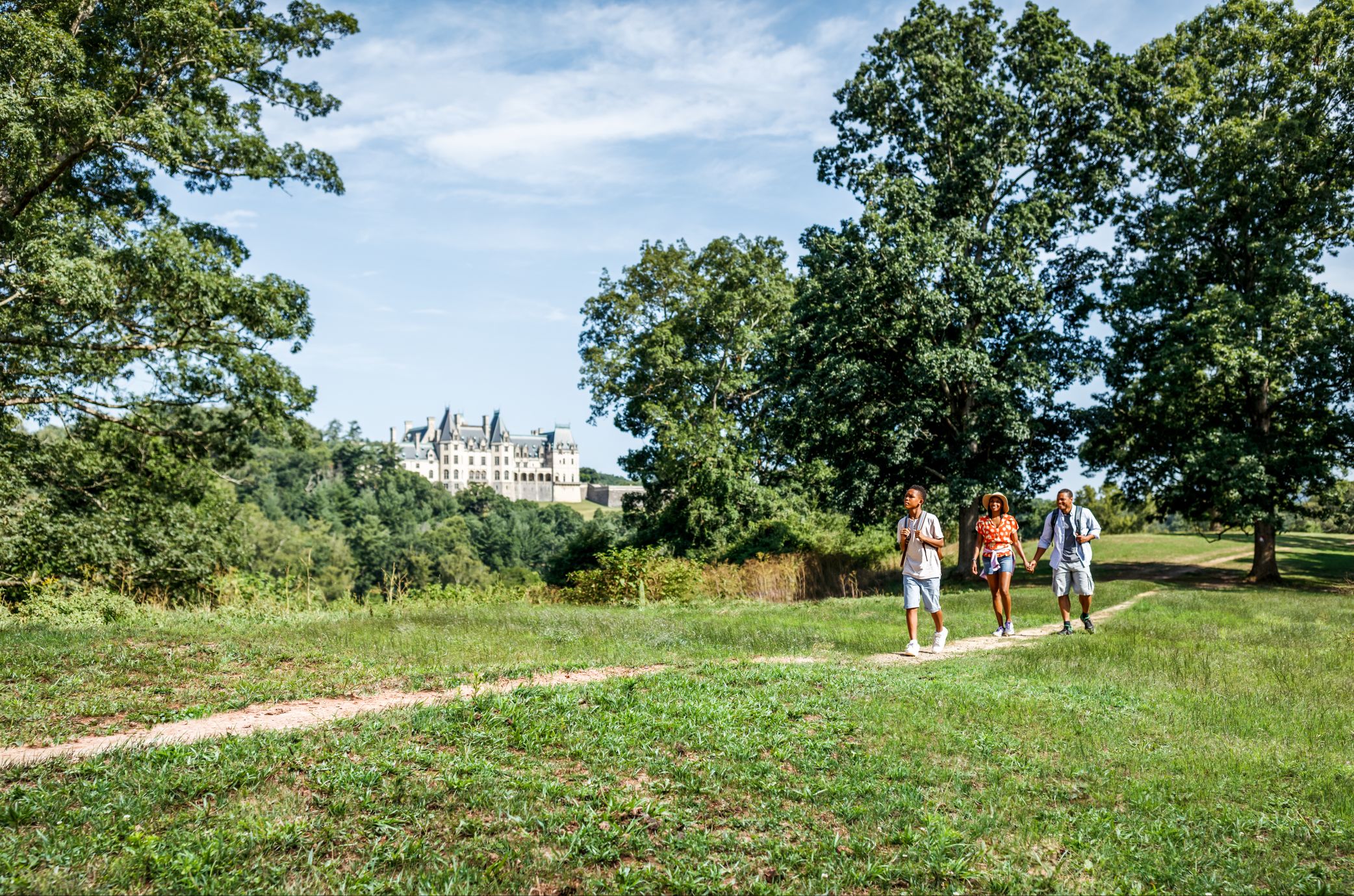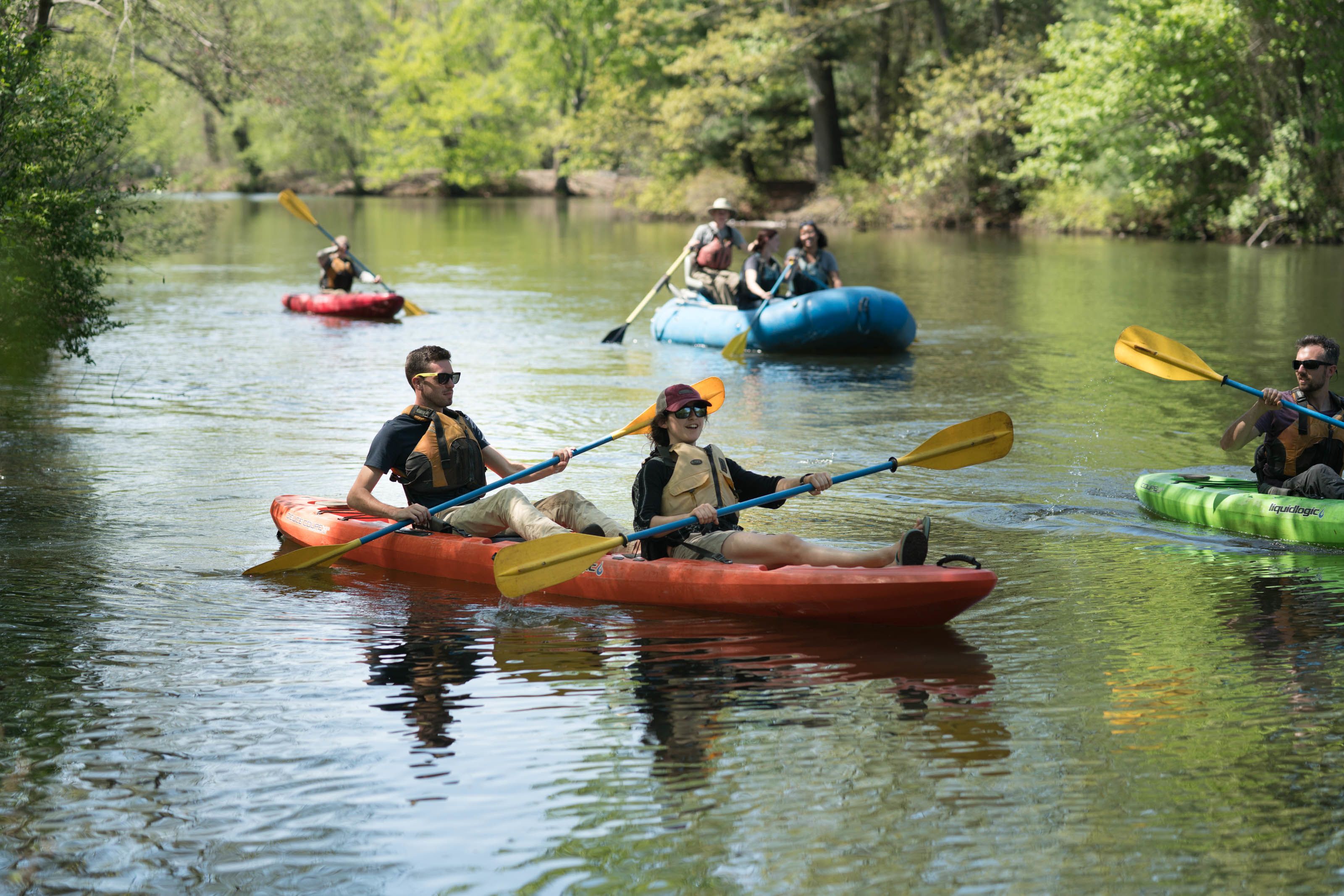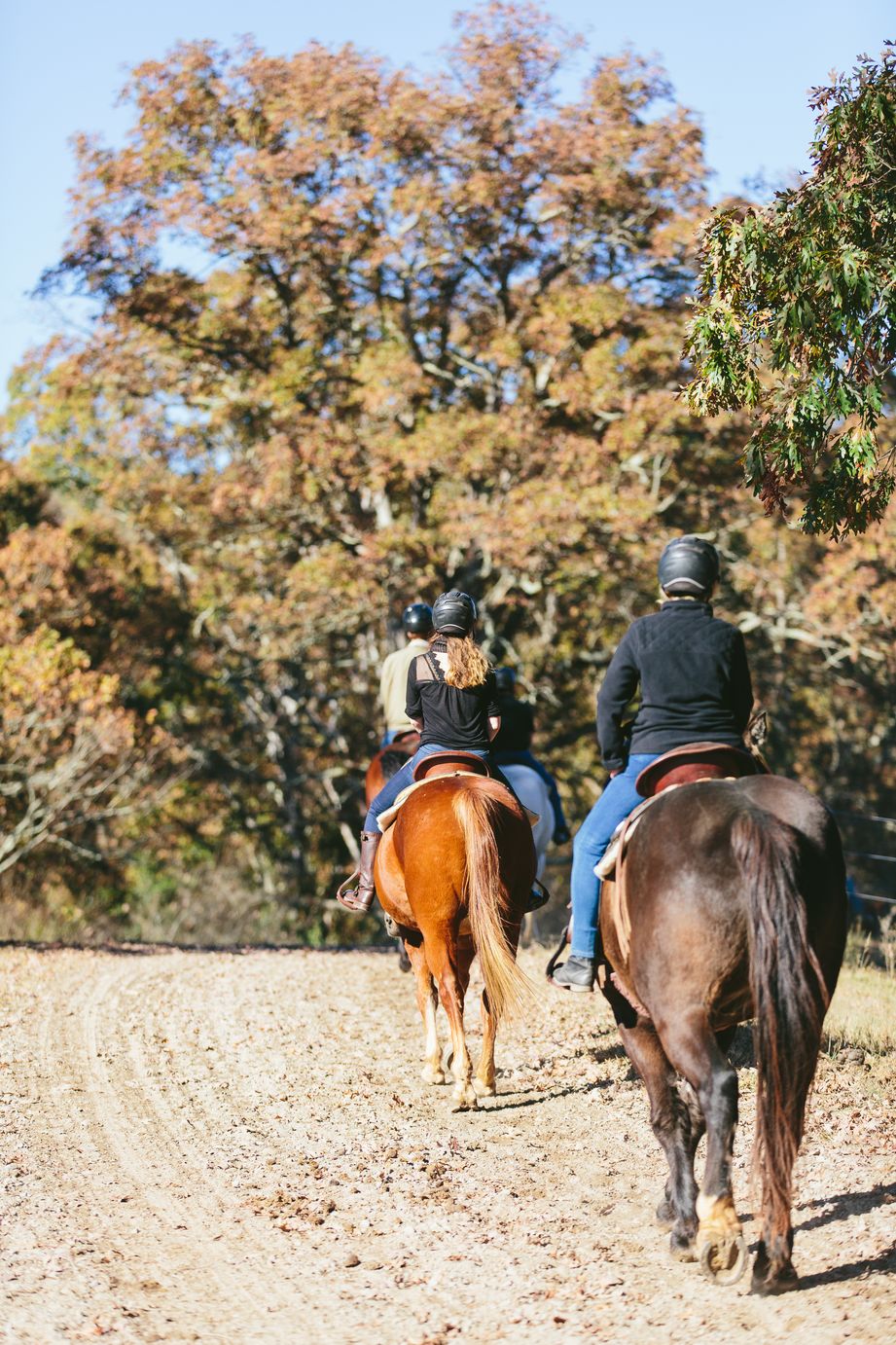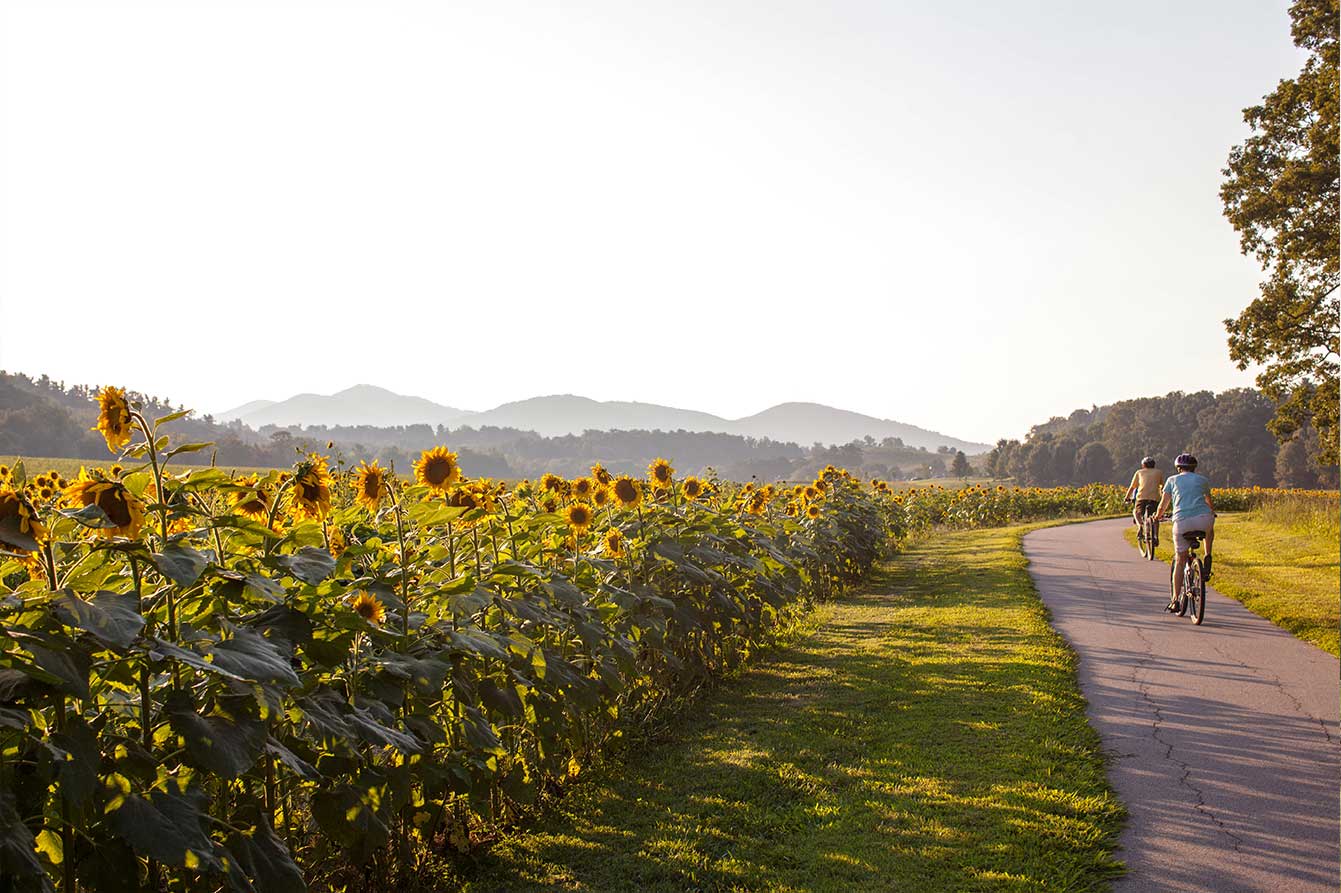 Contact Us
Call to Reserve
To book additional events and activities, please contact us to make a reservation.
Call 800-411-3812
Stay Overnight
Need More Time?
Enhance your Biltmore visit with packages that combine admission with an overnight stay.
Stay on Biltmore Estate