"The art and science of winemaking—for nearly 20 years, that's how Bernard Delille and I described ourselves," said Sharon Fenchak, winemaker and vice president of wine production for Biltmore.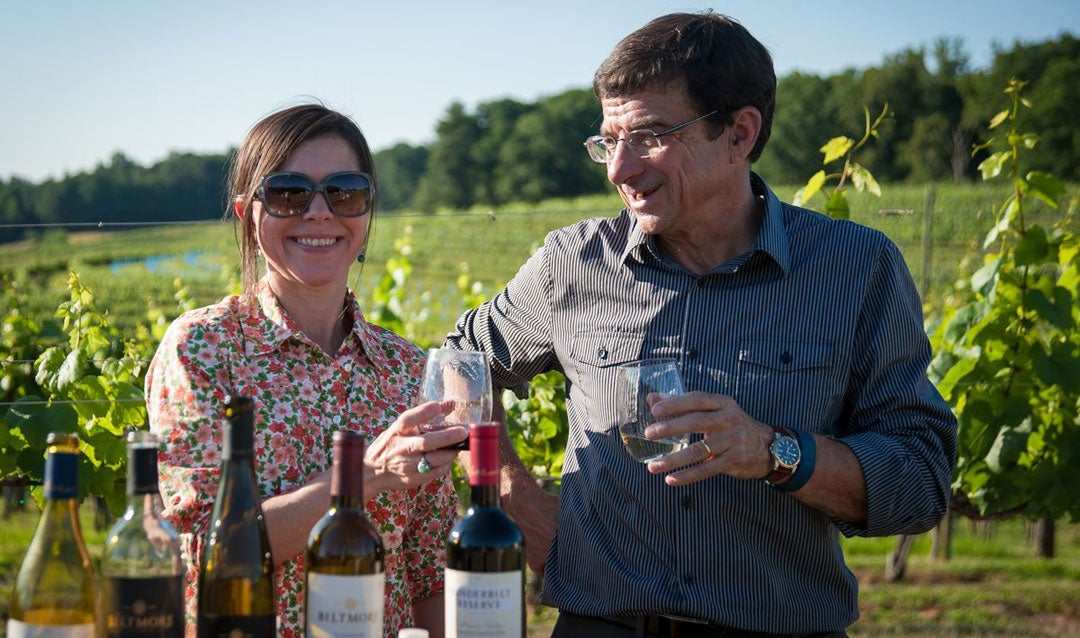 "Before his retirement in 2018, that's also what we accomplished as a team," Sharon said.
A shared philosophy
"Our backgrounds were very different, with Bernard having begun his winemaking career in France," said Sharon, "while my passion for the craft began while I was in the U.S. Army, stationed in Vicenza, Italy.
Despite their differences, the two shared a philosophy of creating high-quality wines that are true to varietal character while still being food-friendly and approachable.
Raising a glass to retirement
When Bernard announced he planned to retire in July 2018, all the members of the wine production team wanted to handcraft a special wine that would commemorate their years of working together.
"We knew it had to be outstanding," Sharon said. "It needed to speak to all that we've accomplished as a team, and to reflect the distinctive direction in which we've developed Biltmore wines."
Art and science in Biltmore's vineyard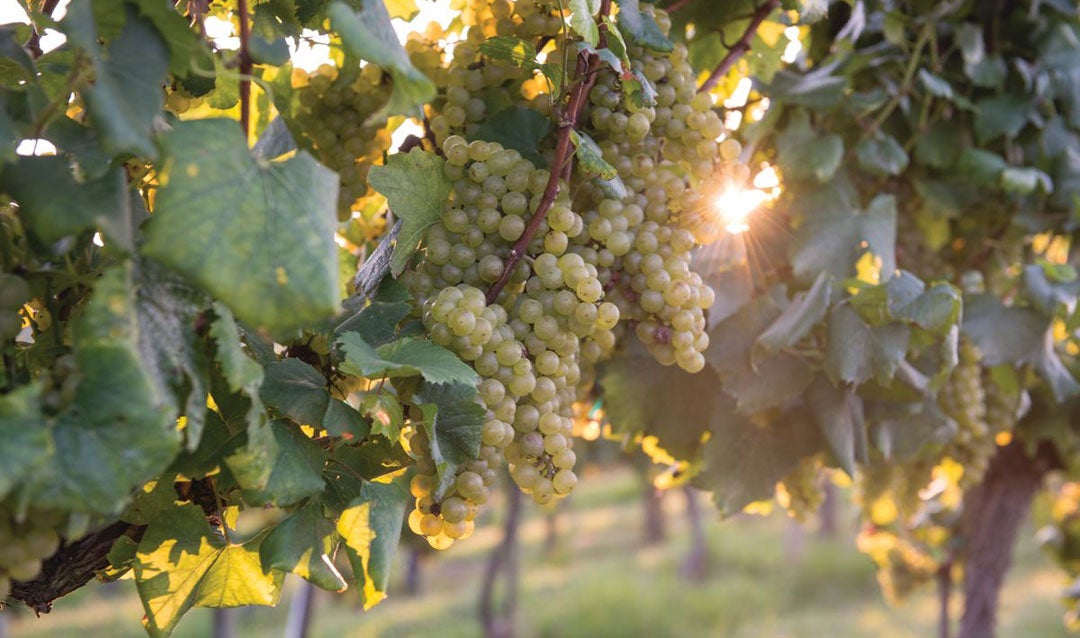 For the wine itself, Sharon and the wine production team looked no further than the natural outgrowth of "art and science" in Biltmore's vineyard.
When she joined Biltmore's wine production team in 1999, one of Sharon's first projects involved a clonal selection initiative in the estate's vineyards. "Clone" refers to a cutting or bud from an original varietal.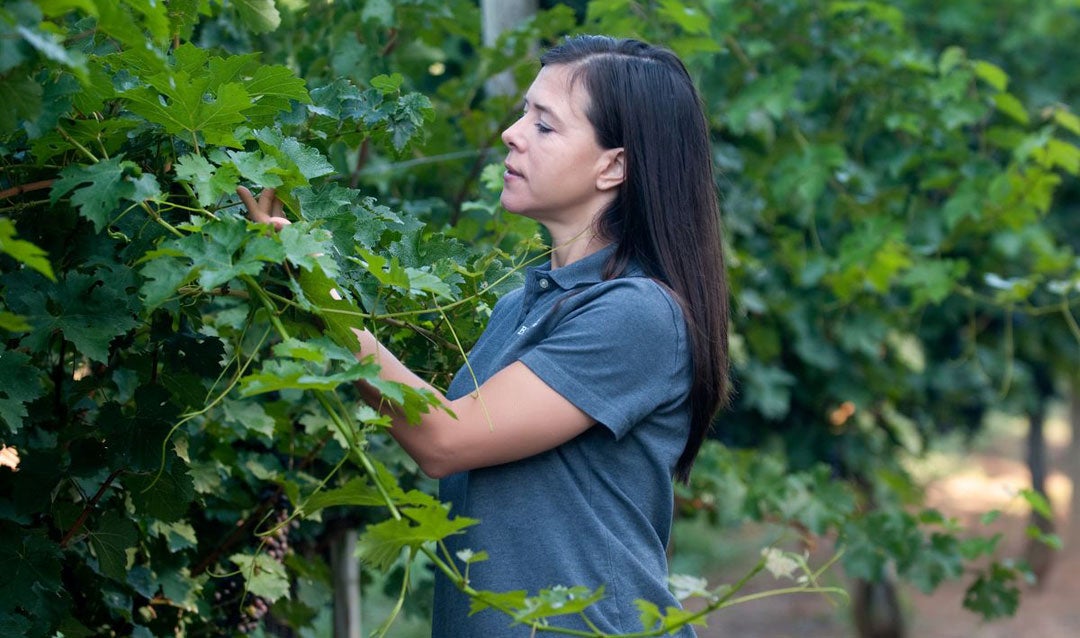 "The vineyard team was working with Dijon Chardonnay clones," said Sharon, "and we were looking for those best suited to the conditions of the estate vineyard. From a winemaking and viticulture standpoint, clones 76, 95, and 96 showed great promise, producing smaller, looser clusters of grapes with more intense flavors and aromatics."
The 2017 harvest of these distinctive clones would result in the first release featuring them exclusively, and Sharon knew these grapes were the perfect ones for a signature Chardonnay in honor of Bernard's dynamic career and their long partnership.
Labeling a work of art
"For the label, we wanted something that illustrated the idea of art and science," Sharon said. "The marketing team created a number of different concepts, from traditional monograms to some very fun graphics that had grape vines turning into the scientific formula for malolactic fermentation!"
X marks the spot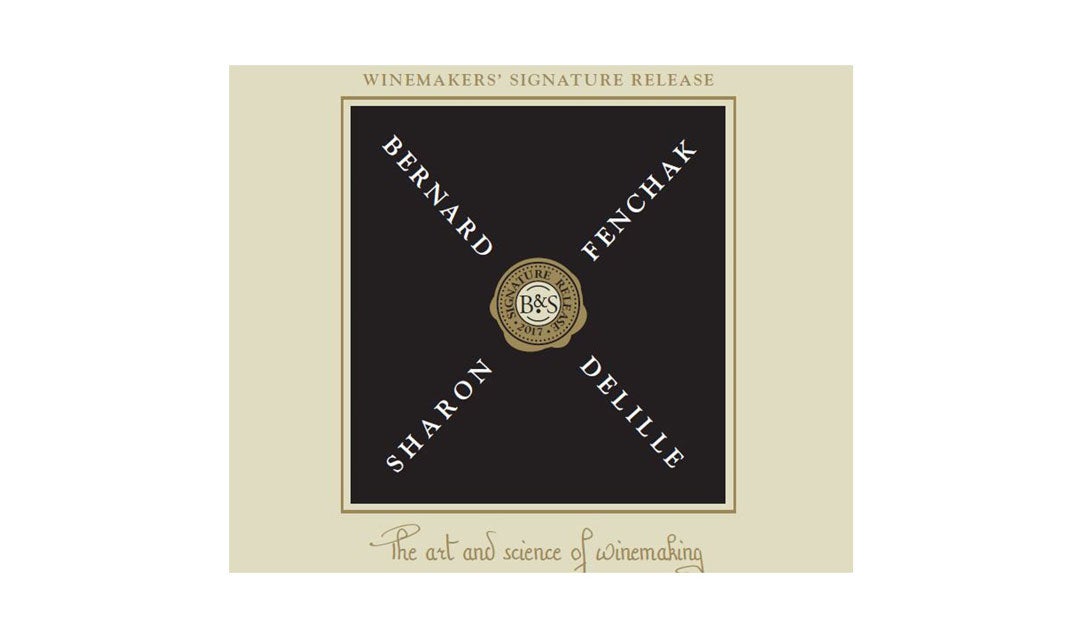 According to Lisa Vogel, art director, the design finally came together with an X-shaped cross of the two winemakers' names and a traditional wax seal featuring their initials in the middle.
"Everyone admired Bernard's beautiful penmanship," said Lisa, "so we created a special font entitled 'Delille' from his actual handwriting to further personalize the collaboration represented by the label and the wine inside the bottle."
"It's a remarkable Chardonnay with a compelling label," said Sharon. "I hope that everyone who tries it truly savors the art and science of winemaking it represents—including the expertise of our vineyard team who nurtured and harvested the grapes and the care with which the wine production team handcrafts all our Biltmore wines."
Savor our wines by the bottle or glass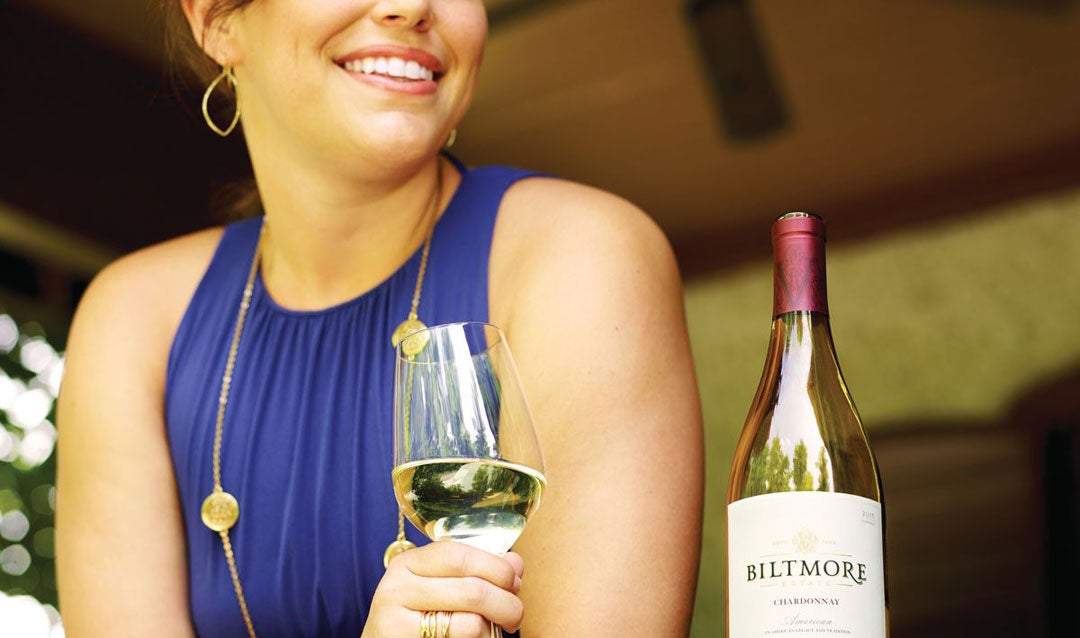 Purchase Biltmore wines at the estate, online, or find them close to home.
While visiting Biltmore's Winery, reserve a time to savor a complimentary tasting of our award-winning wines in person.