Cloreitha Fenton, Biltmore House Food & Beverage Outlets General Manager, has 23 years of providing gracious hospitality, one bite at a time.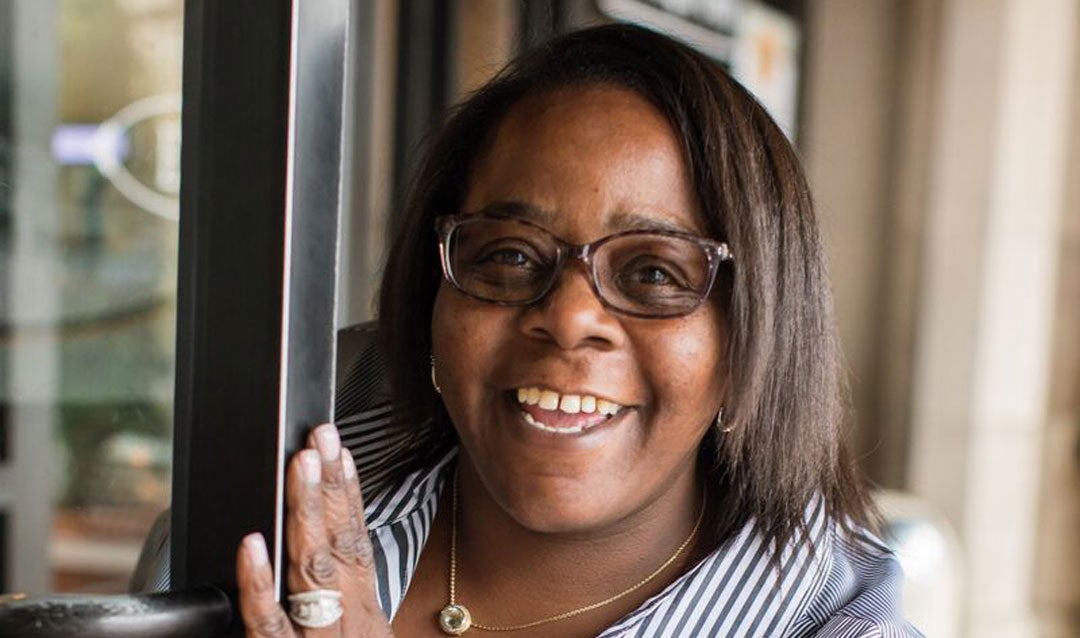 "I've been working here half my life," said Clo, as she's know by her friends and coworkers. "I like to tell people I'm 'Biltmore-grown'."
As General Manager, Clo oversees a department of all the employees who operate the food and beverage outlets for Biltmore House & Gardens, including The Bake Shop, Biltmore Dairy Bar®, and Courtyard Market in the Stable Courtyard, Conservatory Café located behind the Conservatory, and all the satellite food carts that pop up for special dates and events.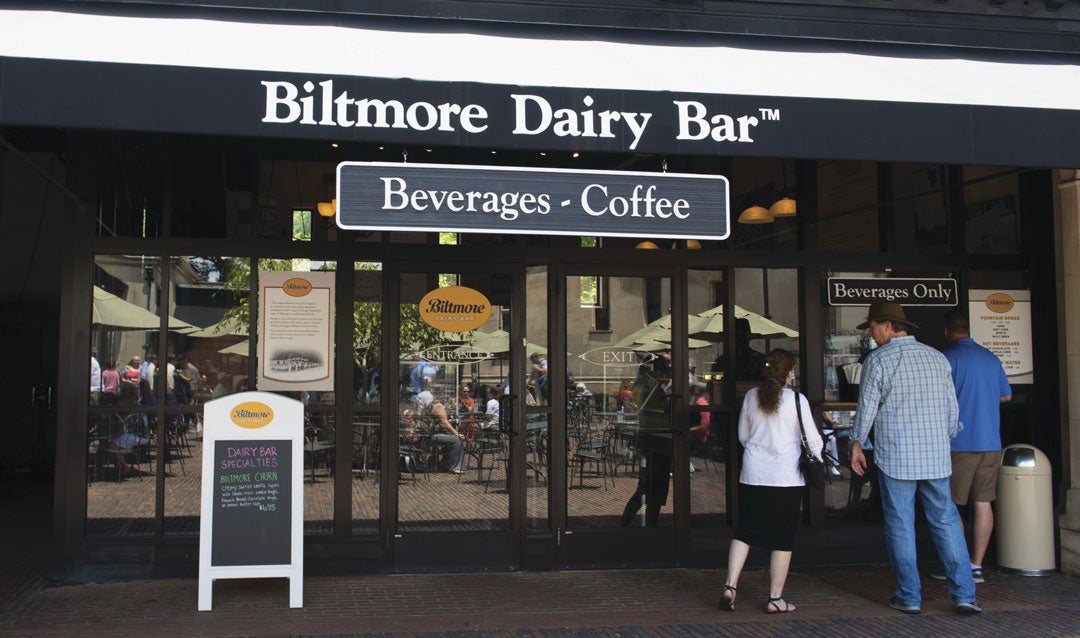 In the past two decades, Clo has served in a variety of different roles at Biltmore. She joined the estate as a cook at Stable Café, then moved to Deerpark Restaurant. In 2000 she switched her focus to work in purchasing for Food & Beverage, but eventually returned to the Stable Complex as a supervisor for the outlets there.
In 2003 she became assistant manager of all estate food outlets, eventually helping open both The Creamery and Smokehouse for the launch of Antler Hill Village in 2010.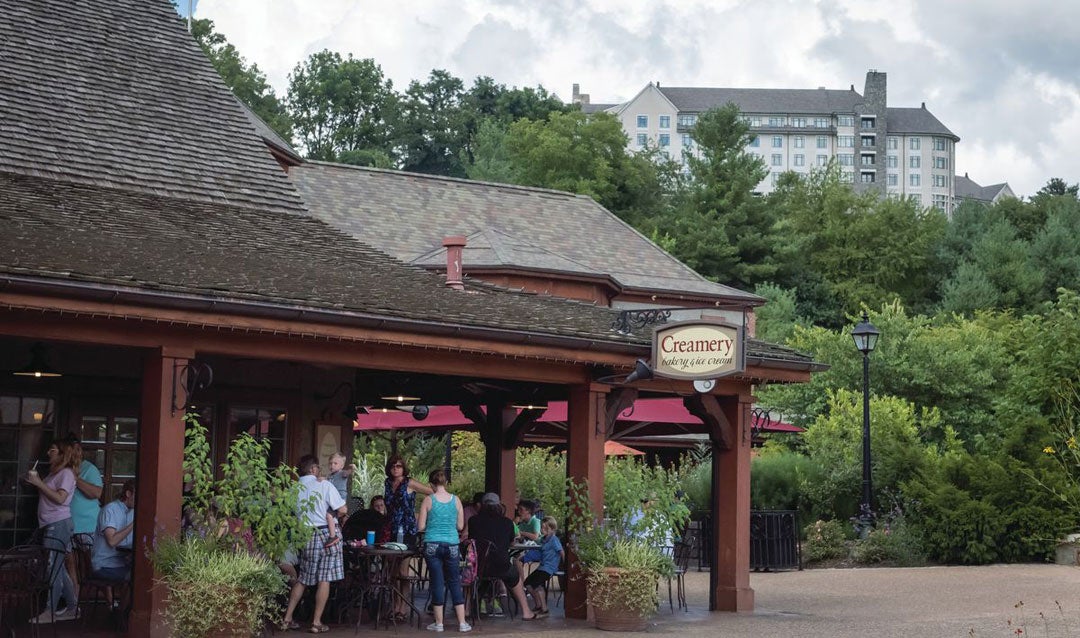 Clo became a general manager in 2014 and is responsible for overseeing a team of supervisors, daily operations for the outlets, financials, and ensuring that her dedicated team of employees have everything they need to provide excellent service to guests.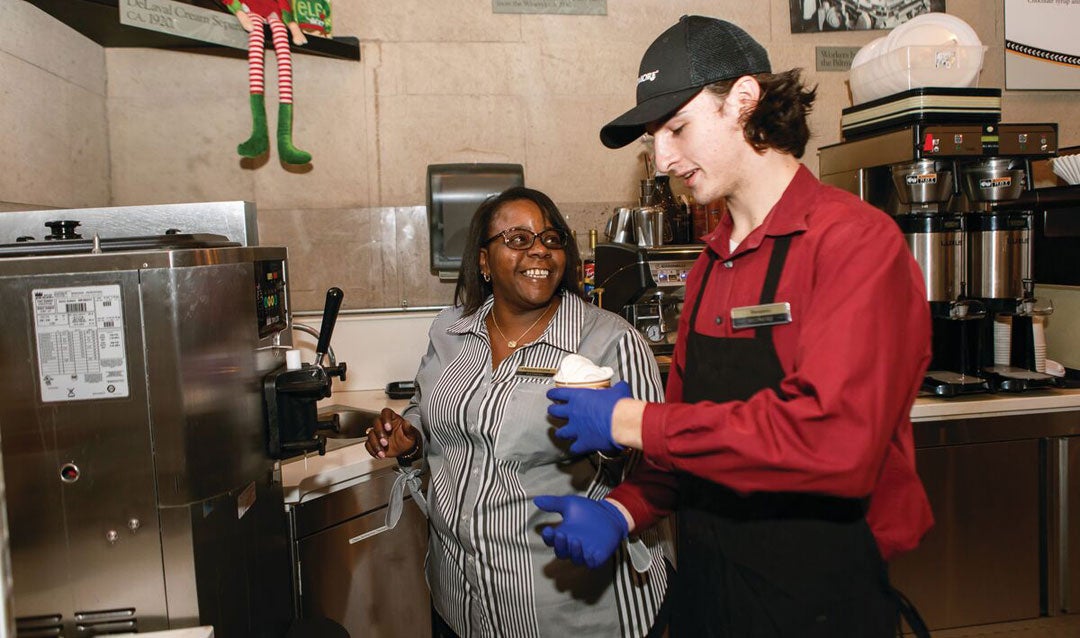 "We're in the mix every day, and we're very hands-on. Sometimes we have to make decisions on the fly and make things happen," she said. "In addition to the day-to-day work, my focus is to grow my team, make sure we're profitable, and make sure my employees are taken care of."
Clo embraces all the values Biltmore represents, but there is one that resonates with her in particular.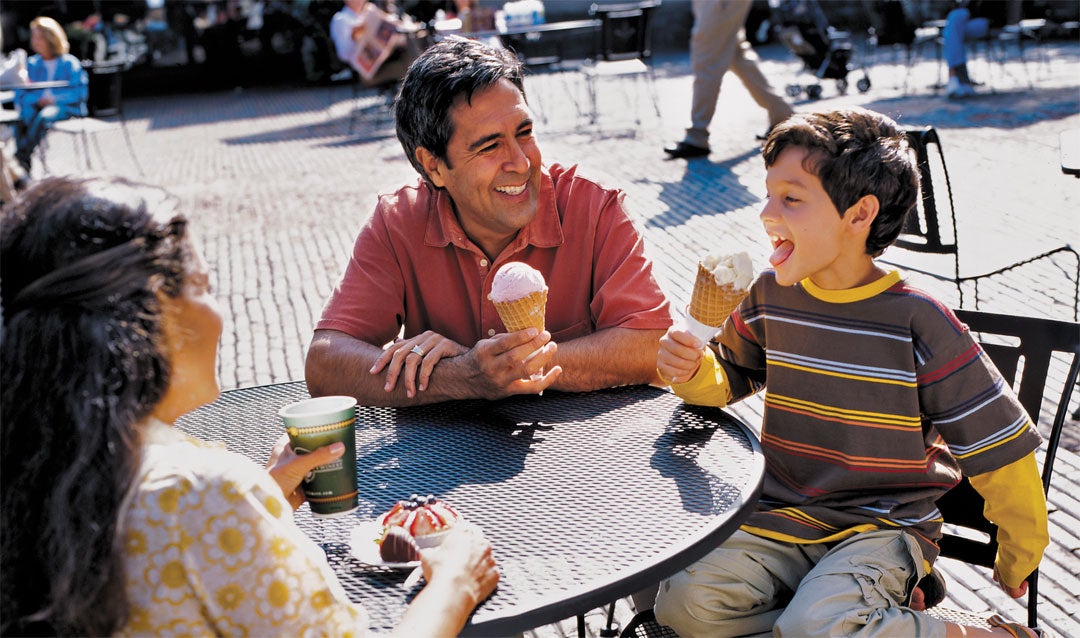 "I was raised to be gracious, to say 'ma'am' and 'thank you' and to be kind, and I make sure I maintain that sense of gracious hospitality. I try my best to help all my employees succeed and focus on those who want to grow," she said. "I want to come in every day and give 100 percent, to give all I can."
Join our gracious hospitality team today!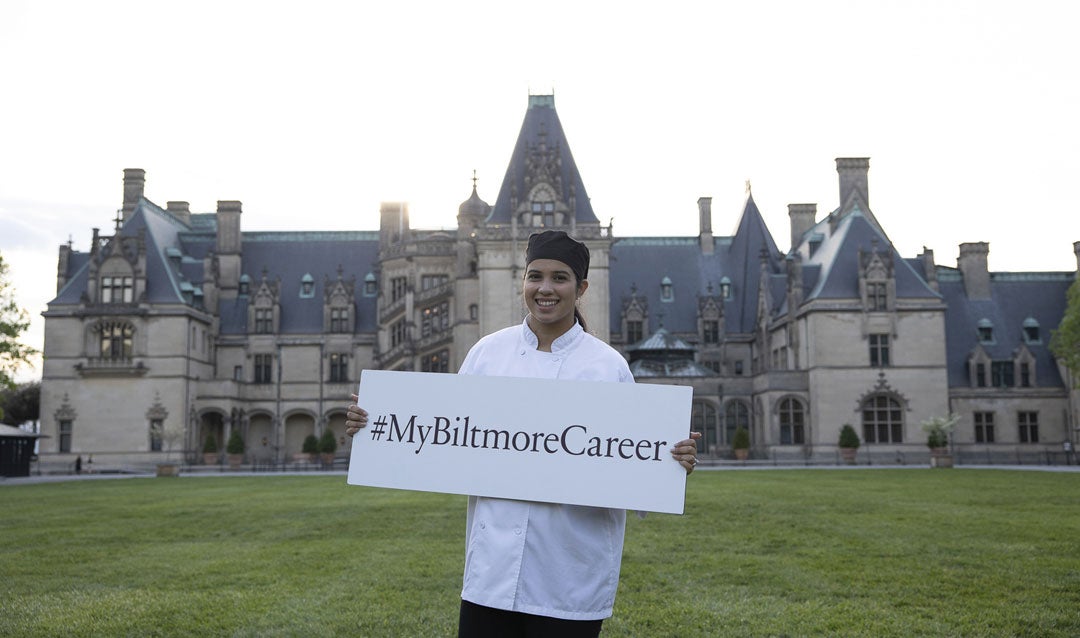 Biltmore is interested in people who strive for excellence; who are committed to working together, supporting each other, and sharing a sense of stewardship to protect this special place. Our employees shape and enrich extraordinary experiences for guests, using judgment and skills based on our Vanderbilt-inspired legacy of hospitality.
In addition, Biltmore has been recognized as one of the Best and Brightest Companies To Work For® in 2021. We invite you to consider joining our dedicated team by viewing careers and applying online.
Featured image: Clo Fenton showcases a Winky Bar Sundae in a waffle bowl––a delightful creation inspired by a treat served at the original Biltmore Dairy Bar®.