Biltmore wines and spring gift ideas make perfect partners to help you celebrate all the holidays and occasions warmer weather brings.
Spring gift ideas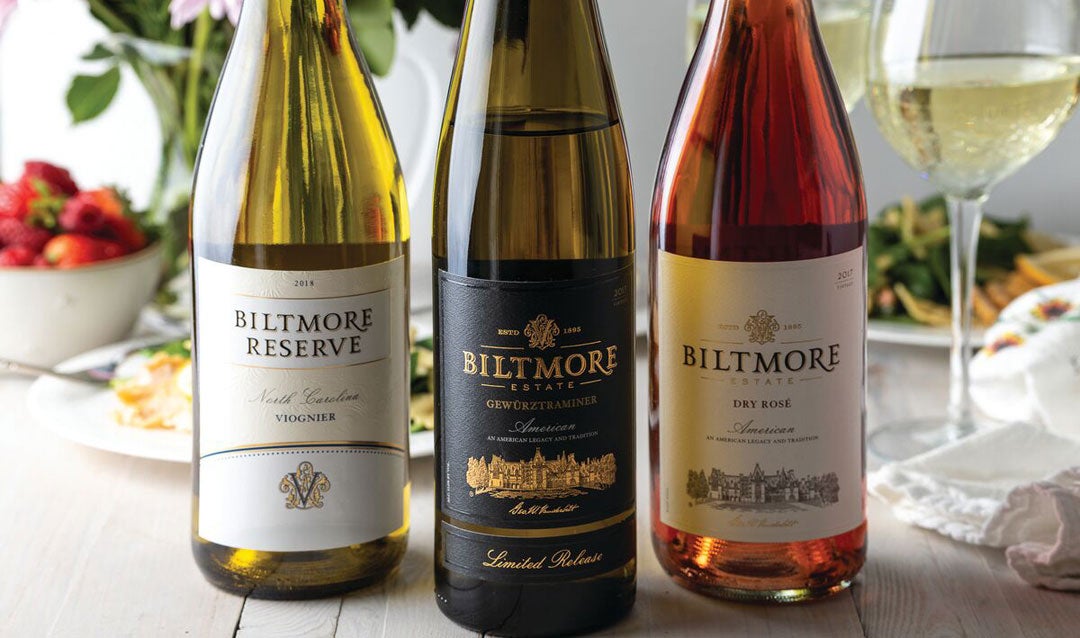 From special days for Moms and Dads to wedding registries and graduations, we've put together a helpful list for pairing your favorite Biltmore wines with our fresh and fabulous spring gift ideas!
Make Mother's Day special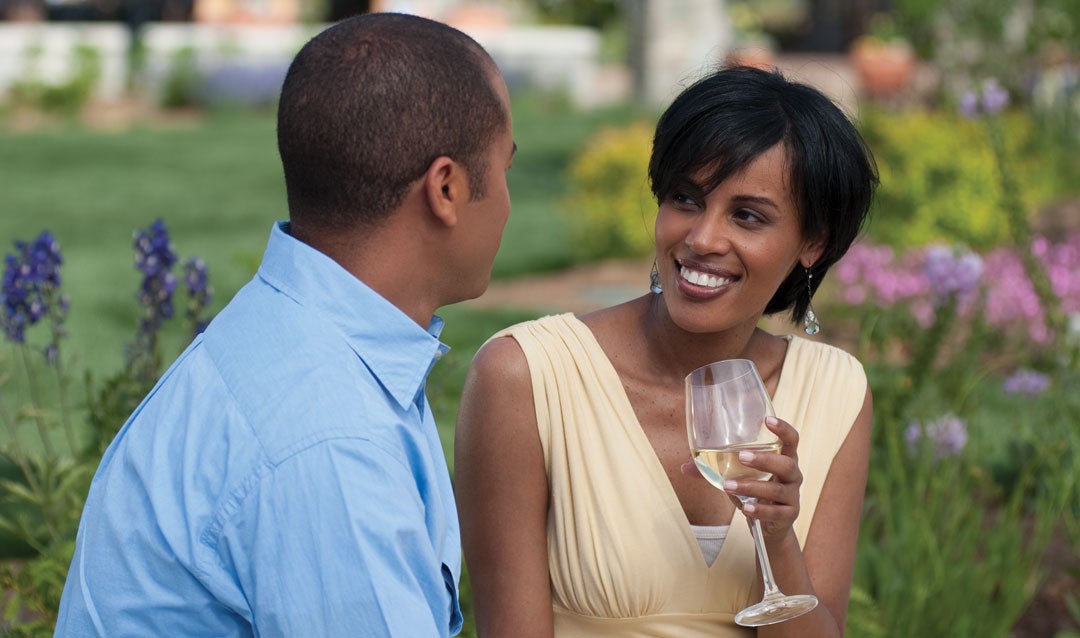 Let Mom know how special she is this Mother's Day with a gift inspired by the gracious hospitality for which the Vanderbilt family was famous.
Choose an exclusive design from our heirloom-quality Southern Gates® sterling silver jewelry collection to remind your mother how much she means to you.
In addition, our Vanderbilt Service Tea for One, featuring pretty porcelain pieces drawn from the details of an original set used in Biltmore House, gives Mom a relaxing way to make time for herself.
Wine suggestions: Pair these thoughtful spring gift ideas with great wine options like our soft, elegant Biltmore Estate Pinot Noir with wild cherry aromas, delicate raspberry flavors, and smooth tannins, or our delightful, light pink Biltmore Estate Blanc de Noir sparkling wine featuring flavors of cherries and strawberries.
Delight your Dad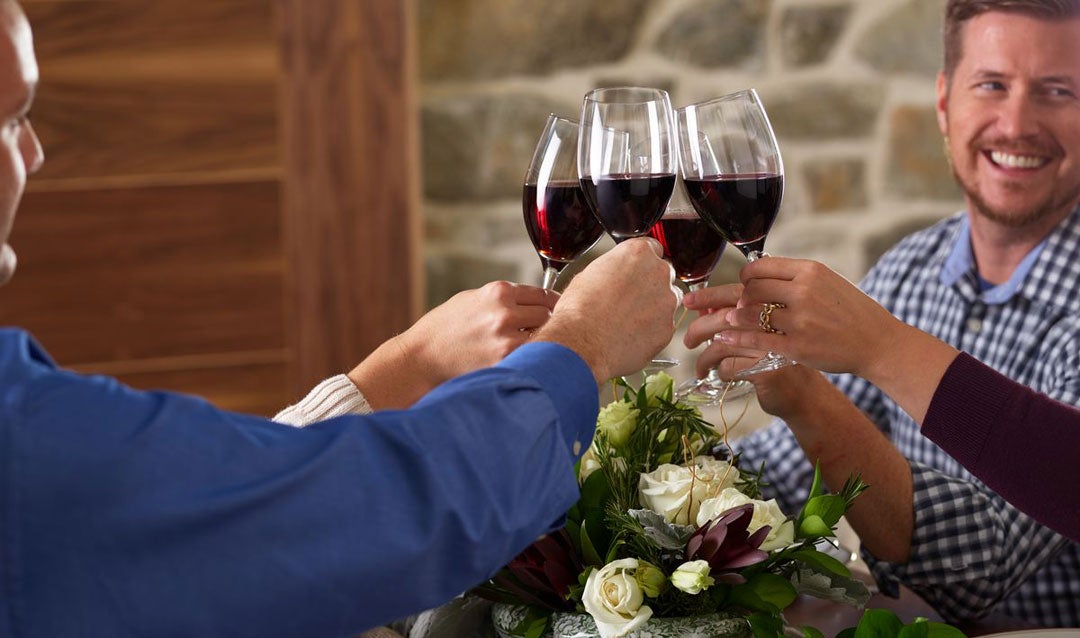 Give Dad a gift of distinction with our handsome Lioncrest Bookends. The lifelike detailing makes them the perfect accessory for home or office. Is your father on the go? Treat him to a sophisticated new Biltmore Renaissance Overnighter Bag. Locally made, the entire collection is guaranteed for life.
For dads who appreciate fine wines, consider our handsome Vanderbilt Wine Chillers featuring George Vanderbilt's monogram. Available in two sizes and two elegant finishes, the chillers make it easy to serve Dad's favorite wines in style.
Wine suggestions: Full-bodied with complex aromas, our Antler Hill Cabernet Sauvignon Napa Valley offers layers of bold fruit plus a lingering finish. Perfect now, it also has excellent aging potential. Also consider our Biltmore Estate Limited Release Sémillon—a dry white wine that is silky and palate-coating with zesty citrus aromas and fresh melon flavors.
Great gifts for graduates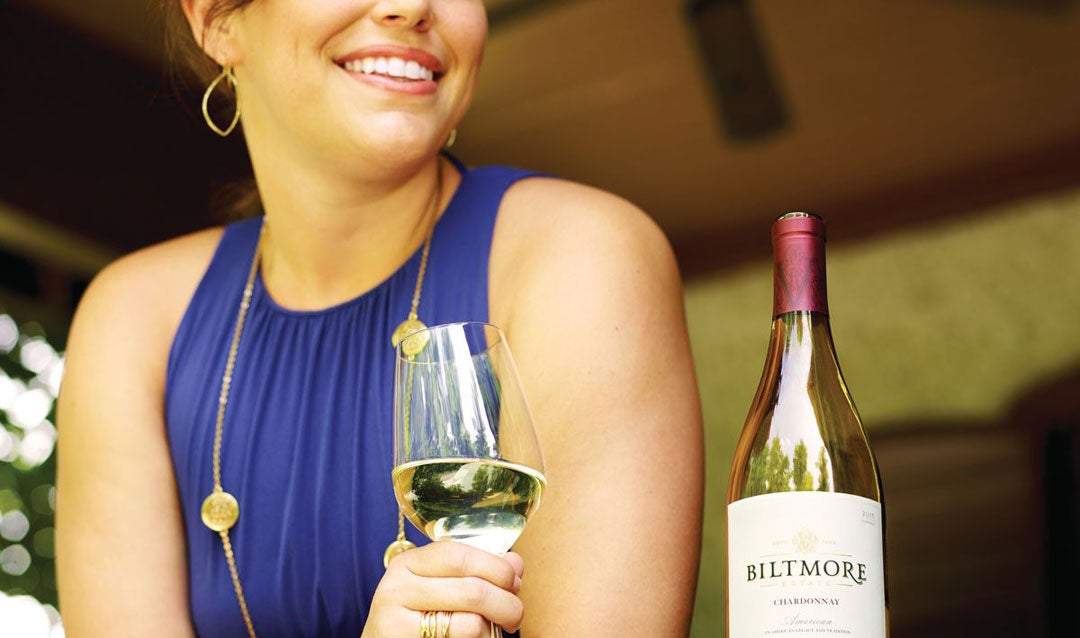 As they cross into their next phase of life, nothing says "congratulations, graduate" better than a thoughtful piece of jewelry like our estate-inspired Crossings Necklace and matching Earrings from the elegant Southern Gates® collection for a statement that can be handed down through the generations.
Wine suggestions: Pair these great spring gift ideas for grads with our rich, fruit-forward Biltmore Estate Limited Release Malbec featuring intense spice, blueberry, and plum aromas, our Biltmore Century Sweet White Wine—a semi-sweet blend with aromas of roses and fresh mint, or our elegant and refreshing Biltmore Estate Dry Rosé with a subtle, fruit-forward bouquet followed by layers of delicate berry flavors.
Happily ever-afters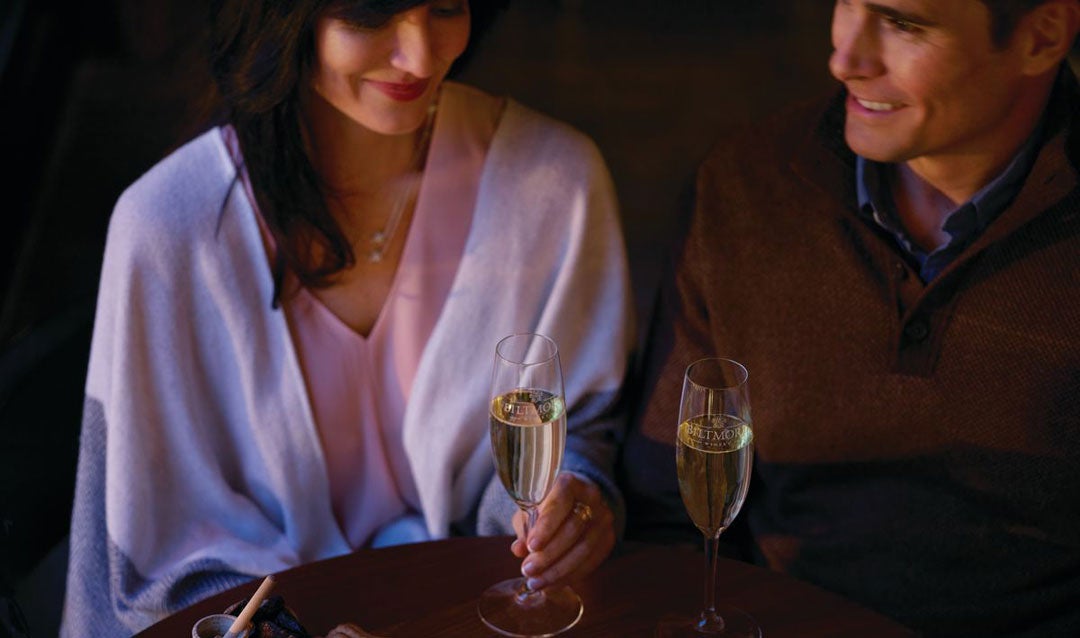 From proposals and marriage ceremonies to honeymoons, Biltmore has always been a desirable destination for romance. Our exclusive gifts give you a wide range of unique ideas to make any romantic event more special.
For the gift registries and wish-lists of the bride-to-be, newlyweds, or first-time homeowners, consider our estate-inspired lamps and rugs as beautiful options they'll treasure for years to come.
Wine suggestions: Make any celebration more special with our
finest sparkling wine—Biltmore Estate Château Reserve Blanc de Blancs North Carolina. Crafted from North Carolina Chardonnay grapes and featuring tiny bubbles, this golden wine bursts forth with tropical and citrus flavors.
Another inspired idea? Give the happy couple a gift membership in our Vanderbilt Wine Club, and they'll think of you every time their seasonal shipments arrive!
Find it all online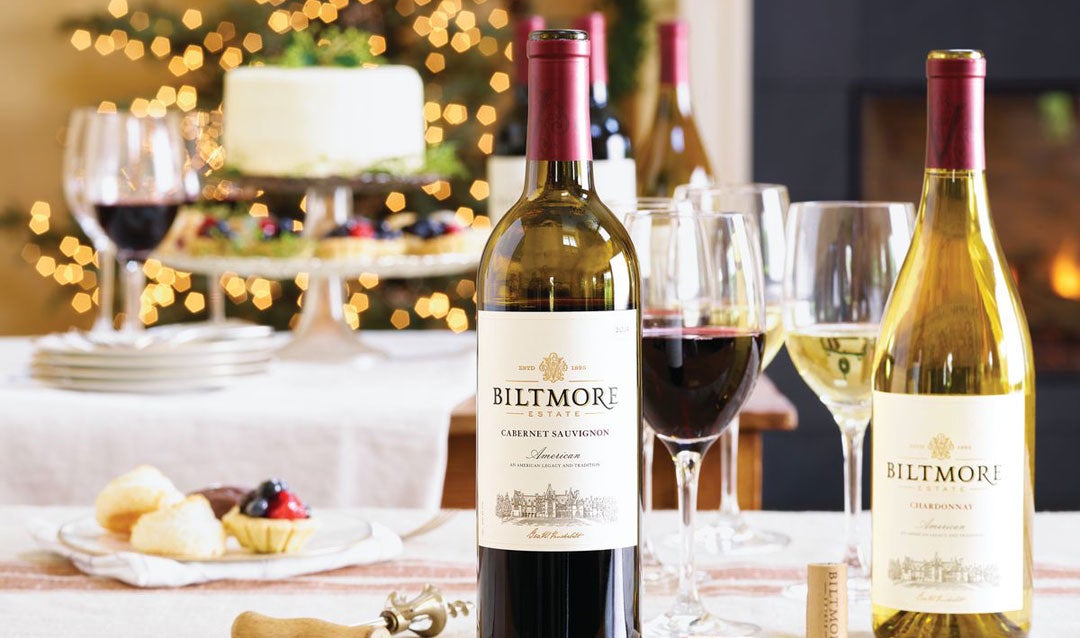 From birthdays to baby announcements, find unique treasures online and pair your purchases with our award-winning Biltmore wines–they make perfect gifts for spring occasions (or any time of year)!