As a patron of the arts, George Vanderbilt remains a remarkable example of the difference one man can make in the field of fine art and education.
With his deep appreciation and understanding of arts and languages and his vision for a self-sustaining country estate, George Vanderbilt was part of the American Renaissance that flourished during the Gilded Age.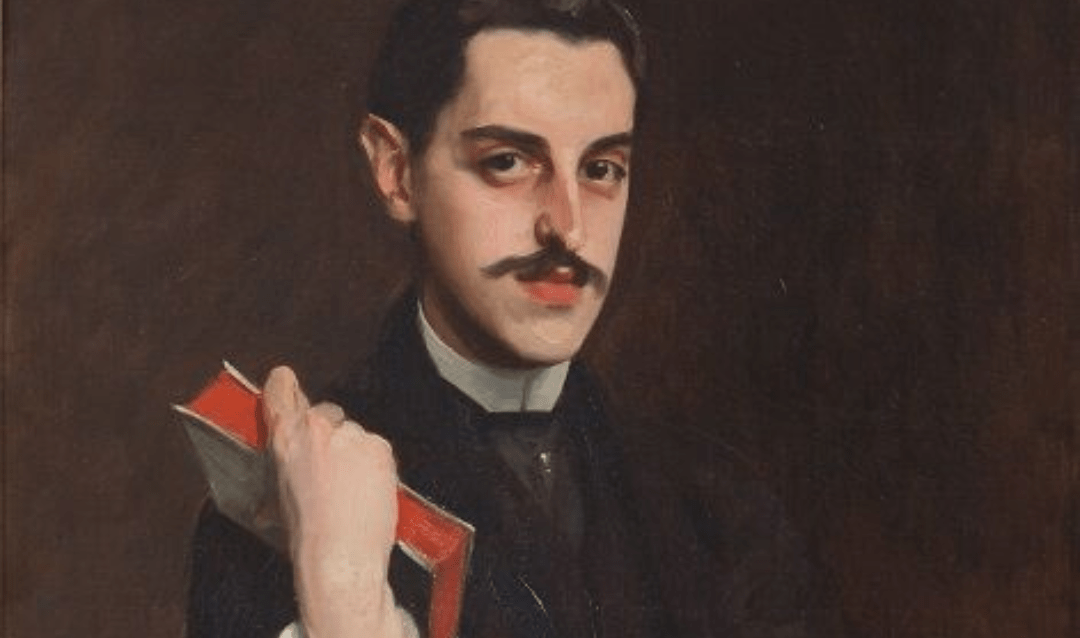 A patron of the arts
George Vanderbilt did more than simply collect and appreciate art, however; he was also a passionate patron who befriended artists such as John Singer Sargent and James McNeill Whistler, commissioning their works for his home and corresponding with them far beyond the particulars of portraiture.
Literary writers including Edith Wharton and Henry James were welcomed at Biltmore, and George Vanderbilt's close friend and author Paul Leicester Ford spent several weeks at the estate while working on his novel Janice Meredith: A Story of the American Revolution.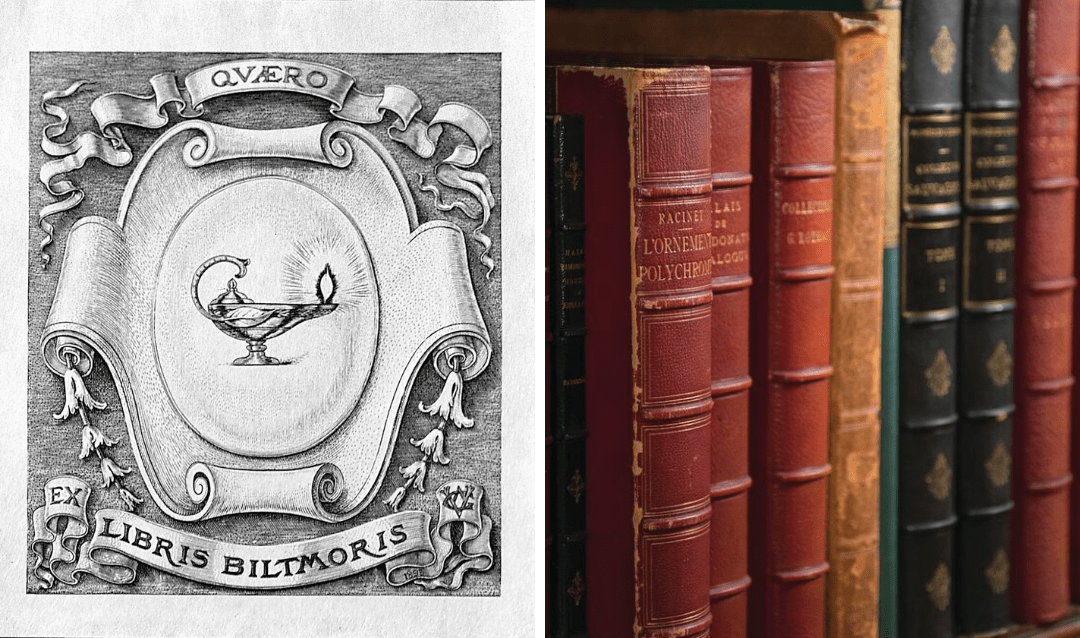 Library patron
In addition to his personal friendships with artists, George Vanderbilt was a great proponent of public access to the arts, using his philanthropic values to ensure that others could benefit from institutions such as free lending libraries.
While most libraries of that era required patrons to pay for the books they borrowed, Vanderbilt provided funding to build the Jackson Square Free Circulating Library of the New York Public Library System and filled it with books that he donated. This library was one of the first open to the general public.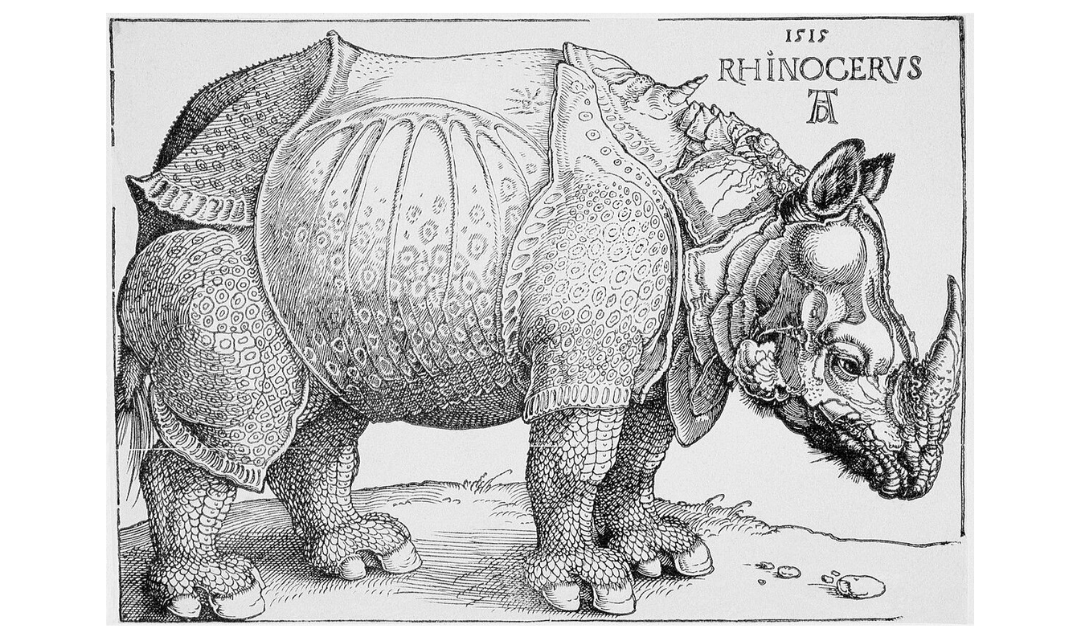 Support for young artists
Another of George Vanderbilt's most significant donations was to The American Fine Arts Society in support of young artists. In 1892, Vanderbilt donated $100,000 to pay for the property and construct the building that the Society would use for exhibiting members' work.
Named the Vanderbilt Gallery in his honor, the inaugural exhibition was a show of prints by Rembrandt and Albrecht Dürer, plus prints based on the paintings of Sir Joshua Reynolds, all from George Vanderbilt's personal collection.
While some of the Durer prints and those after the style of Reynolds remain in the Biltmore collection, the original Rembrandt prints were sold to J.P. Morgan. You can see a selection of detailed reproductions in the Oak Sitting Room of Biltmore House.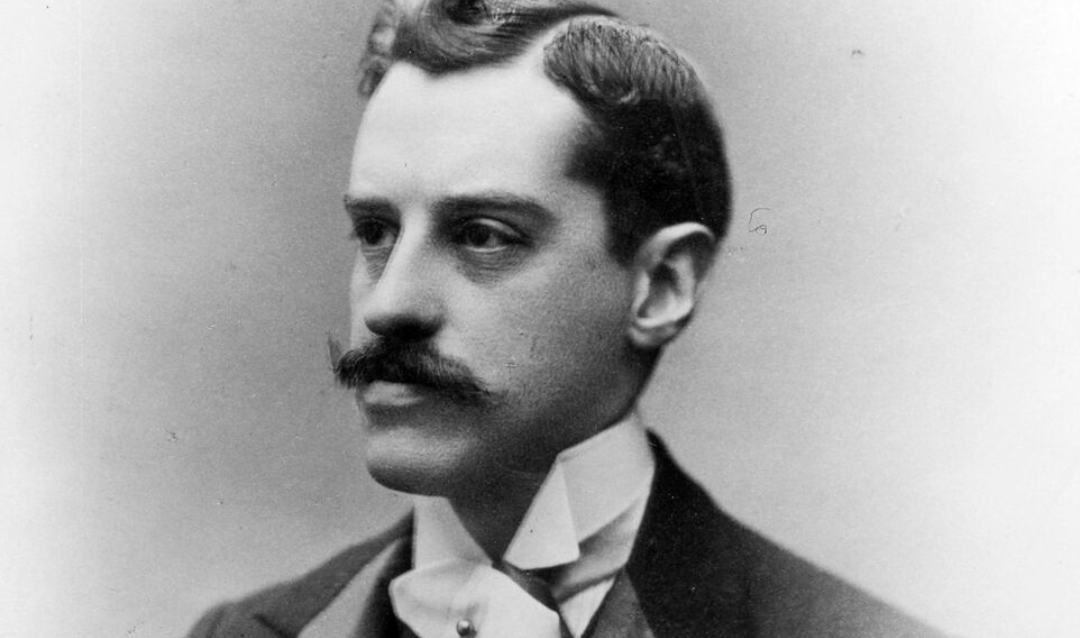 Living the legacy
We continue George Vanderbilt's passion for the arts today by hosting exhibitions such as Legends of Art & Innovation at Biltmore featuring four separate large-scale, multi-sensory events created and produced by Grande Experiences using the very latest in immersive technology.
Past exhibitions have illuminated the remarkable lives of artists such as Van Gogh, Monet, and Da Vinci, while the current Italian Renaissance Alive exhibition showcases a wide range of timeless masterpieces from that dramatic era in European history.
Each individual exhibition offers fascinating ties to Vanderbilt's collection of treasures on display in Biltmore House, his magnificent family home, in Asheville, North Carolina.
Featured: Bronze bust of George Vanderbilt by Mary Grant