When you practice mindfulness at Biltmore this winter with a range of relaxing activities that help promote a sense of well-being, you'll be tapping into a rich history of self-care.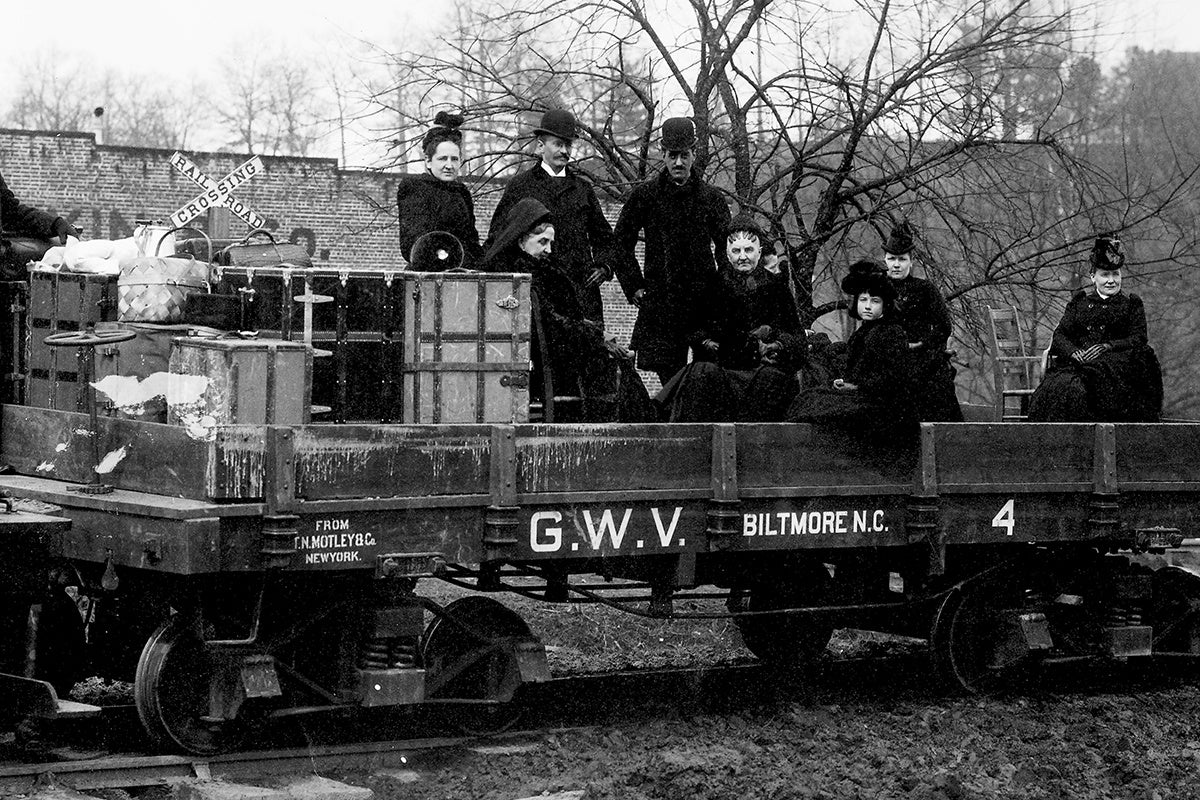 "When Asheville became accessible by rail in the late 1800s, the area quickly gained a reputation as a place of respite and relaxation," said Leslie Klingner, Curator of Interpretation.
"George Vanderbilt accompanied his mother, Maria Louisa Kissam Vanderbilt, who had been advised by her doctor to visit the area. Both enjoyed the crisp, clear mountain air that George described as 'mild and invigorating,' and he began to envision a haven where he and his family and friends could all experience the healthful benefits of Western North Carolina," Leslie explained.
Today, self-care remains at the heart of everything we do at Biltmore. During your next visit, indulge in our wide range of mindful activities infused with our beautiful surroundings, and make this your best year yet.
Slow down for serenity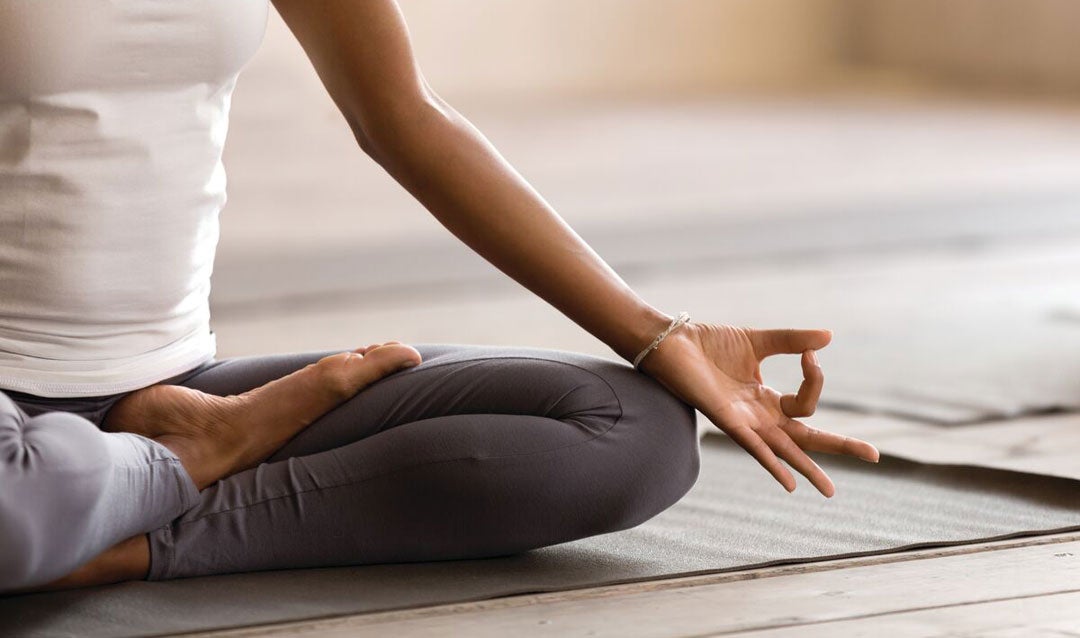 In order to ponder your future, you must take time to reflect on your past, and being solidly connected to the present moment allows you to do both.
Restore your equilibrium with a rejuvenating 8:30 a.m. Morning Yoga session that will gently stretch your body and awaken your mind.
Mid-morning, take a guided tour of Biltmore's beautiful grounds to learn the history behind the ancient mandala, and use forest floor "ingredients" to make your own Nature Mandala. That afternoon, return to the outdoors for a peacefully intentional Mindfulness Walk, where your guide will gently prompt awareness of your tranquil surroundings.
Let mindfulness take flight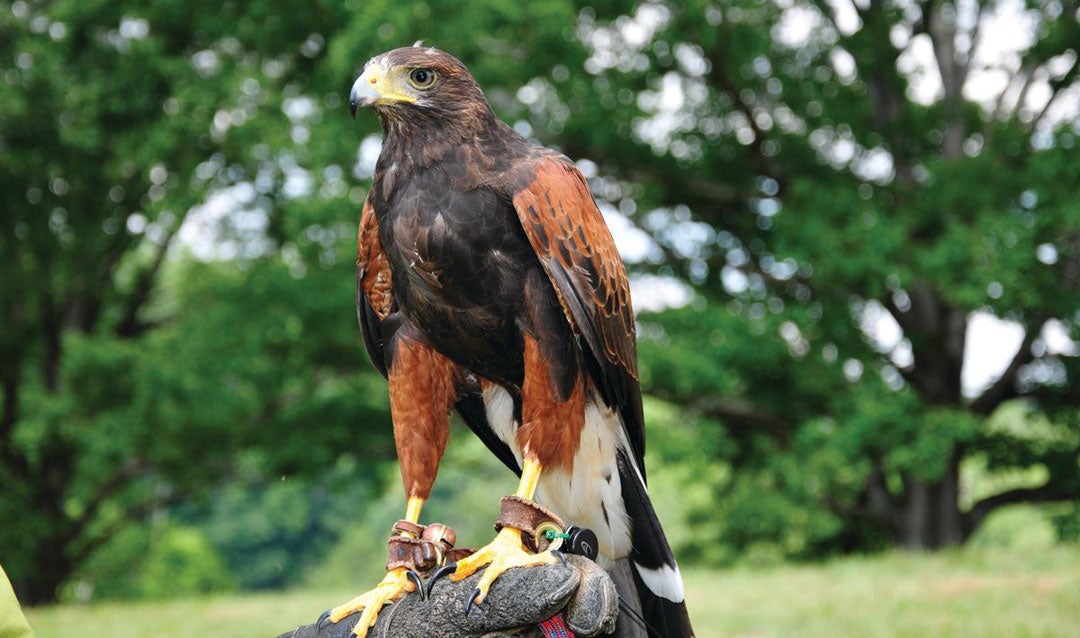 Observing the freedom of feathered creatures in their natural winter habitat offers peaceful reflection on the beauty and meaning of life.
Allow our trained guides to help you appreciate the depth and breadth of the bird population at Biltmore on our Guided Bird Walks as you observe cardinals, woodpeckers, and bobwhites around the property.
Refine your knowledge of ornithology through a Waterfowl Habitats Tour, where you'll linger at our Bass Pond, Lagoon, and Long Valley Lake to spy a variety of ducks, geese, and occasionally a great blue heron.
For the ultimate in wildlife interaction, participate in a Falconry session and learn how to handle a trained hawk or falcon, getting an eye-to-eye view with the magnificent bird as it alights upon your gloved arm.
Bring well-being to life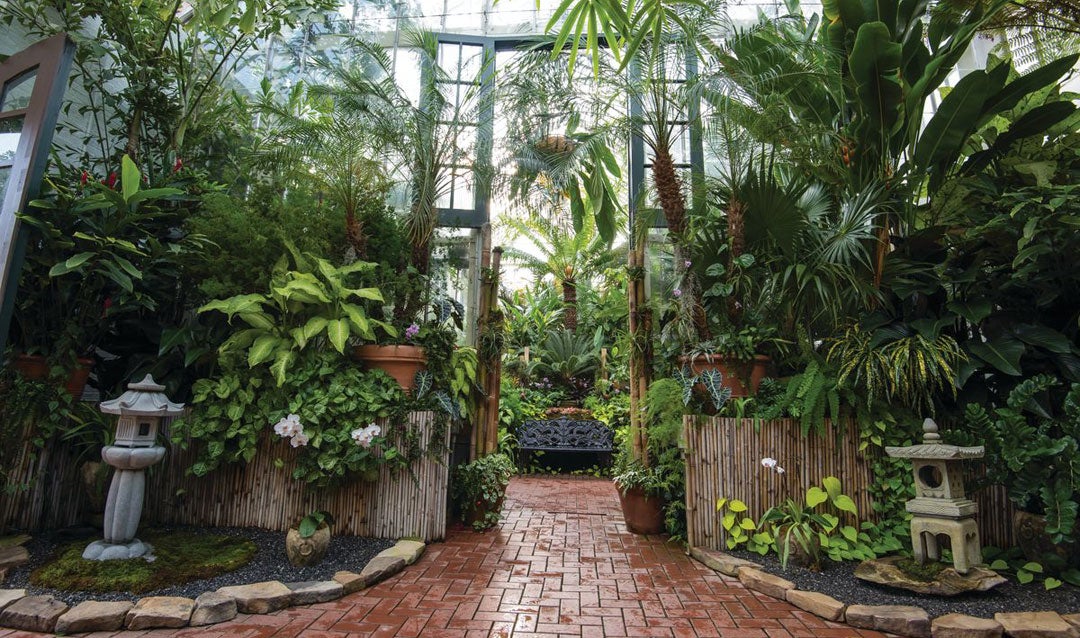 Whether you decide to try any of the above experiences for a refreshing recharge, or prefer more traditional outdoor pursuits such as hiking, walking, or biking, Biltmore's 8,000 acres can accommodate your desires.
When your self-care prescription calls for indoor interests, enjoy a stroll through America's Largest Home®, lose yourself in the tropical grandeur and exotic plantings in our glass-topped Conservatory, indulge in culinary delights at our restaurants, or make a reservation to taste award-winning favorites at the Winery.
You can even indulge in a bit of relaxing retail therapy at more than a dozen estate shops or discover the online convenience of biltmoreshop.com. No matter what you need, Biltmore provides mindful activities for every taste.
Practice mindfulness at Biltmore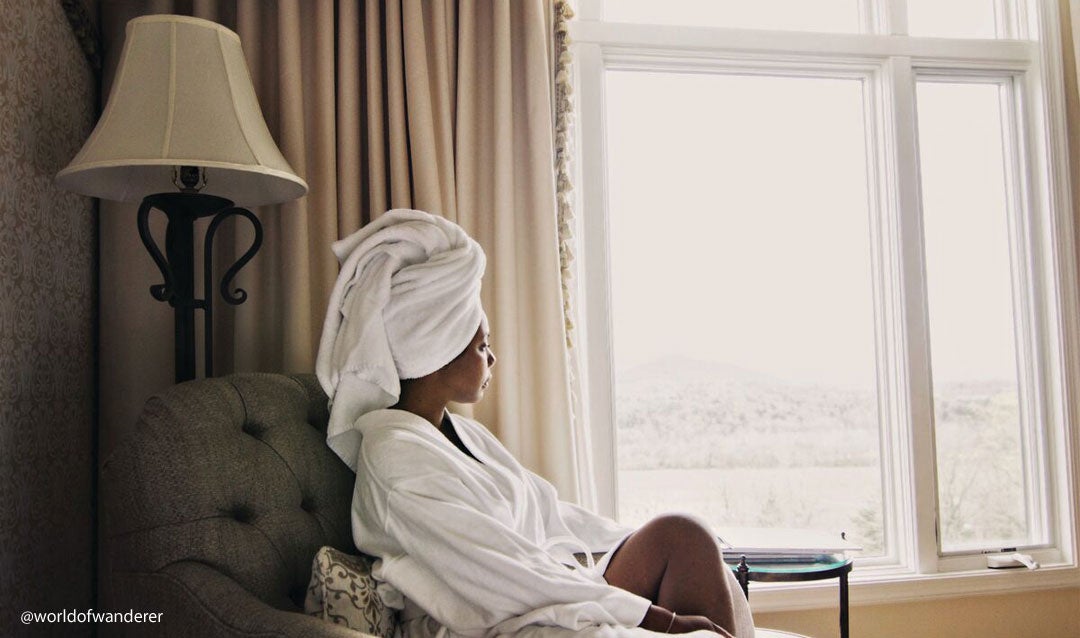 Spending an afternoon, a day, or a long weekend at Biltmore gives you the perfect opportunity to hit the pause button on life and renew your body, mind, and spirit. This winter, treat yourself with time at Biltmore, and engage in mindful activities and spa treatments* that will help you embrace each and every moment of the new year.
*To access services at The Spa, located inside The Inn on Biltmore Estate®, you must be an overnight guest on the property or an Annual Passholder.