Ready to plan your next friends' getaway? With 8,000 acres of Blue Ridge Mountain beauty to explore, there's no better destination for your next friend's getaway than Biltmore Estate in Asheville, NC.
"Whether you're celebrating a special occasion or just want uninterrupted time to reconnect with someone special, anytime is a perfect time to plan a friends' getaway with us," said Beth Poslusny, General Manager of Village Hotel on Biltmore Estate®.
"We've hosted girls' getaways, guys' getaways, bachelor and bachelorette parties, retreats for sororities and fraternities, reunions with high school classmates, and long weekends with multi-generational family members reconnecting, and everything in between," Beth said. "There is never a shortage of activities to help you enjoy your time together here at Biltmore!"
Stay at Biltmore for your friends' getaway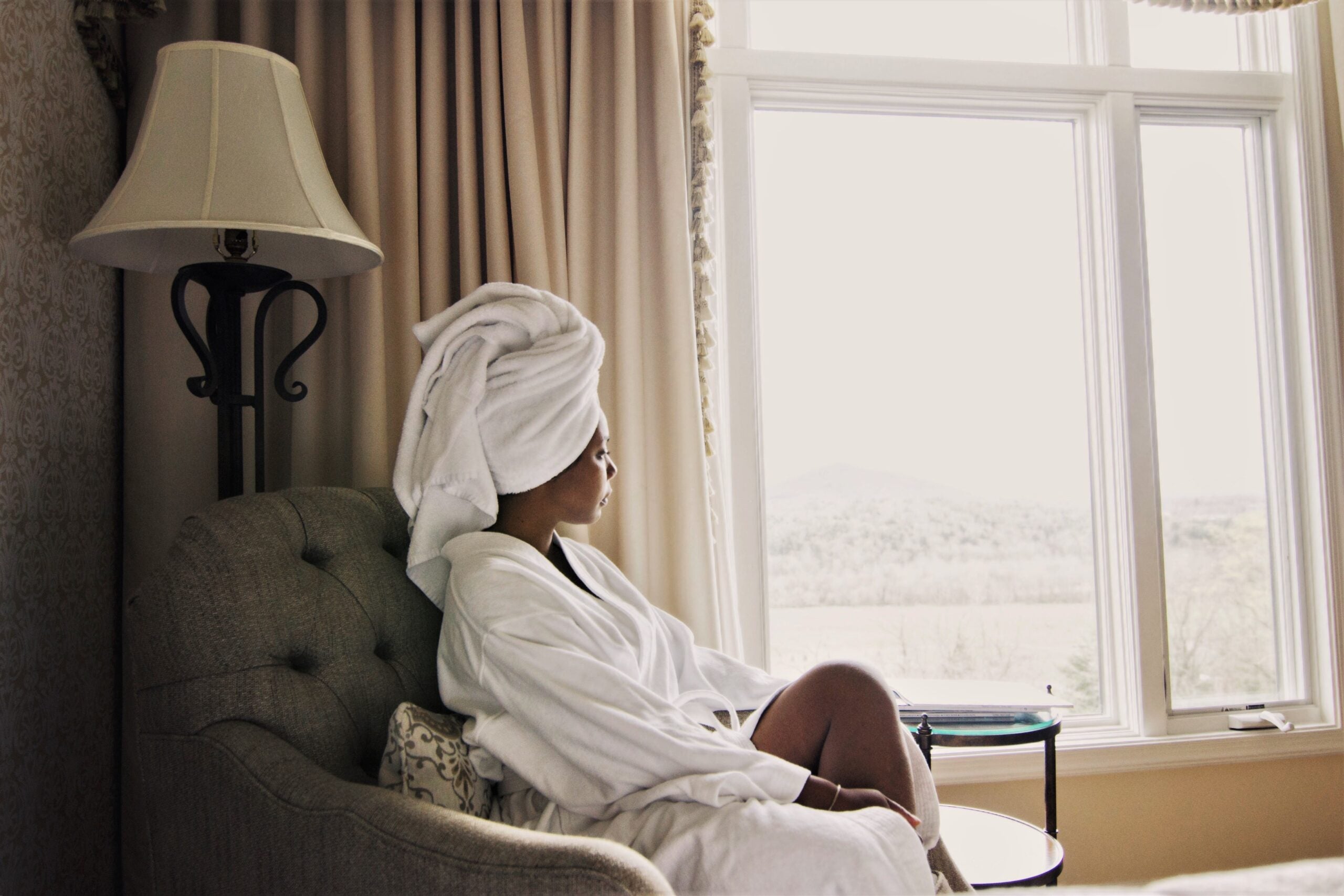 A friends' gathering just wouldn't be the same without late-night reminiscing and storytelling. Book a room at any of Biltmore's distinctive lodging properties so the good times can continue!
Visit Tip: Try Village Hotel for convenient access to Antler Hill Village & Winery, The Inn on Biltmore Estate® for a luxurious, four-star experience, and for groups of four to five friends or family members, consider one of our private historic Cottages on Biltmore Estate™—the ultimate way to experience our 8,000 acres like a guest of the Vanderbilts.
Sample some of these friends' getaway ideas!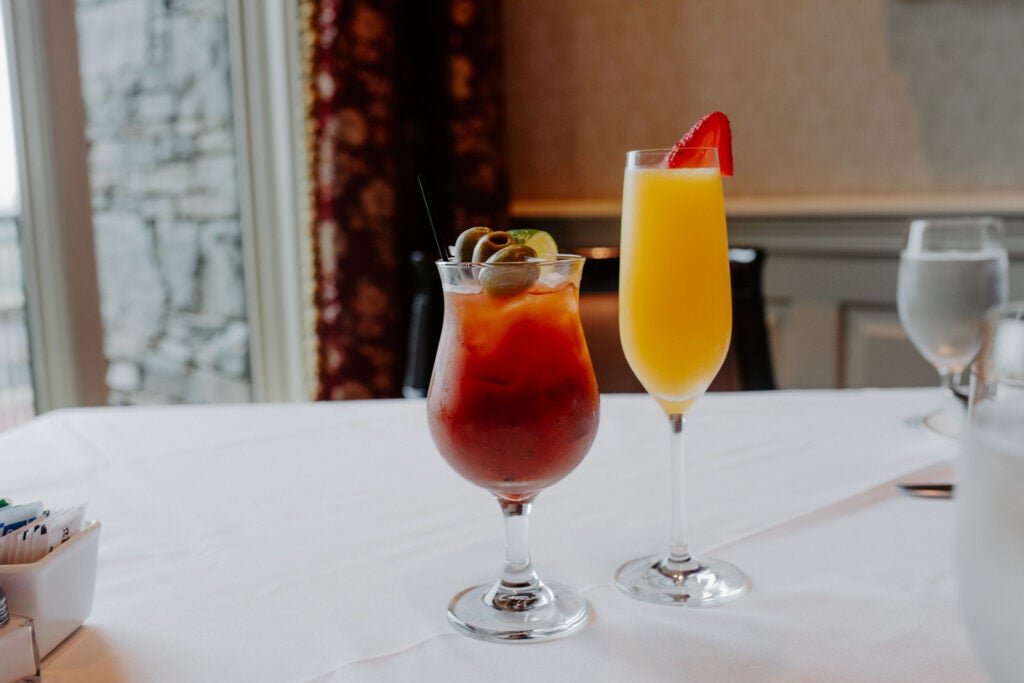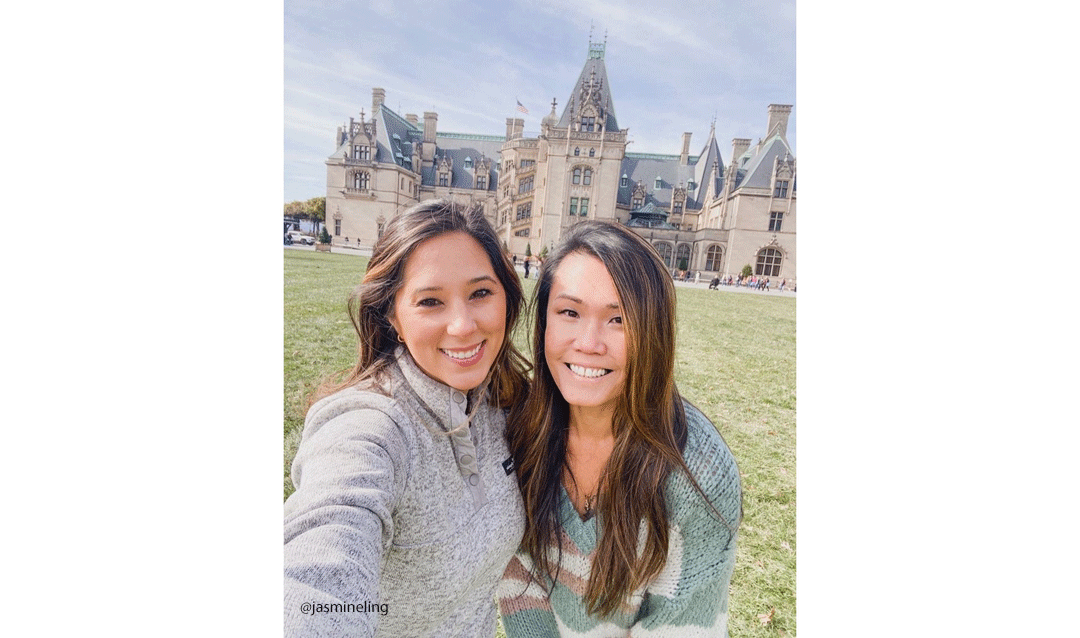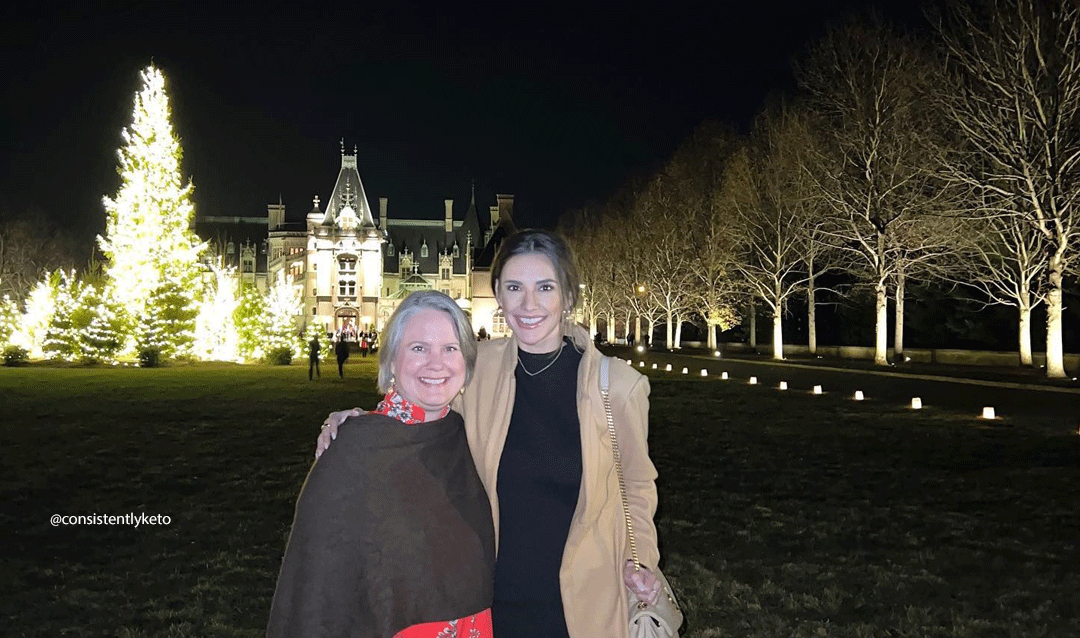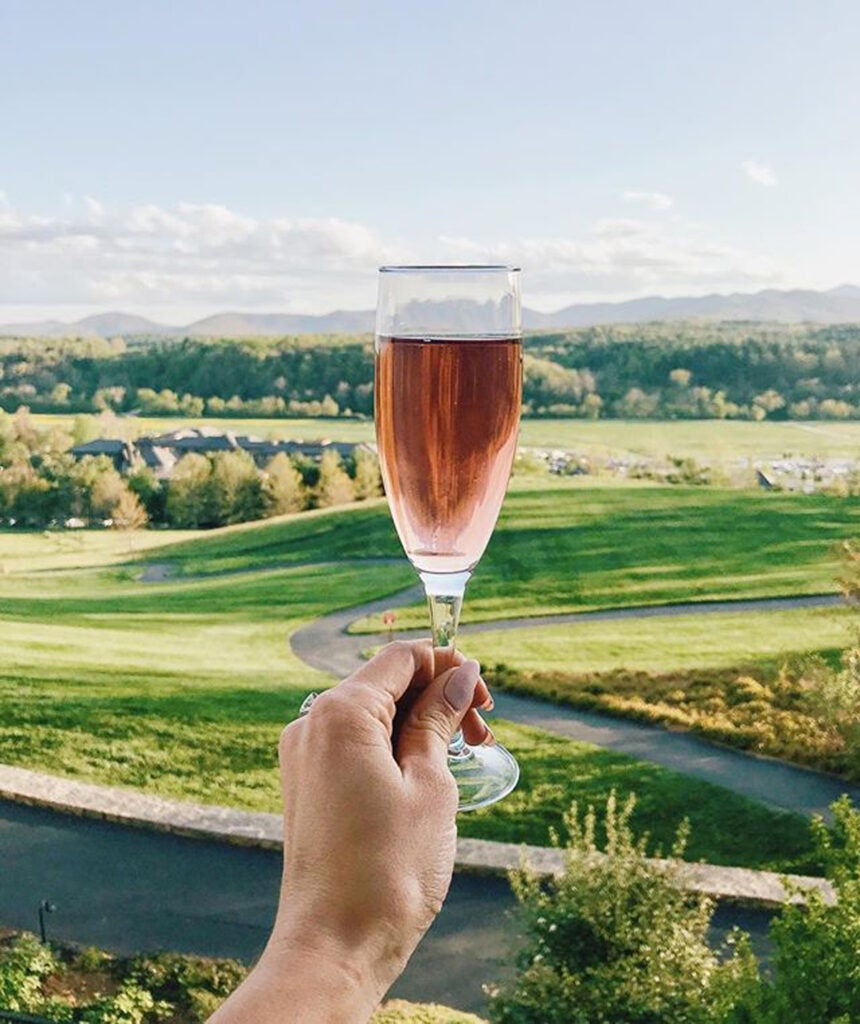 Sip award-winning vino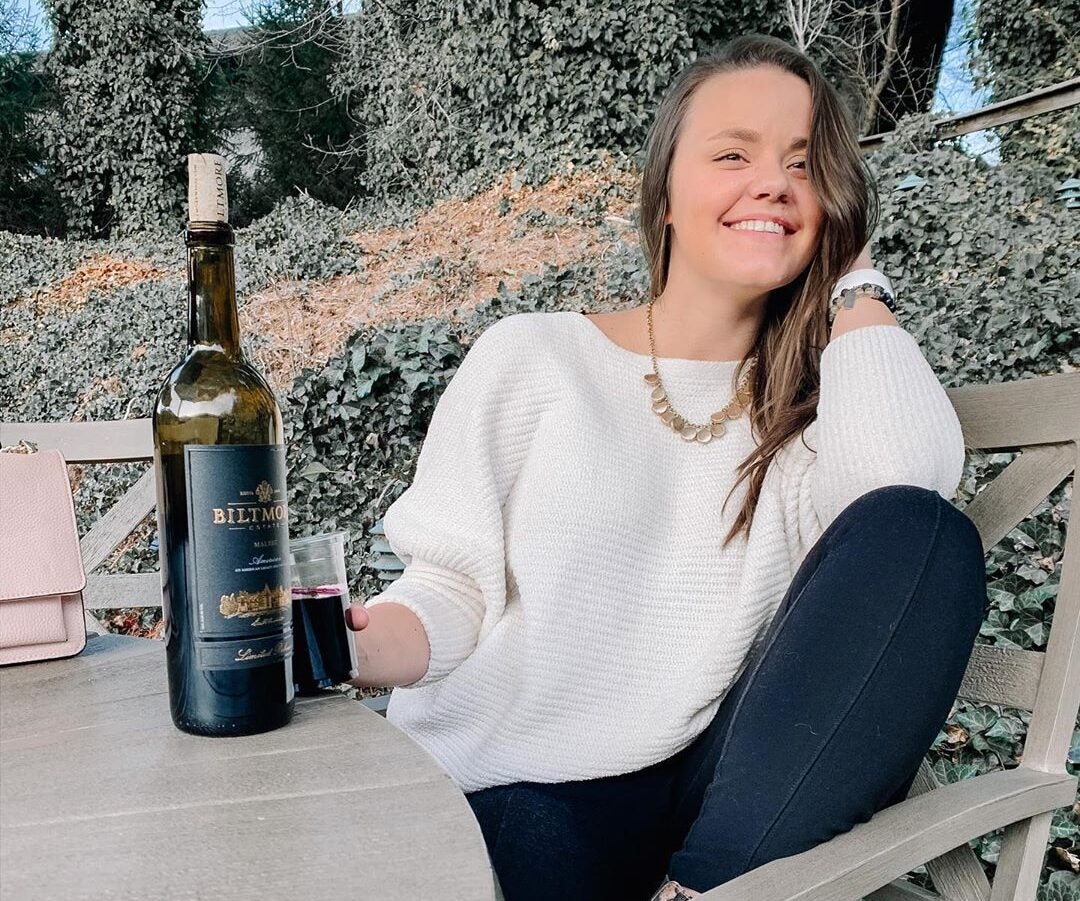 Did you know that there is an award-winning winery on Biltmore Estate?
Wake up your taste buds with your best buds during a visit to Biltmore's state-of-the-art Winery. Enjoy a complimentary wine tasting in our Tasting Room, then linger at the adjacent Wine Bar to sip something special together—perhaps one of our handcrafted sparkling wines.
Before you go, visit the Wine Shop to stock up on the vintages that pleased your palate most so you can enjoy your favorites at home.

Visit Tip: If you missed snagging the perfect wine, find it online at biltmoreshop.com, or consider joining the Vanderbilt Wine Club® so you'll receive seasonal shipments all year round to remind you of your fabulous friends' getaway!
Capture moments that matter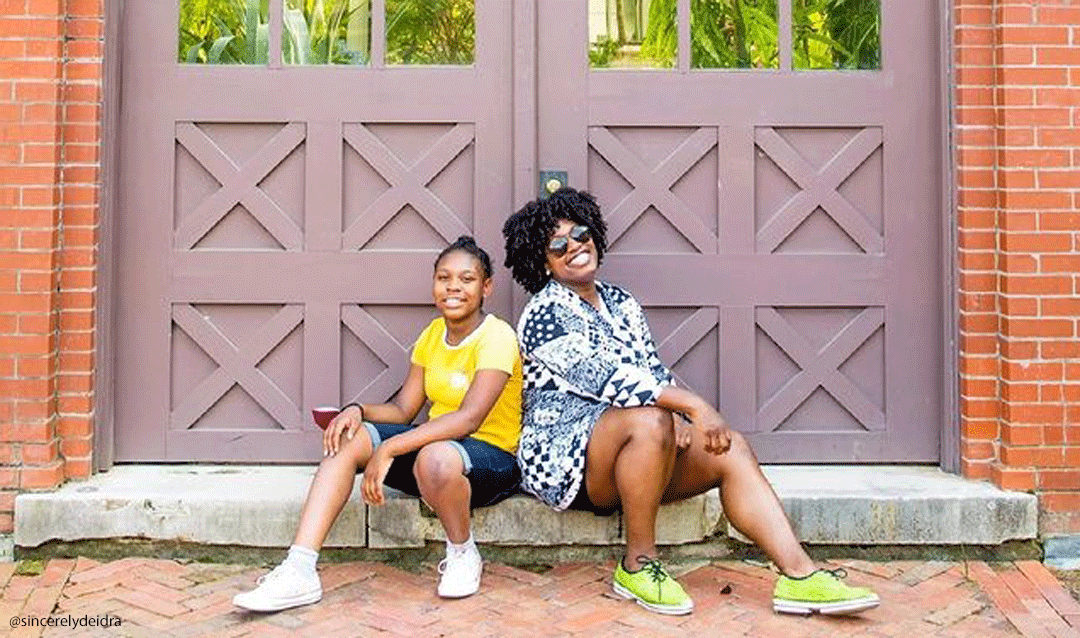 Don't forget to capture photos together for a special way to document the smiles that only a special getaway together can bring.
Picturesque locations abound at Biltmore for the most casual or frame-worthy images. Have a Biltmore team member snap a picture for you, or use Frederick Law Olmsted's majestic landscape designs as a breathtaking backdrop.
Our historic gardens and grounds offer stunning photo opportunities in every season, and the Conservatory features year-round tropical treasures under its grand glass roof.
Visit Tip: To capture memorable pics with your besties in late summer and early fall, look for swathes of glorious golden sunflowers along the road to Antler Hill Village.
Plan your friends' getaway at Biltmore today!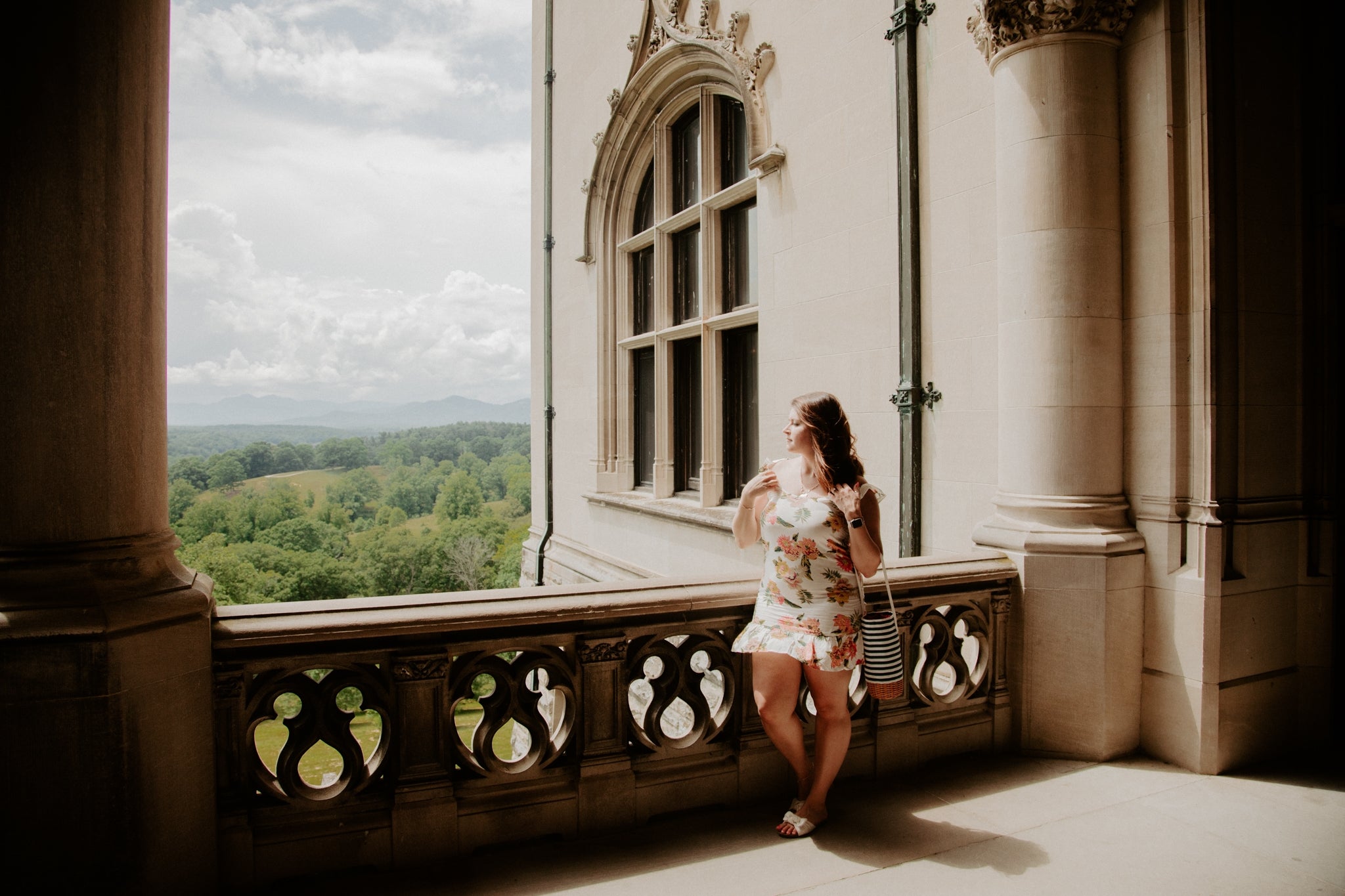 Uninterrupted escapes with the special people in your life lead to laughter-filled hours, story-worthy scenarios, and closer relationships. There is no better location than Biltmore when you're ready to hit the "pause" button on life and make meaningful memories with those you love most.
"Check Biltmore's website for special offers such as the Morning at Biltmore package at Village Hotel," Beth said. "It comes with a fascinating pre-opening tour of Biltmore House, plus admission to Italian Renaissance Alive, which is the final experience in our Legends of Art & Innovation at Biltmore series that you simply do not want to miss."
Visit Tip: Planning to spend multiple days at the estate? Consider becoming a Biltmore Annual Passholder to take advantage of the exclusive benefits we reserve just for Passholders, like bringing your children 16 and younger with you for free, plus special discounts on shopping, dining, activities, and overnight stays at our two hotels!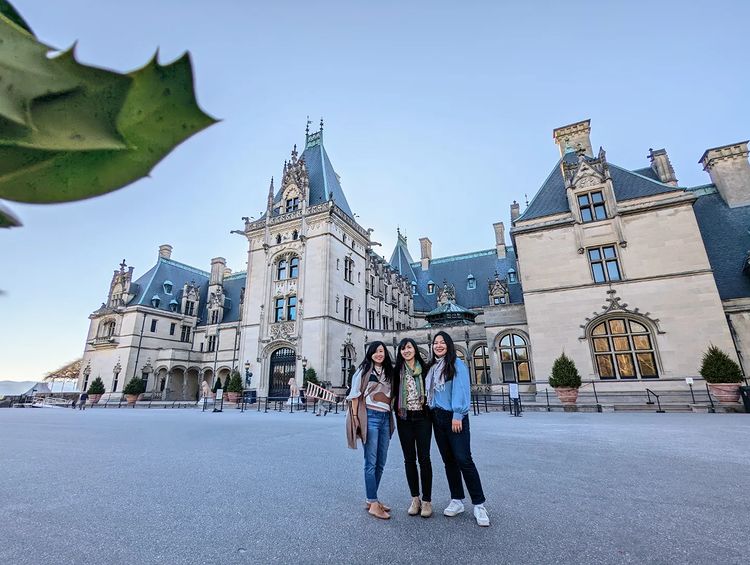 With everything there is to see and do at Biltmore, we invite you to make a long weekend of your friends' getaway so you'll have plenty of time to explore, discover, and reconnect here in the heart of the Blue Ridge Mountains!
Visit Tip: Whether you're driving or flying into the Asheville area, we generally enjoy good weather most of the year with colorful springs, warm summers, cool autumns, and mild winters, so don't hesitate to plan your friends' getaway at Biltmore Estate in any season!
Share your memories with Biltmore!
During your next trip to Biltmore with your friends, be sure to tag @biltmoreestate #biltmore for a chance to be featured on our official accounts.