Let Biltmore's experts in holiday hospitality help you select special gifts that your recipients are sure to savor. From thoughtful thank-you gifts to perfect pairings and more, we've got everything you need to uncork the cheer all season long.
We asked Natalie Hackney, Vice President of Retail, and Alisha Forester, Wine Sales Director, for recommendations on selecting special gifts for everyone you want to delight during your seasonal celebrations. Here are some of their personal favorites:
---
Gifts for Her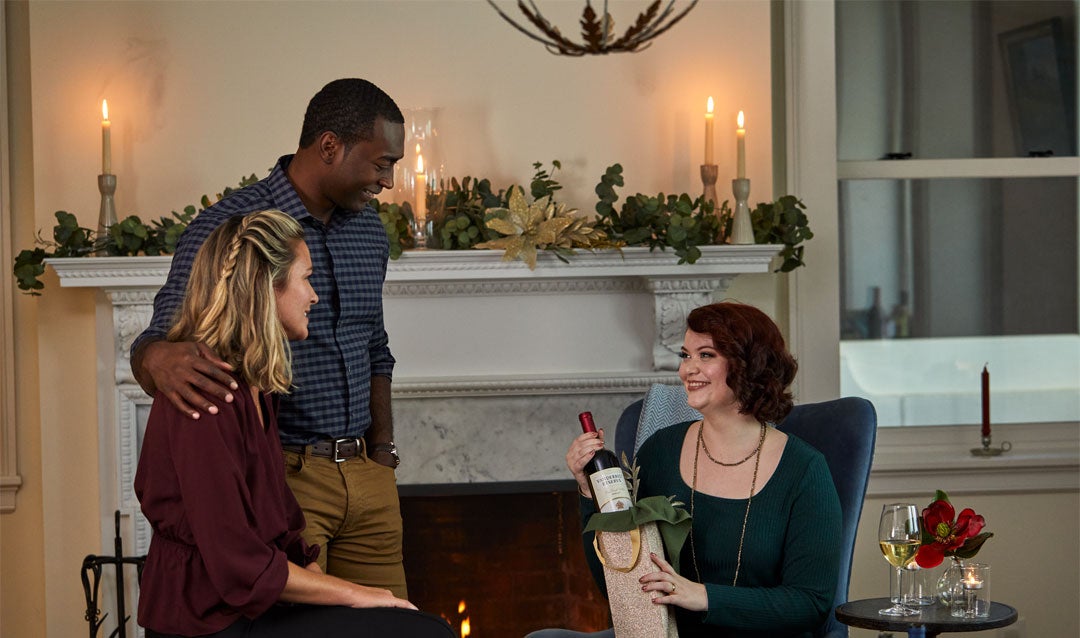 "For all the ladies on your gift list this season, we've got everything from award-winning Biltmore wines to estate-inspired jewelry, elegant handbags, and more," said Natalie.
---
Gifts for Him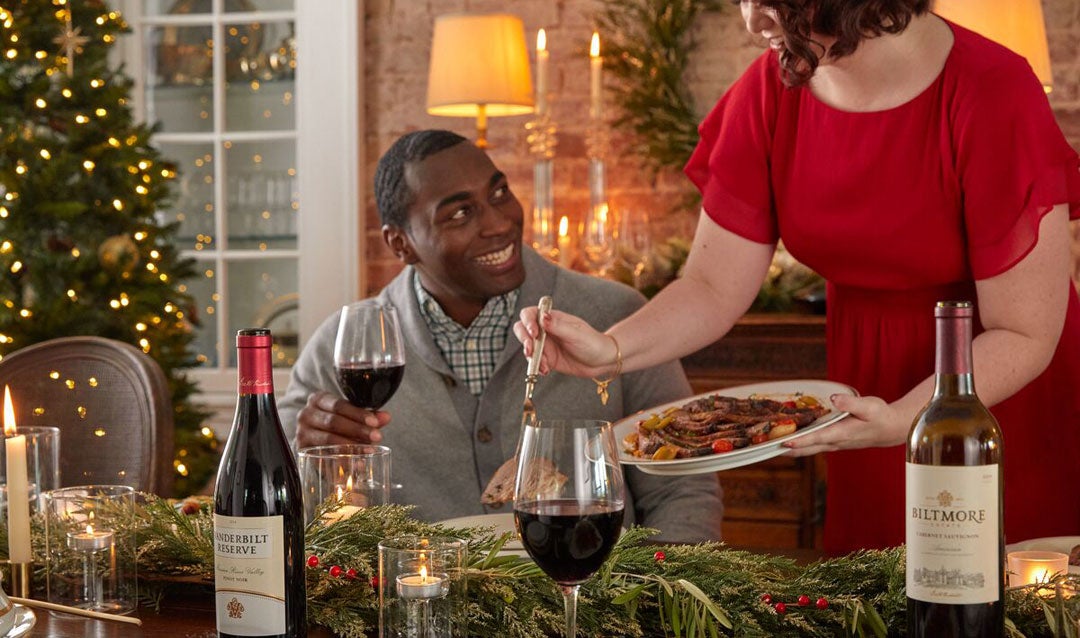 "If you're looking for gifts for guys during the holidays, consider a mix of Biltmore wines, gourmet foods, and a selection of our delicious seasonings, rubs, and sauces," Alisha advised.
---
Gifts for Kids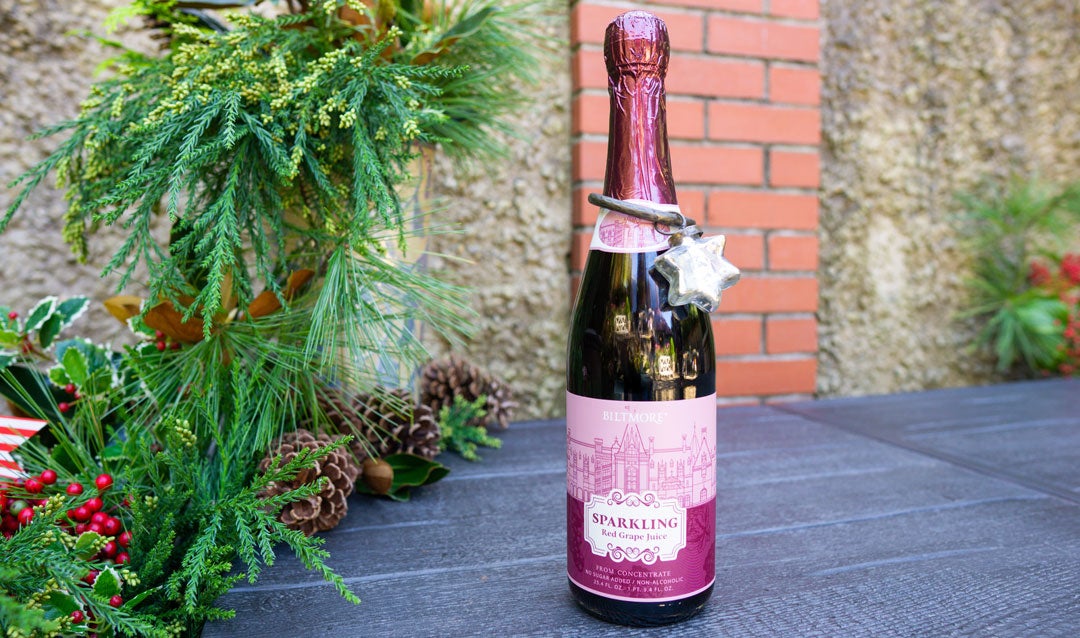 "We've got so many ideas for the young, and the young at heart, that it's hard to choose!" said Natalie. "But the following list is a fun selection filled with estate-related items that many ages can enjoy."
---
Gifts for Foodies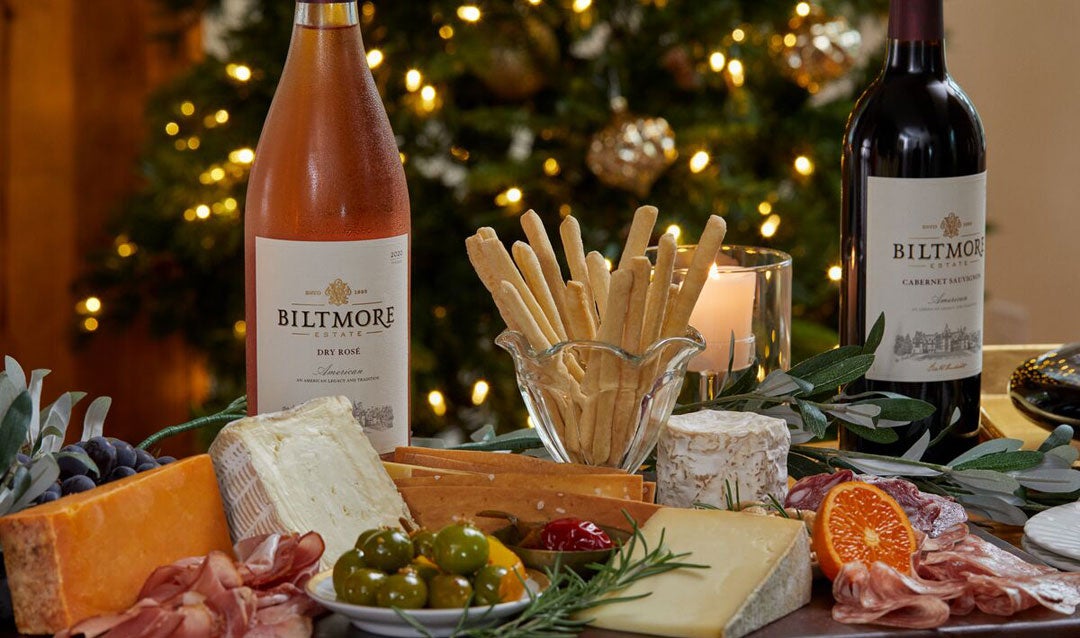 "The holidays offer so many opportunities for foodies that it's easy to give gifts of good taste with perfect pairings of Biltmore wines, serving accessories, and gourmet delights," Alisha said.
---
Gifts for Wine Enthusiasts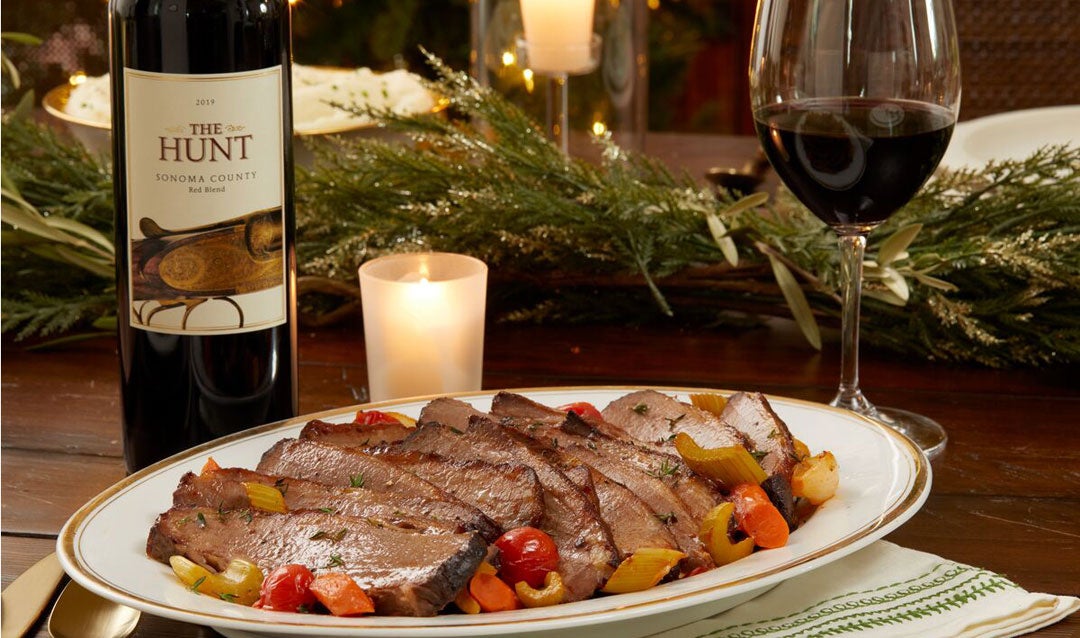 "We know how important fine vintages are to wine enthusiasts, and these are wines you'll want to share with those who appreciate the craft of winemaking. As for a gift membership to our Vanderbilt Wine Club®, your recipient will thank you all year round!" said Natalie.
---
Gifts under $50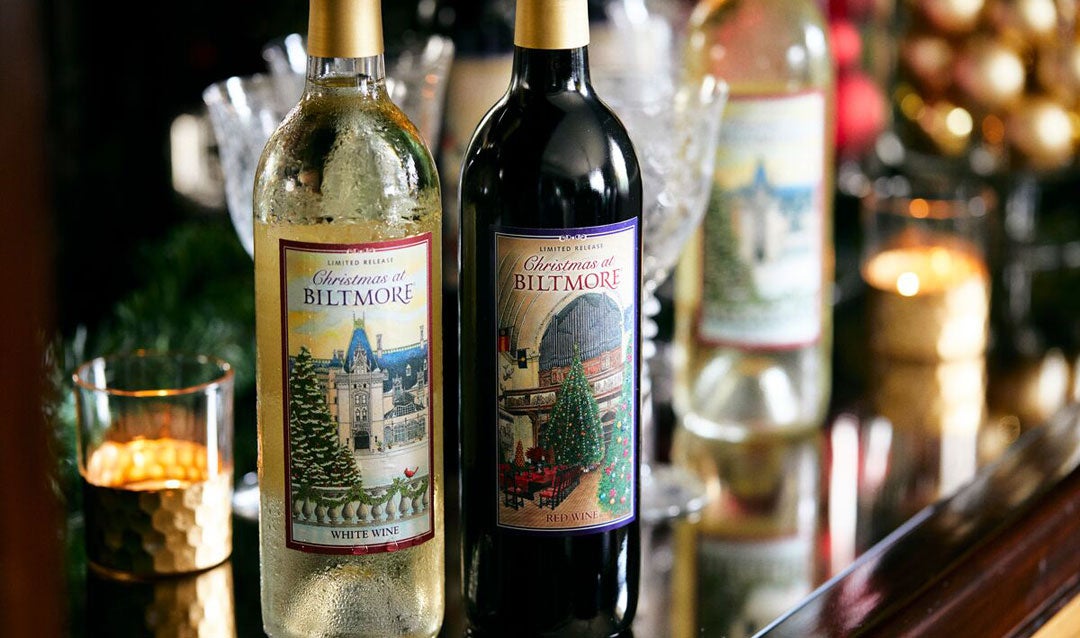 "In this category, we've got some delightful wines that make great gifts," said Alisha. "The three I'm recommending are lightly sweet and pair perfectly with holiday desserts, as well as being a thoughtful way to thank your host for including you in a seasonal celebration."
---
Gifts under $100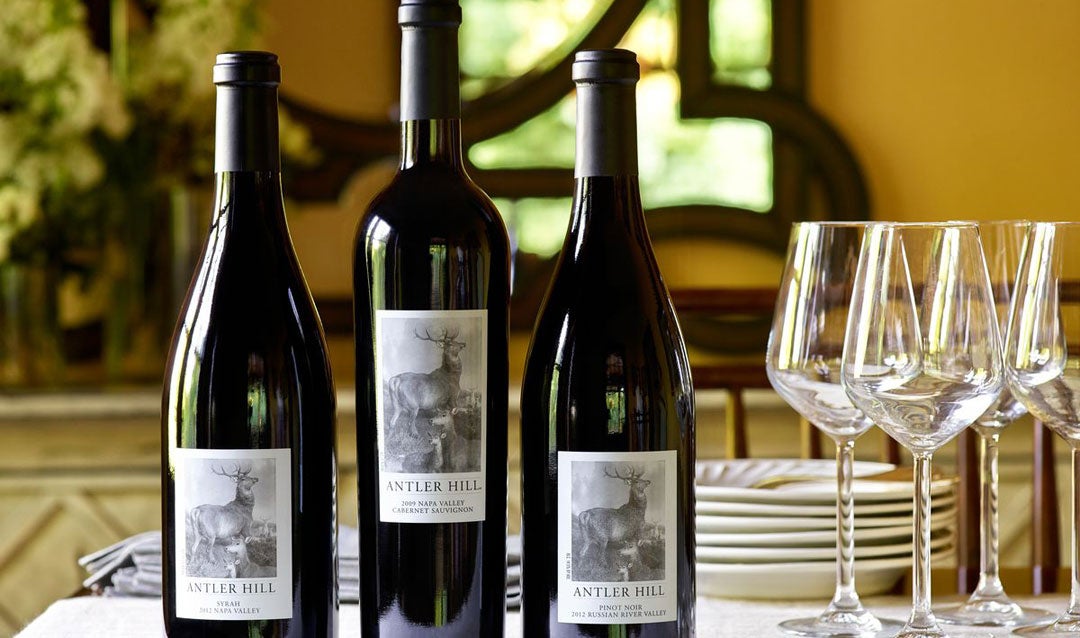 "If you want to give someone a very special gift during the season, our Antler Hill® wines are truly extraordinary. You can savor them now, or allow them to mature and deepen with time," Natalie said.
---
Gifts for Biltmore Enthusiasts
"This is a special category," said Alisha, "because these are the folks who love Biltmore in every season! We've selected some wonderful wines that they're sure to savor, whether giving or receiving them as special gifts."
---
Seasoned with Cheer
---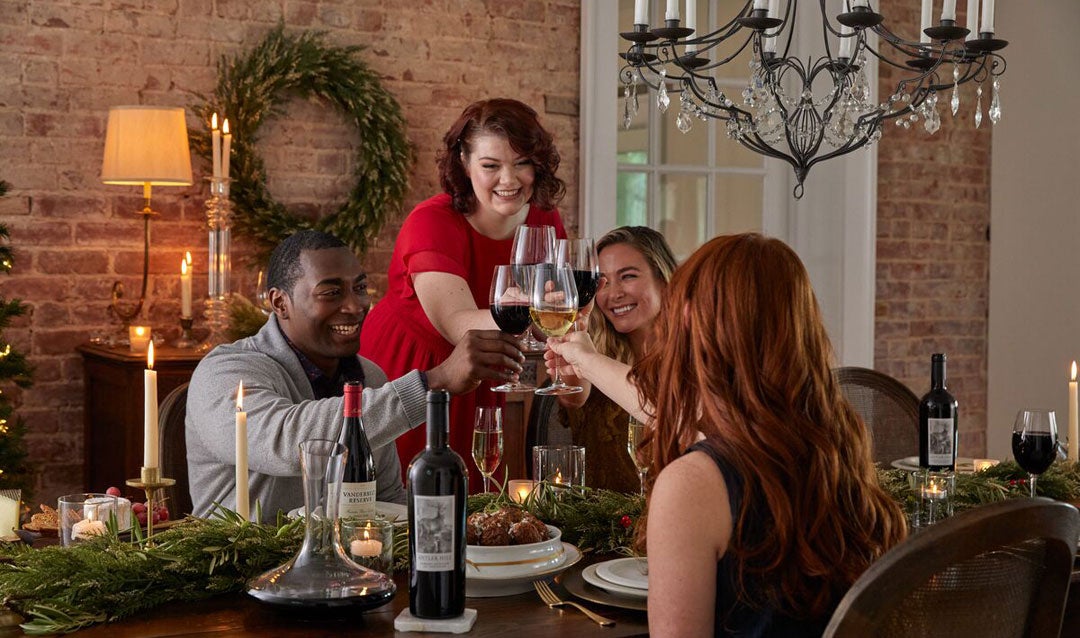 In addition to these ideas, find more inspiration and stock up on award-winning Biltmore wines for all your celebrations with our Seasoned with Cheer guide to holiday hospitality.