BACK TO BLOG
Top 5 Downton Abbey-Related Activities at Biltmore
All Things Biltmore • 11/07/19
Written By Amy Dangelico
From November 8, 2019 through April 7, 2020, Biltmore is hosting Downton Abbey: The Exhibition, an immersive, must-see event that pays homage to the show.
The multimedia display in Amherst at Deerpark includes holograms, video, and life-size imagery—plus some of the series' most recognizable sets, including Mrs. Patmore's kitchen and the gossip-fueled servants' quarters.
The estate has a variety of additional offerings that connect to the exhibition. Here are our top 5 picks: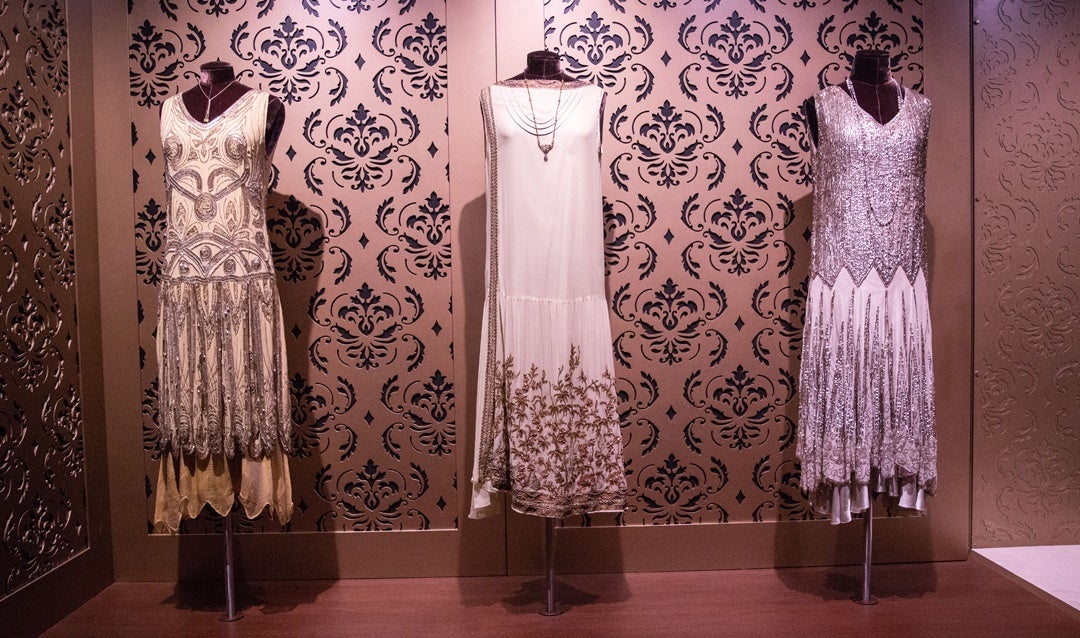 5. Costumes at The Biltmore Legacy
Downton Abbey: The Exhibition itself extends to The Biltmore Legacy in Antler Hill Village where more than 50 official costumes from the series' six-season run—worn by actors such as Michelle Dockery, Hugh Bonneville, and Dame Maggie Smith—will be on display.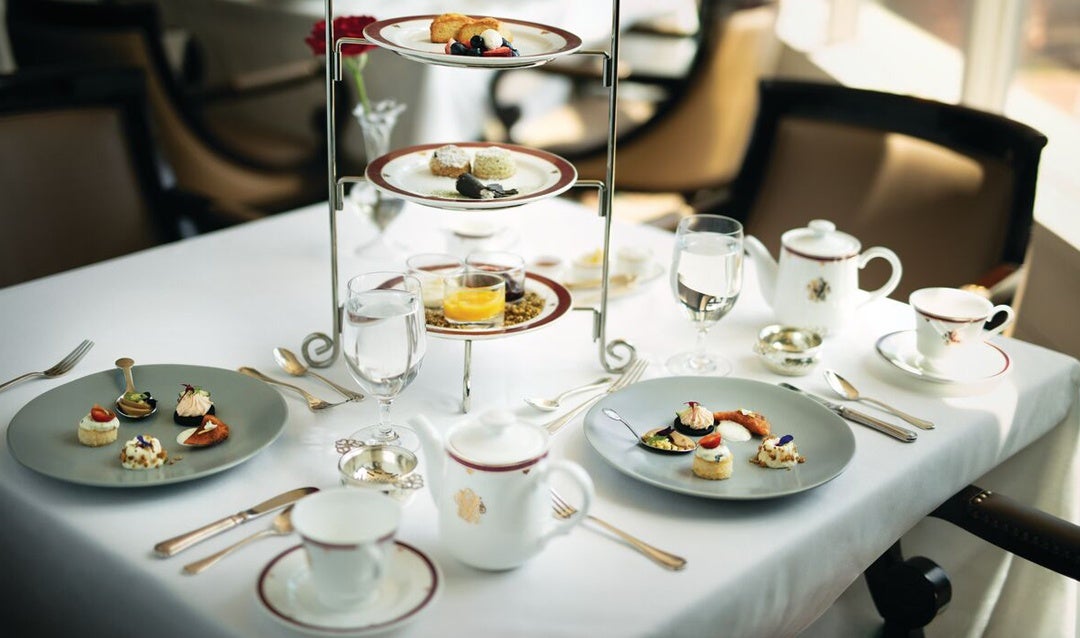 4. Afternoon Tea at The Inn
Afternoon Tea is a delightful traditional that was enjoyed by the Vanderbilts and the Crawleys alike. The Dining Room at The Inn on Biltmore Estate® offers a unique take on this service daily. Enjoy fine cheeses, sweet and savory canapés, and a selection of teas from one of the world's finest purveyors.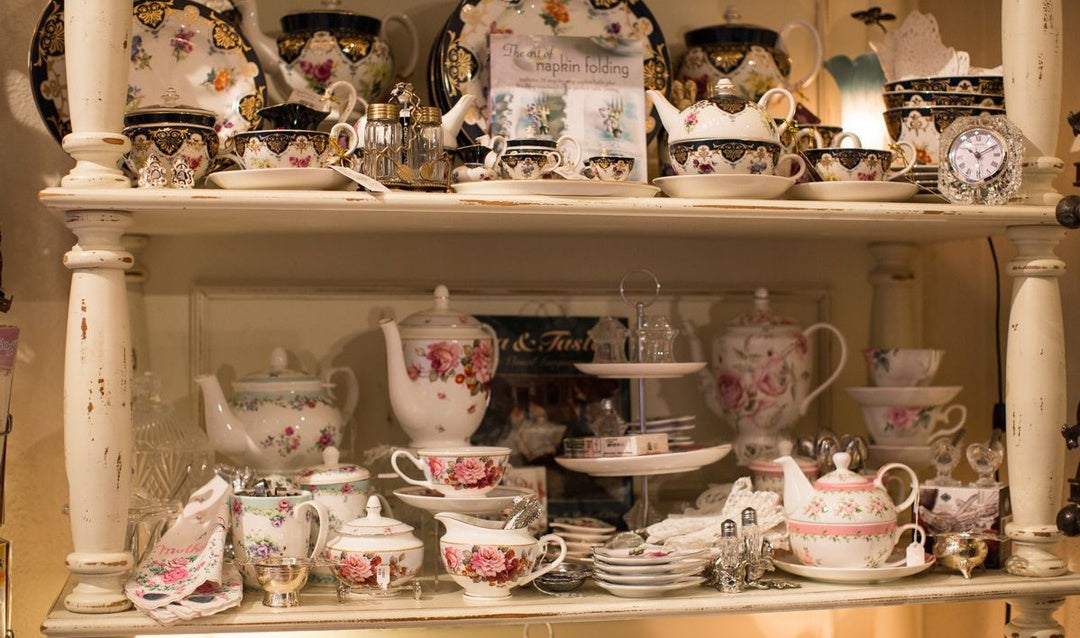 3. Downton Abbey-Inspired Products
For a limited-time, shops throughout the estate are offering a variety of Downton-inspired items. Browse fashions such as fascinators, jewelry, scarves, hat pins, and more—inspired by the styles worn by characters in the show. Tea sets, books, and additional accessories relating to the era are also available.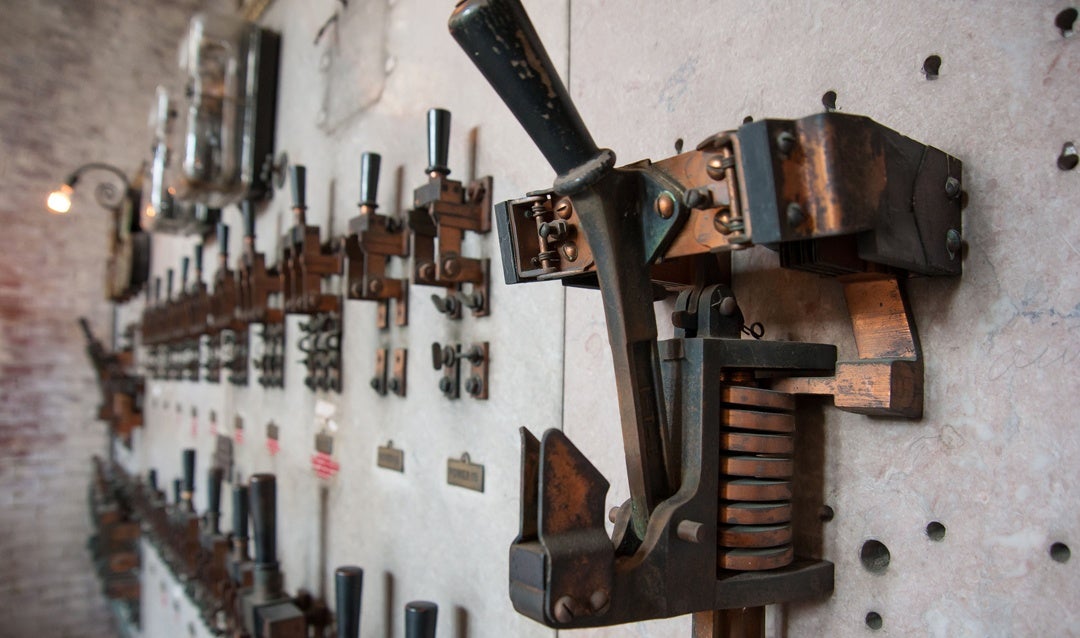 2. Through The Servants' Eyes Tour
Developed exclusively to coincide with Downton Abbey: The Exhibition, Through the Servants' Eyes is a brand new behind-the-scenes tour. Hear the fascinating stories of those who worked and lived on the estate while visiting rarely seen servants' areas including the Boiler Room, Butler's Pantry, and beyond.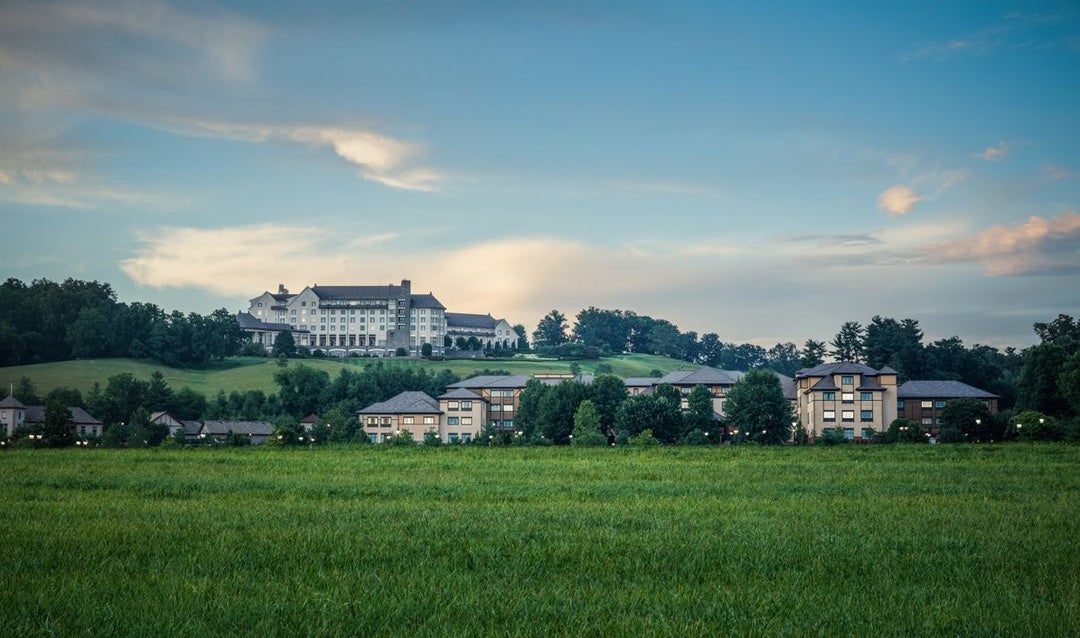 1. Special Overnight Packages
Both The Inn on Biltmore Estate® and Village Hotel on Biltmore Estate® offer exclusive Downton Abbey: The Exhibition overnight packages to ensure you have time to see and do it all. Packaged stays include admission to Downton Abbey: The Exhibition, admission to Biltmore House, Afternoon Tea, and more.