There are more than 8 great reasons to visit Biltmore this fall, like the fact that the season is prime vacation time for those who love "leaf-peeping," and Biltmore offers the best Blue Ridge Mountains views around.
The estate's ever-changing autumnal color, plus its many seasonal activities and offerings, make it the perfect home base for your fall trip.
Here are 8 of our favorite reasons to make Biltmore the center of your getaway this fall: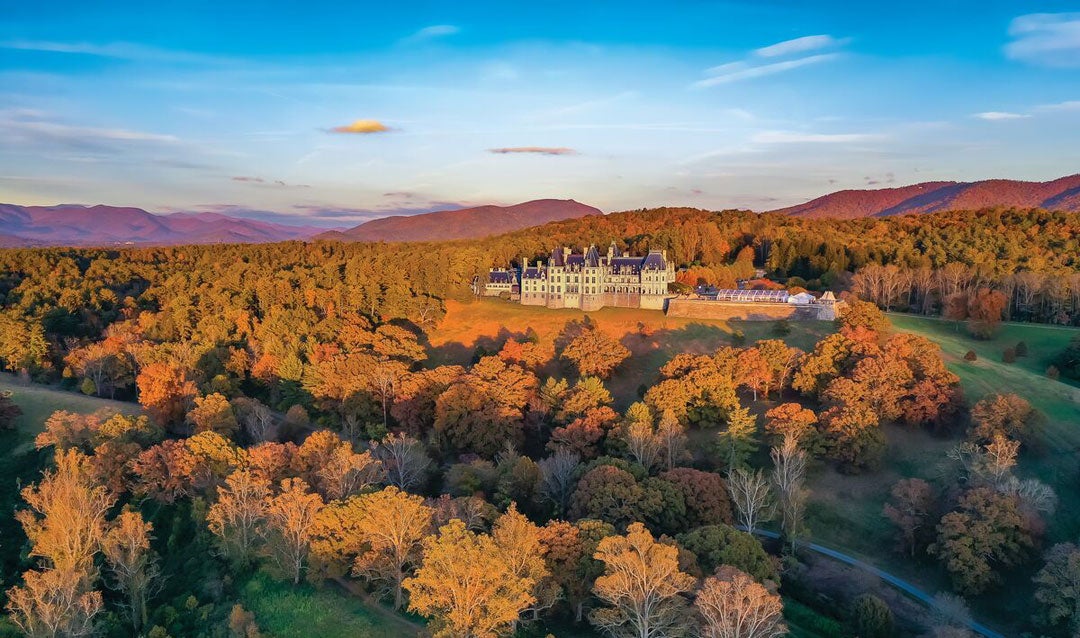 1. Prime location in Asheville, NC
Nestled in the mountains of Western North Carolina, Biltmore is located minutes from downtown Asheville—a vibrant city known for great dining, quaint shops, and its strong arts community—and just a few miles from the Blue Ridge Parkway. In addition to your visit to Biltmore House & Gardens, you could easily spend several days enjoying the surrounding area.
2. Rooftop Tour of America's Largest Home®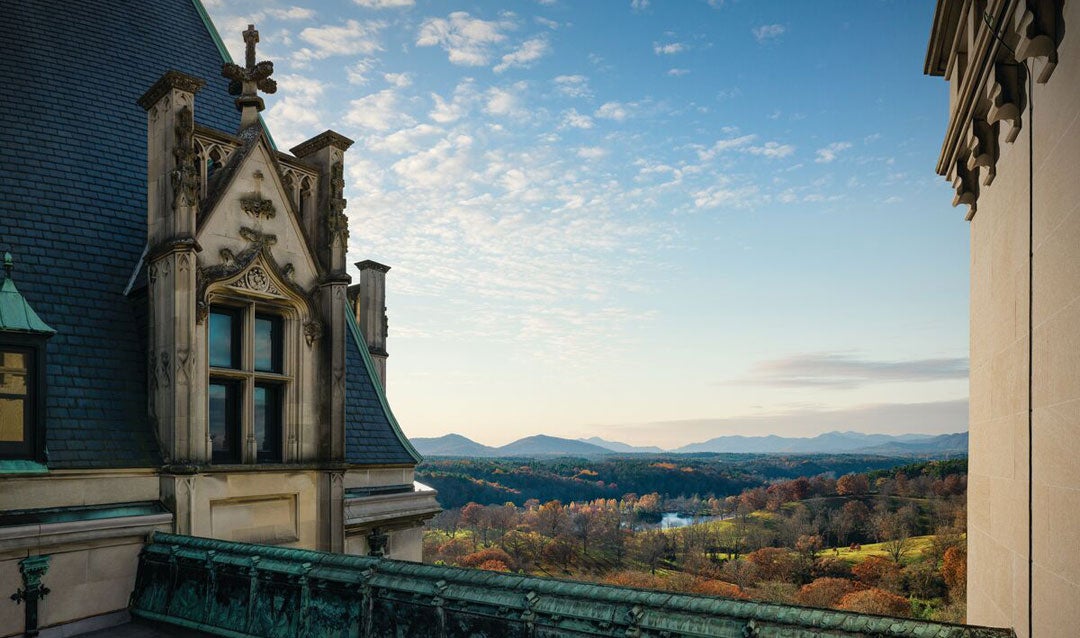 Discover spectacular views boasting every shade of fall color as far as the eye can see. This 60-minute guided tour offers wildly impressive photo ops—during autumn, especially—and provides a closer look at the design and construction of Biltmore House in areas that many guests never visit.
3. Outdoor adventures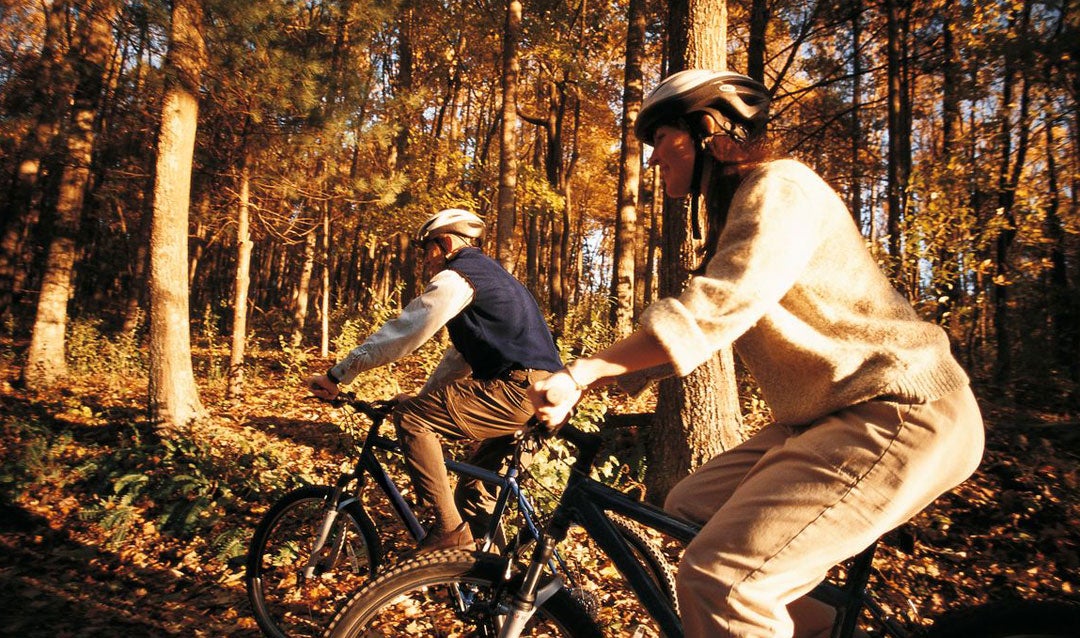 Enjoy the crisp air and glorious fall colors while hiking or biking along our nearly 22 miles of paved and unpaved trails. Admire the scenery along the French Broad River, through lush green forests, or in the open meadows of the estate. Stop by the Bike Barn or Outdoor Adventure Center in Antler Hill Village for a detailed trail map and orientation.
4. Deerpark Carriage & Trail Ride Barn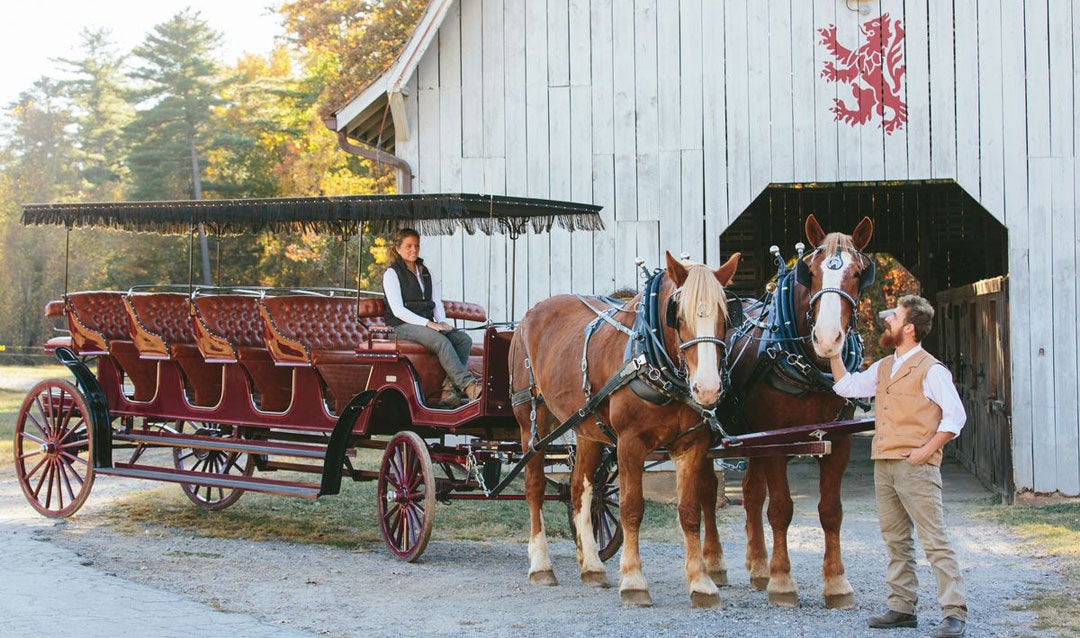 Located in the heart of the estate, this historic structure is the headquarters for Biltmore's Carriage Rides and Horseback Trail Rides. Whether you prefer a relaxing journey in an elegant carriage or a western-style adventure on a horse that suits your riding style, few things are as majestic as traveling our woodland trails enveloped in fall color.
5. Biltmore Gardens Railway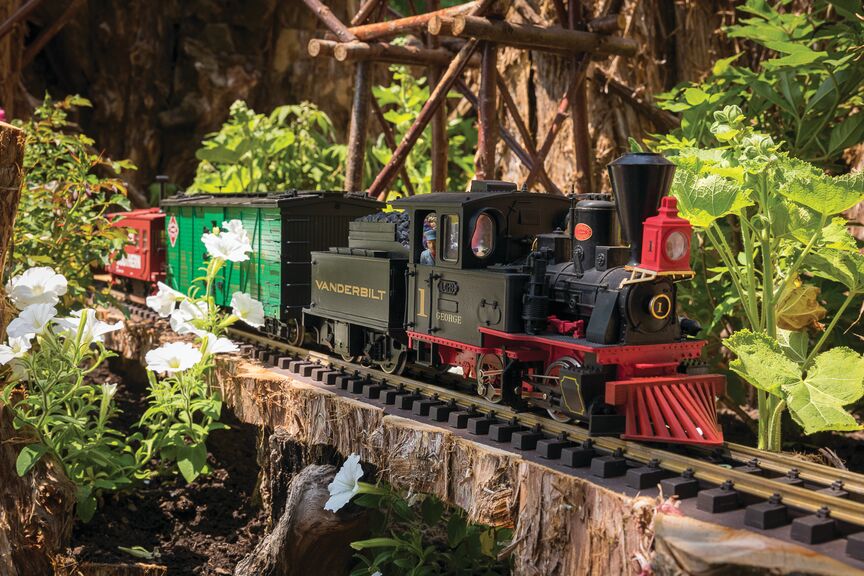 All aboard for family fun with Biltmore Gardens Railway! Experience our grounds in an engaging new way with a botanical model train display that is sure to delight all ages. Located in Antler Hill Village, the displays feature replicas of iconic train depots from around the country. Each beautifully executed piece was handcrafted from such natural elements as leaves, bark, and twigs.
6. Get ready for the holidays!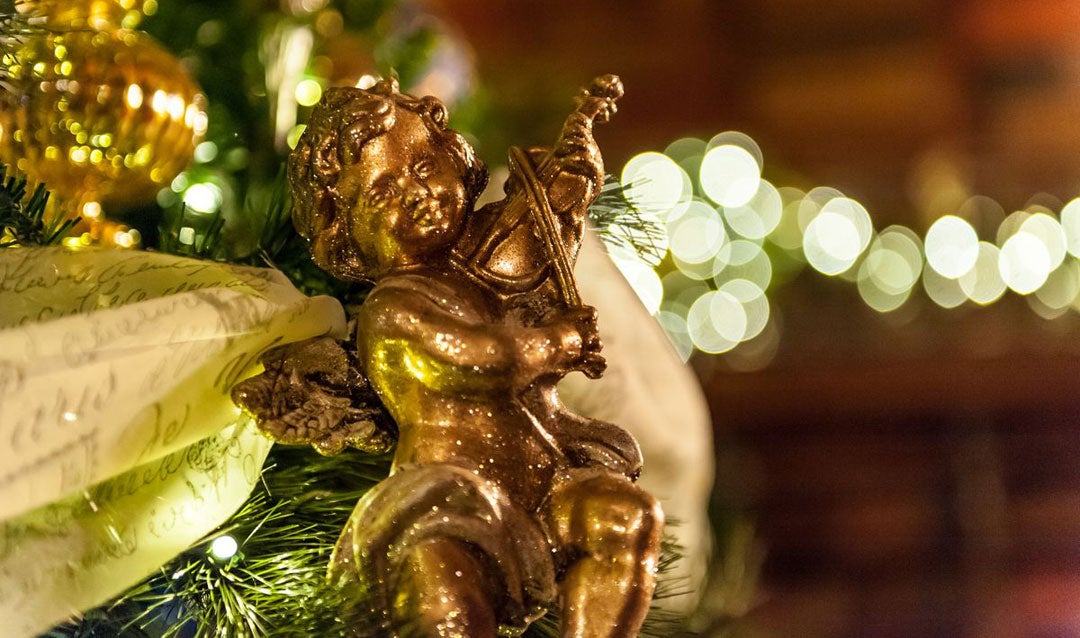 After strolling through a kaleidoscope of fall colors in the Walled Garden and enjoying the beautiful hues of the surrounding Blue Ridge Mountains, reserve at time to visit Biltmore House and get a sneak peek at what the Floral Displays team is planning for the holidays. Even though we don't officially kick off the season until early November, you may catch glimpses of their hard work in the weeks leading up to Christmas at Biltmore!
7. Vineyard harvest season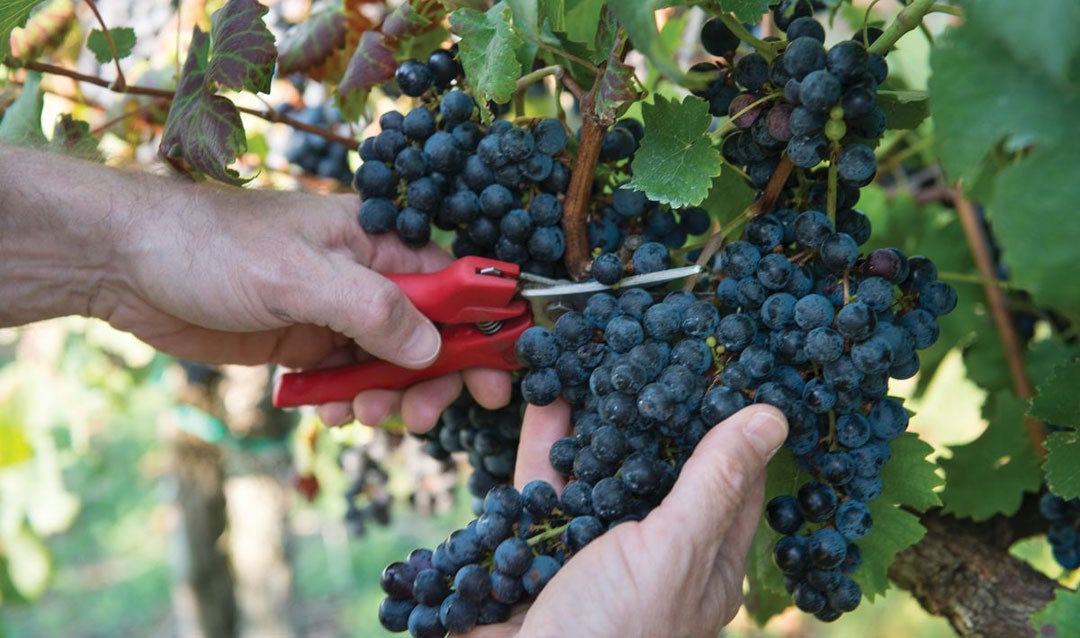 Biltmore's bounty takes center stage at the Winery in Antler Hill Village as we celebrate the harvest season. Make reservations to savor complimentary tastings of handcrafted wines and learn how science and nature intersect as you learn about the estate's vineyards, discover the unique factors that affect grapes grown in North Carolina, and take an in-depth look at our winemaking process.
8. The ultimate fall getaway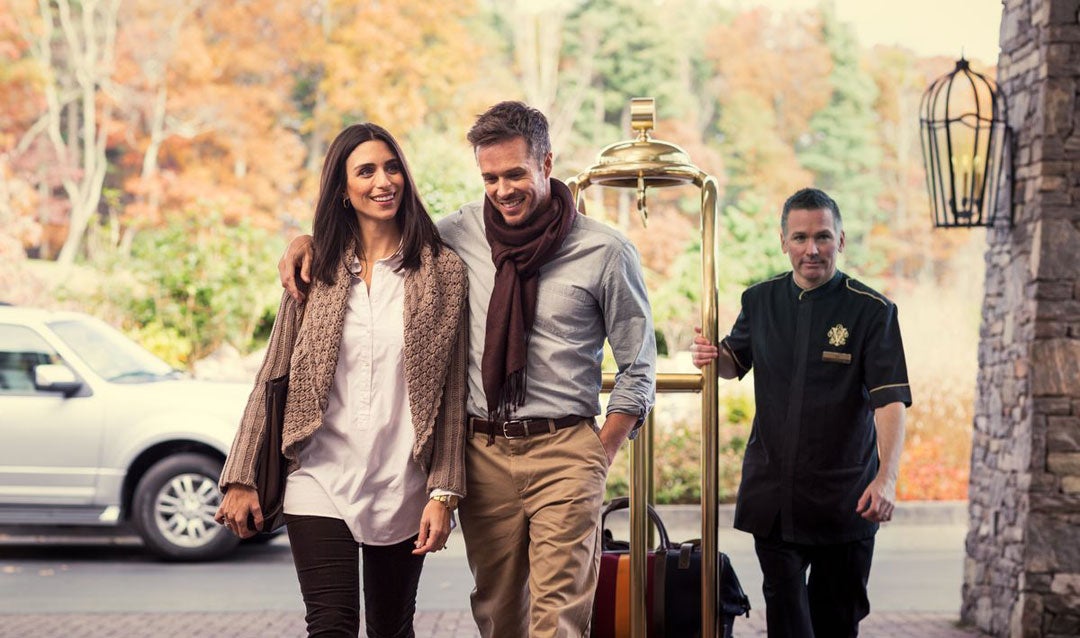 An overnight stay at Biltmore offers the unique experience of waking up on George Vanderbilt's estate with autumn beauty just outside your door. Enjoy warm hospitality in a relaxed and welcoming atmosphere at the charming Village Hotel on Biltmore Estate®, or experience world-class service with a luxurious four-star stay at The Inn on Biltmore Estate®.
Plan your visit today and discover for yourself why Biltmore is the perfect home base for your fall getaway.