"This is no ordinary art exhibition," said Travis Tatham, Director of Destination Entertainment and Events. "If you've ever tiptoed through a silent gallery to view paintings from afar, prepare to be amazed by this experience!"
The stunning new larger-than-life digital art exhibition, created and produced by Grande Experiences, invites you to be transported to one of the most influential eras in art history.
Continue reading to learn about the world premiere of Italian Renaissance Alive, on display daily inside Amherst on Biltmore Estate in Asheville, NC, through January 7, 2024!
"From start to finish, you'll interact with art in ways you never imagined, surrounded by a vibrant symphony of light, color, sound–even fragrance. It is truly an unforgettable event for all the senses," Travis said.
What was the Italian Renaissance?
Renaissance means "rebirth," and the era brought cultural, artistic, political and economic rebirth to Europe following the Middle Ages and the fall of the Roman Empire. A new vision of civilization was portrayed on canvas, in fresco, and sculpture, and the epicenter of it all was Italy.
Italian Renaissance Alive traverses the entire Renaissance time frame, from the 14th to 17th centuries. It celebrates the exceptional artistic and cultural influences of the period, immersing audiences in culture, architecture, sculpture, and literature of this iconic movement.
Italian Renaissance Alive
"Since Biltmore is hosting the world premiere of Italian Renaissance Alive, our guests will be the very first in the world to experience this fascinating new exhibition," said Travis.
According to Travis, visitors will be instantly transported by the history and splendor of this extraordinary period, surrounded in its beauty, and able to explore hundreds of masterpieces from some of the world's most revered artists and sculptors in grand and glorious detail.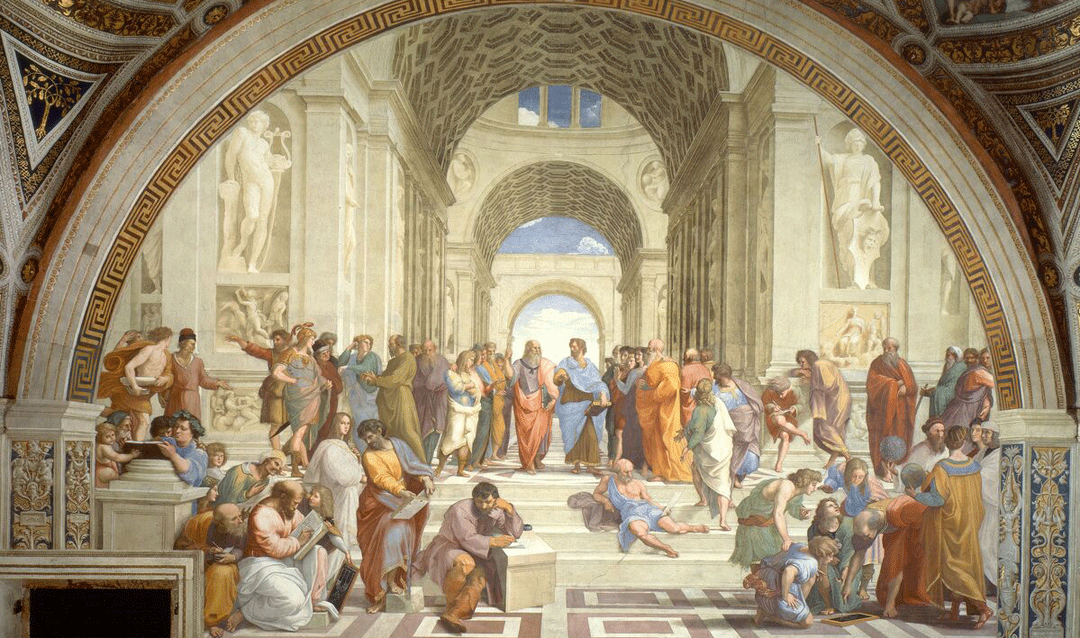 Highlights include Michelangelo's breath-taking Sistine Chapel, Leonardo da Vinci's iconic Mona Lisa and The Last Supper, Botticelli's Birth of Venus, and other glorious works by Raphael, Caravaggio, Titian, Veronese, and more, in an awe-inspiring, large-scale, immersive experience.
"Accompanied by a powerful Italian operatic score including works by Puccini and Verdi, combined with a compelling narrative, this multi-sensory experience will deliver audiences a captivating, educational and entertaining moment to remember," said Travis.
Connections to George Vanderbilt and the American Renaissance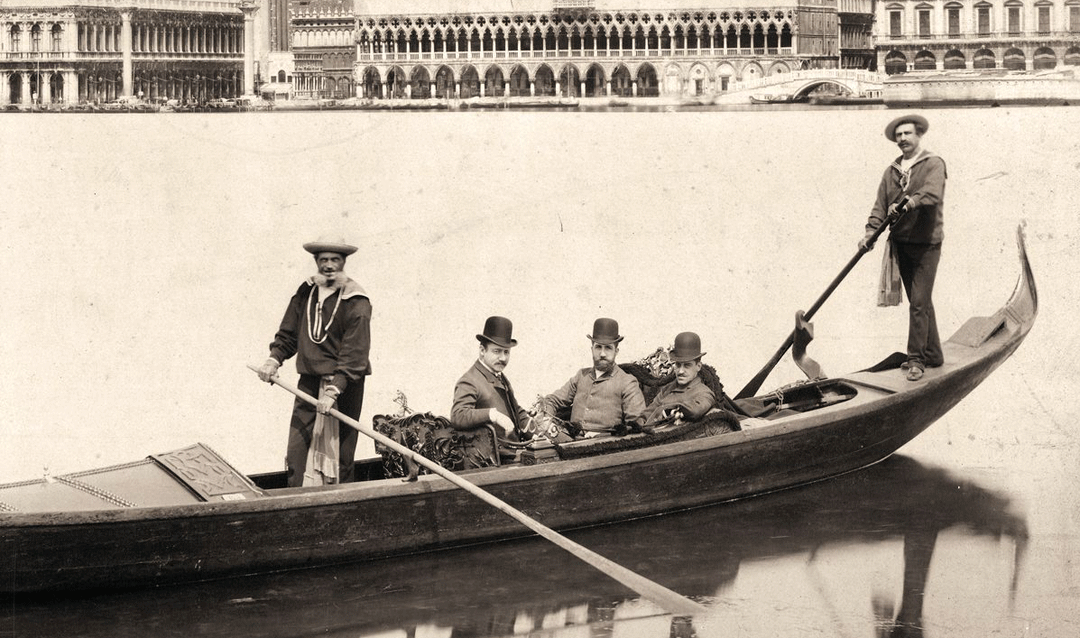 Although he was born 200 years after the Italian Renaissance ended, George Vanderbilt was part of what is known as the American Renaissance–a cultural period from 1876 to 1917 in which the United States experienced a renewal of national self-confidence, embracing both modernism and new technologies along with classic art and architecture.
Vanderbilt traveled to Italy several times, even choosing to spend his honeymoon there, and collected a number of Renaissance-era and Renaissance-inspired treasures for his magnificent home.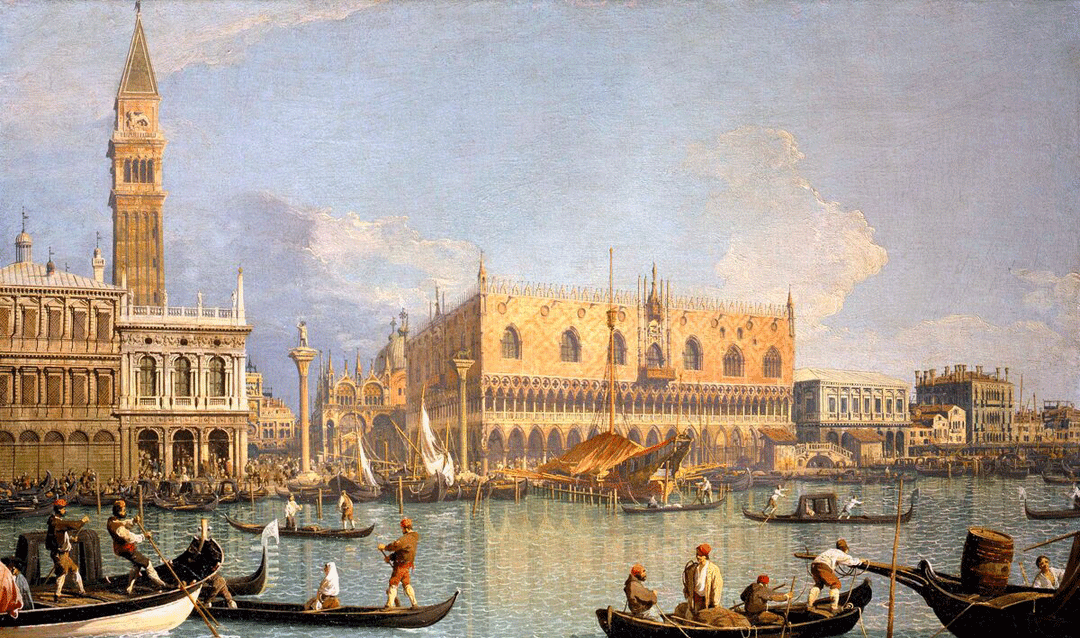 "This new exhibition is a fitting tribute to George Vanderbilt's lifelong passion for fine art," Travis said. "It helps you see the connection between Biltmore and this exhibition while enjoying some of the world's best known masterpieces in an entirely new way, immersed in the beauty and brilliance of a major artistic period in history as it comes to life all around you."
Be among the first to enjoy Italian Renaissance Alive at Biltmore!
You will not want to miss Italian Renaissance Alive, the fourth and final exhibition in our remarkable Legends of Art & Innovation at Biltmore series.
Immerse yourself in the sights and sounds of Biltmore and extend your visit with a reservation at one of our hotels or private historic cottages with an Italian Renaissance Alive package that includes a special memento of your exhibition experience.
In addition, enhance your stay with a complimentary wine tasting at the Winery in Antler Hill Village, a wide range of outdoor activities, shopping, dining, and so much more!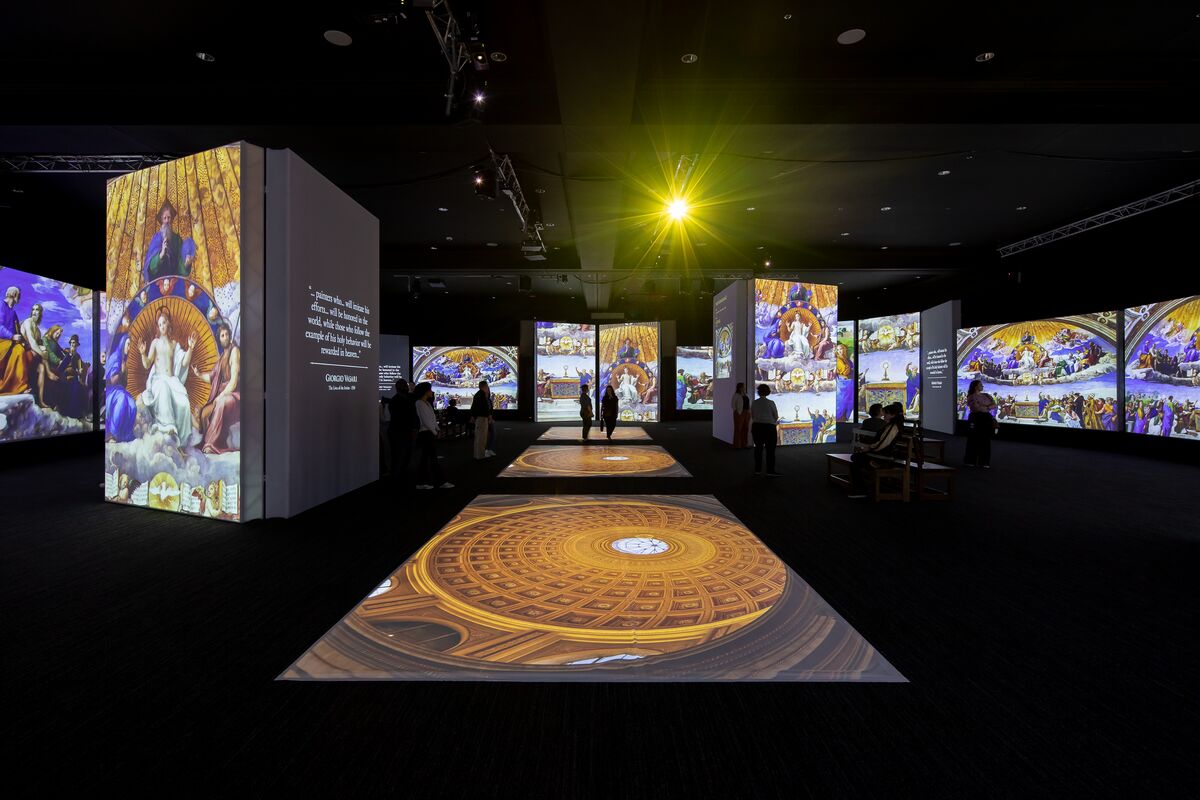 Featured image: The Birth of Venus by Botticelli, ca. 1484–1486