Biltmore Estate in Asheville, NC, is a family-friendly destination all year long, but there's something extra special about a summer getaway with the family on our 8,000-acre retreat!
Make the most of your summer vacation with our top 5 Biltmore family favorite activities that are sure to please your entire clan, from grandparents to grandchildren.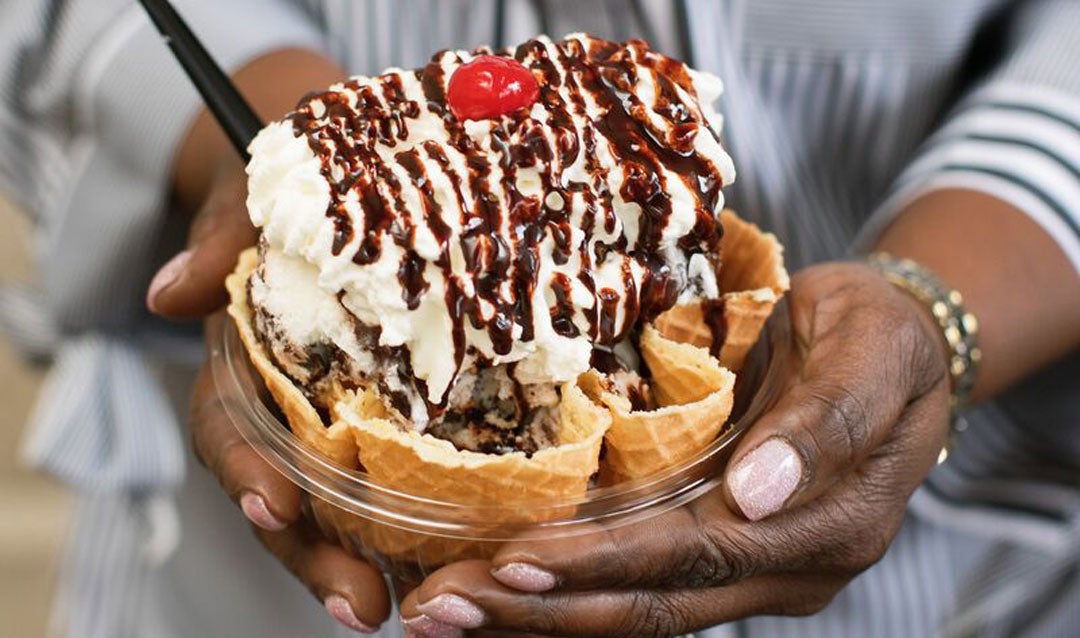 5. Savor Our Favorite Flavors
Did you know that the vanilla ice cream served on the estate is based on a delicious original Biltmore Dairy recipe? With a visit to the Biltmore Dairy Bar® near Biltmore House and the Creamery in Antler Hill Village, you and your family can enjoy the same rich flavor enjoyed by estate guests more than a century ago!
Tip: Get sandwiches and ice cream to go from the Creamery in Antler Hill Village and have a picnic on the nearby Village Green. Celebrate summer with Biltmore wine for the grownups and Biltmore sparkling grape juice for the younger set.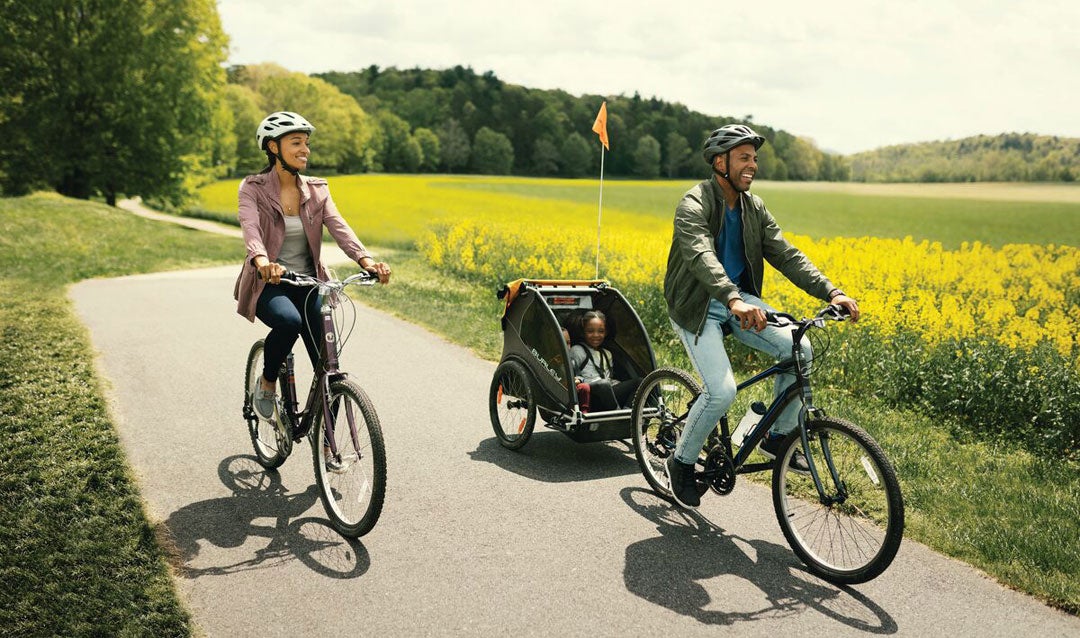 4. Biking for All Ages
Ready to explore our wide-open spaces? Guests are welcome to bring their own bikes in tow or visit the Outdoor Adventure Center or Bike Barn in Antler Hill Village and choose from a selection of rentable mountain bikes for rugged trails or comfort cruisers for paved paths. Tandem rentals are also available so the younger members of the family can join the fun.
Tip: Consider a guided bike ride or other outdoor activities for more exciting ways to explore our 8,000 estate this summer!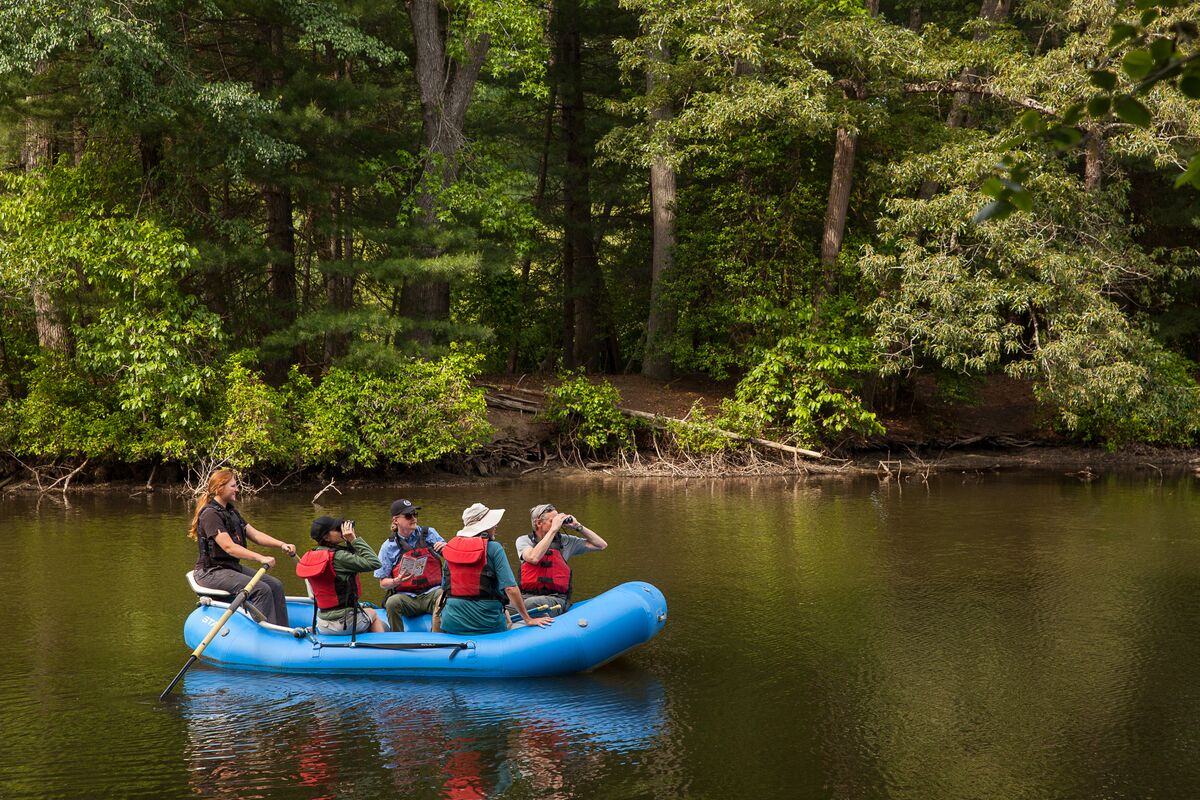 3. Outdoor Fun for Everyone!
Whether you're up for a Vanderbilt-era-inspired game of croquet, rafting on the French Broad River, or venturing out on guided nature experiences (or all three!), our Outdoor Adventure Center in Antler Hill Village boasts an ever-changing variety of activities that are fun for the whole family.
Tip: Activities offered may sell out or have specific dates and times offered, so we strongly recommend checking our current offerings online and making reservations in advance to ensure availability during your visit.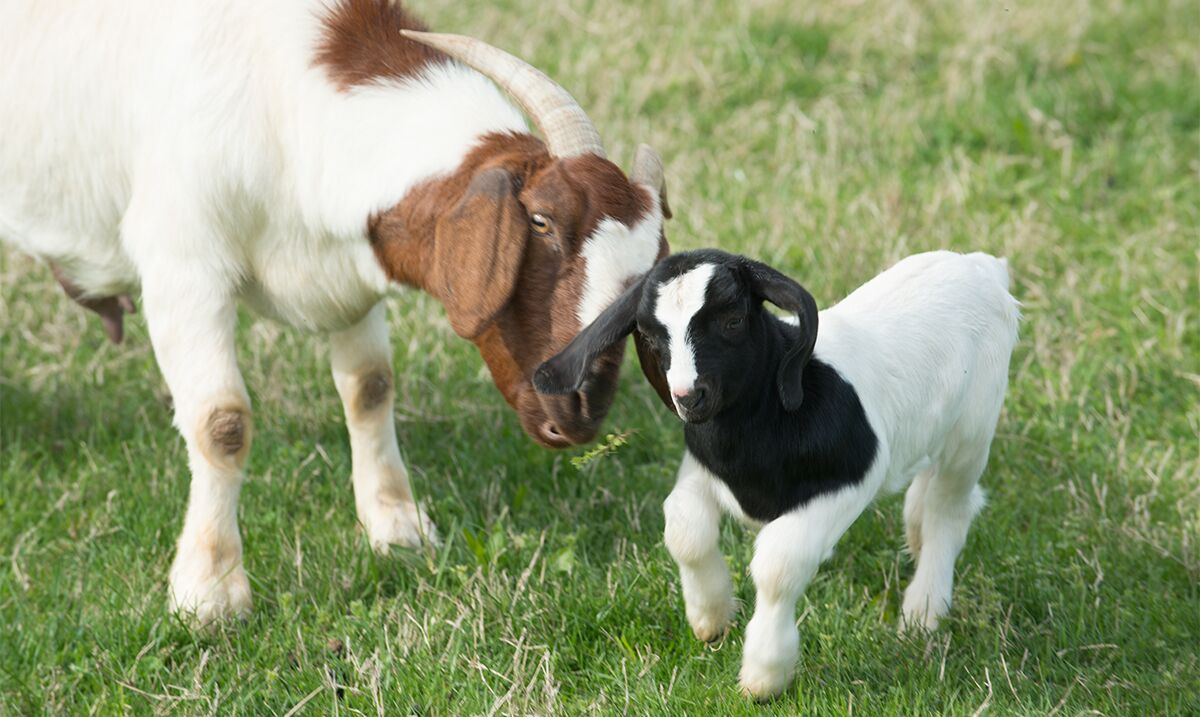 2. Family Fun at the Farmyard
Bring YOUR kids to meet OUR kids at the Farmyard in Antler Hill Village! From learning about the working farm animals that are a part of our agricultural history at the Farmyard to handicrafts demonstrations and seasonal activities offered at The Barn nearby, your kiddos will have plenty to choose from for engaging and educational fun.
Tip: Did you know that Biltmore Annual Passholders can bring their kids ages 16 and younger to enjoy Antler Hill Village for free year-round?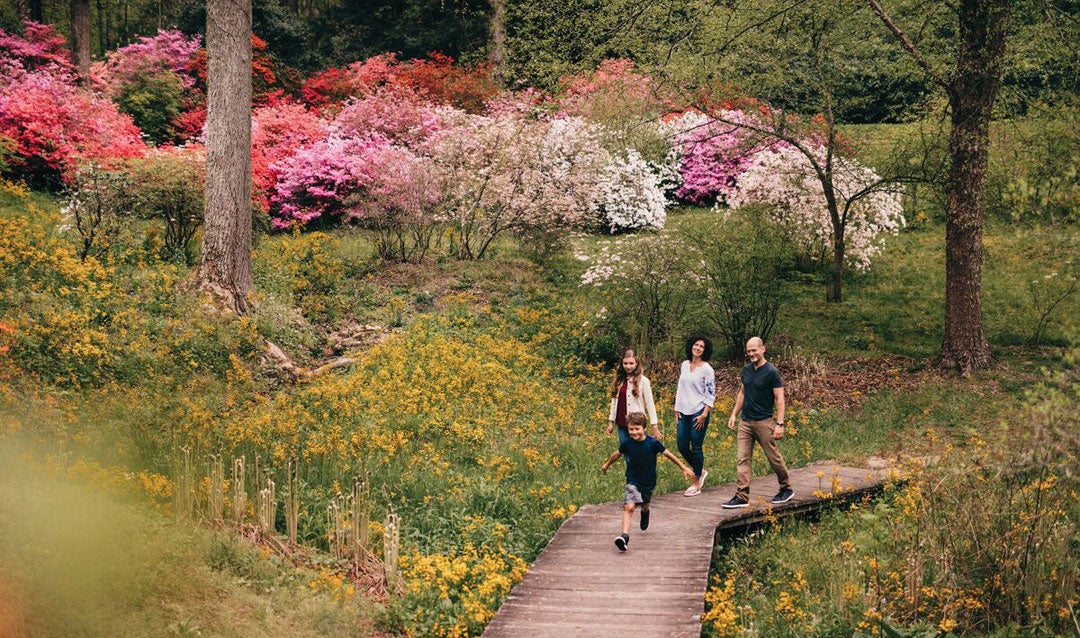 1. All-Time Family Favorite: Hiking in Our 8,000-Acre Backyard!
With 8,000 acres of Blue Ridge Mountain backyard, you'll never run out of places to explore at Biltmore! Enjoy more than 20 miles of hiking trails along the French Broad River, through lush green forests, or in the open meadows of the estate.
Tip: Visit the Bike Barn or Outdoor Adventure Center for a detailed trail map and orientation to the trails.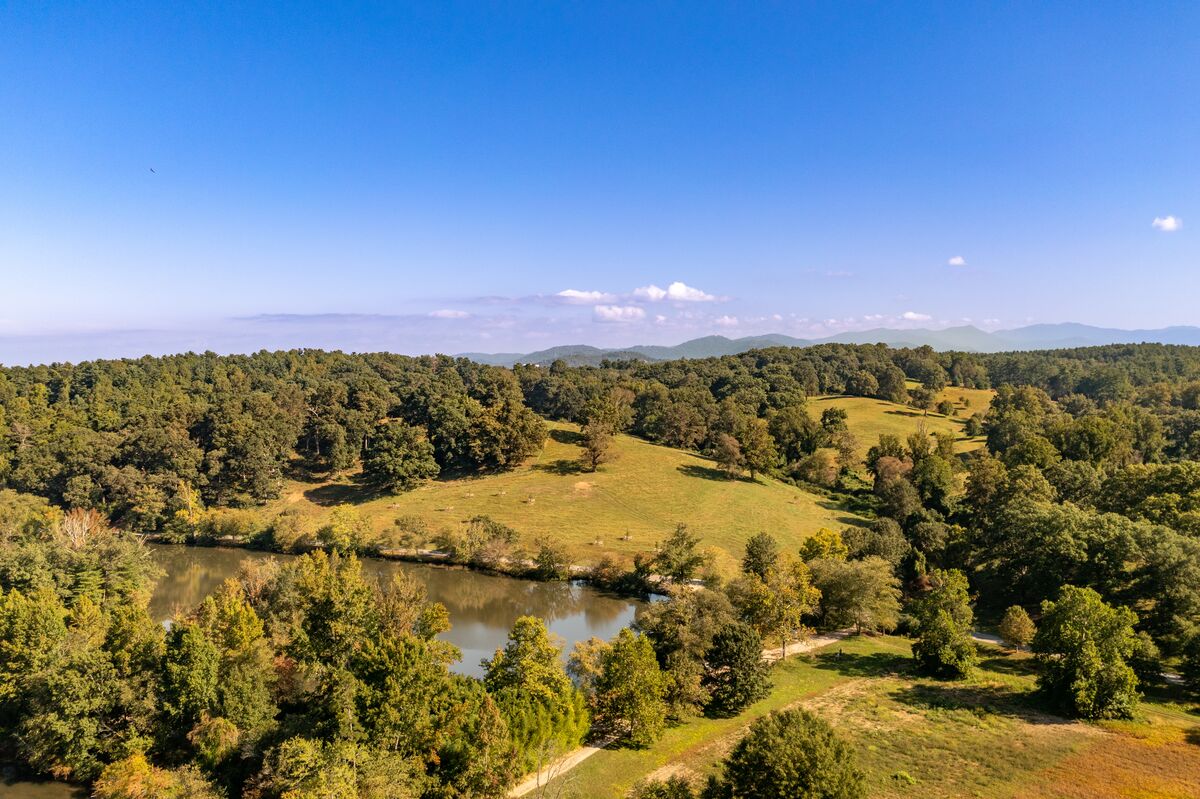 Discover Even More of Biltmore This Summer
In addition to our top 5 family-favorite activities, we invite you to explore all of our activities currently offered so you can make the most of your quick summer getaway, family vacation, or long holiday weekends to Biltmore!
Need more time to explore? Extend your Biltmore visit with an overnight stay at The Inn on Biltmore Estate, Village Hotel on Biltmore Estate, or our private historic Cottages on Biltmore Estate. Become a Biltmore Annual Passholder and enjoy year-round visits and exclusive member discounts on special events, dining, and more.