The release of Sir Julian Fellowes' series The Gilded Age on HBO and the 2022 "Gilded Glamour" theme for the Met Gala have brought renewed attention to a fascinating period in American History.
We invite you to learn about it with a brief overview of the era and its connections to our very own Gilded Age estate: Biltmore.
What was the Gilded Age?
The Gilded Age is an era in American history from the 1870s to the turn of the century. It was marked by rapid economic expansion, particularly in industries such as railroads and manufacturing. Families such as Carnegie, Rockefeller, and Vanderbilt rose to new social prominence during this time, marking their ascendance with some of the grandest homes and most glittering parties the country had ever seen.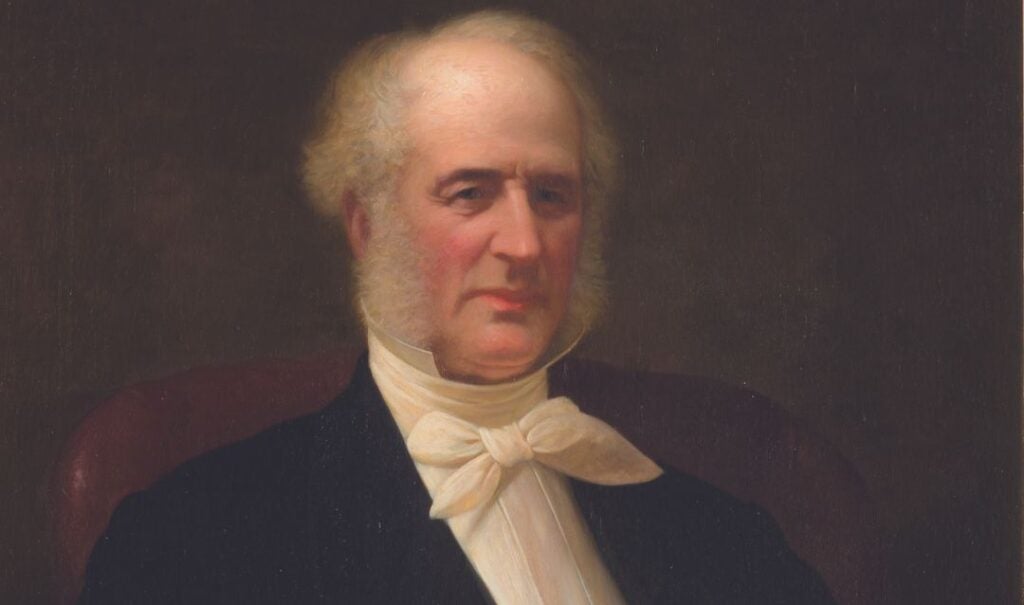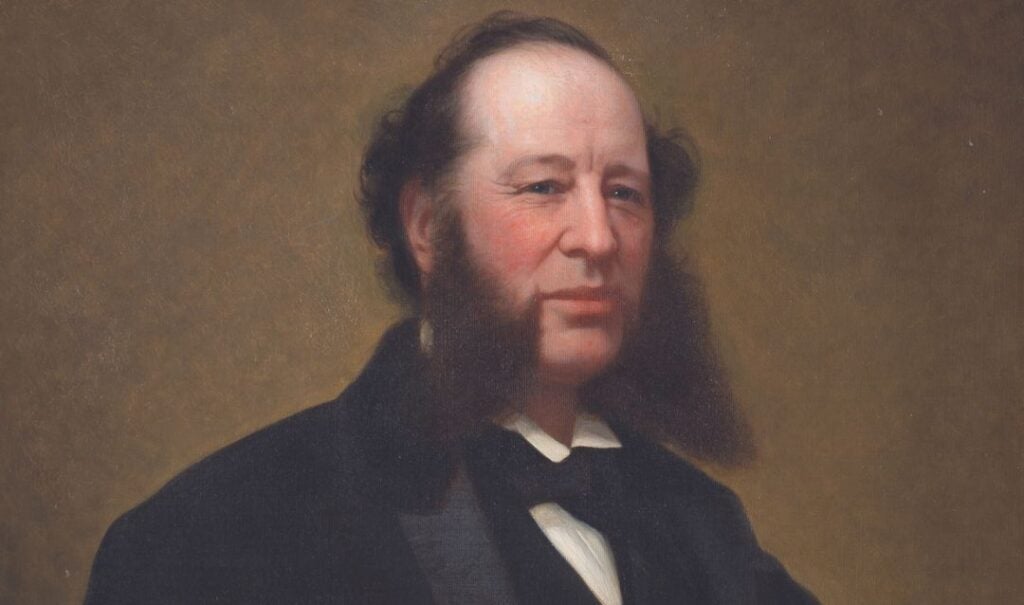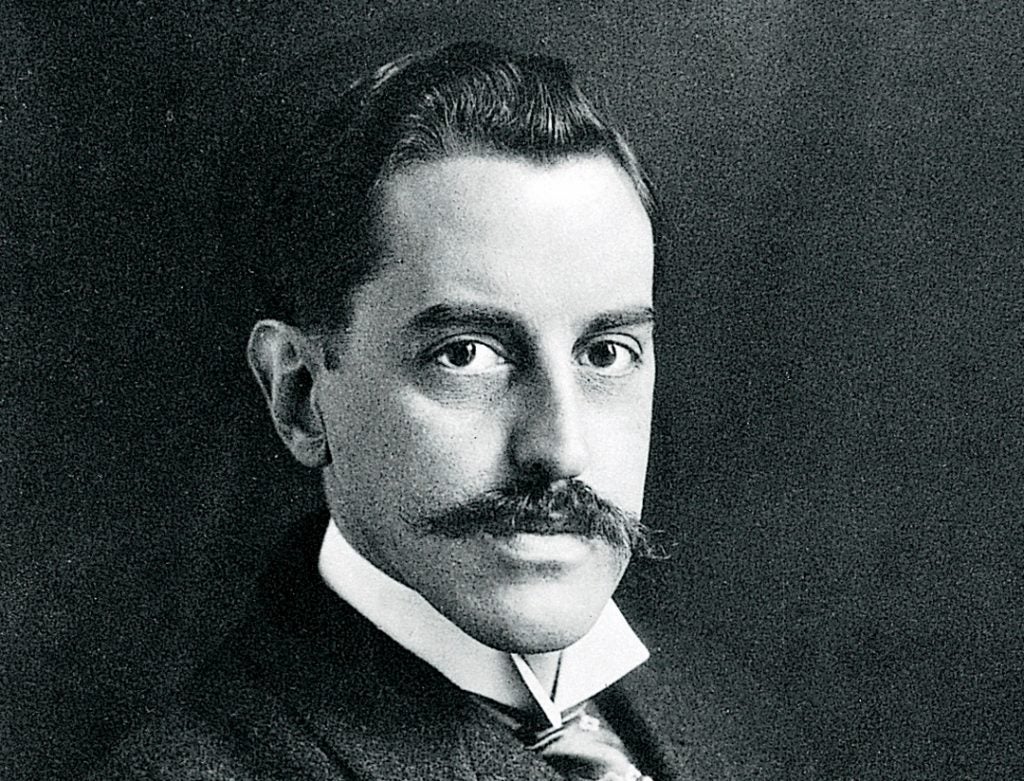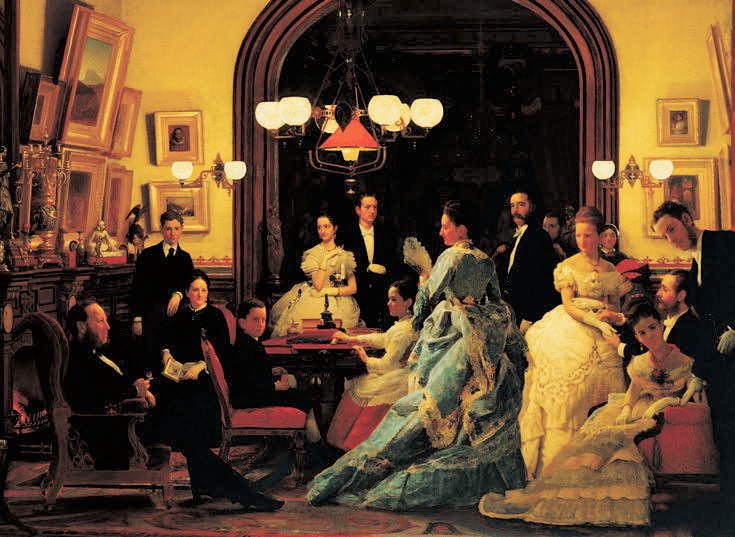 Vanderbilt Lineage: From New York to North Carolina
The first Vanderbilt family member to gain prominence was Cornelius "Commodore" Vanderbilt—an entrepreneur from modest beginnings in Staten Island, New York. Cornelius spent his life building an empire based on shipping and railroad concerns. He and his wife Sophia Johnson had a sizable family with 13 children. 
Their eldest son was William Henry Vanderbilt, who married Maria Louisa Kissam and inherited the business after the Commodore's death in 1877. William doubled the family fortune before he passed away nine years later.
The youngest child of William and Maria was George Washington Vanderbilt, who wed Edith Stuyvesant Dresser in 1898, three years after the completion of Biltmore in Asheville, North Carolina.
HBO's The Gilded Age showcases the highs and lows of a wide cast of characters ranging from old New York and Newport families to the newly wealthy members of their society–and everyone in between. You'll no doubt notice many differences and similarities between the British world of Downton Abbey, its American counterpart in The Gilded Age, and our own story here at Biltmore Estate.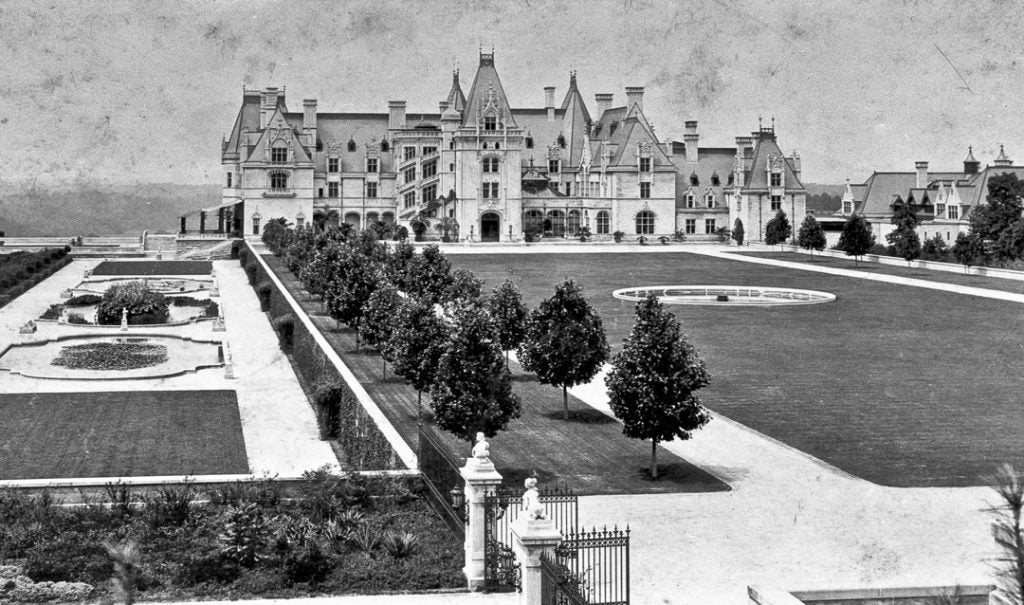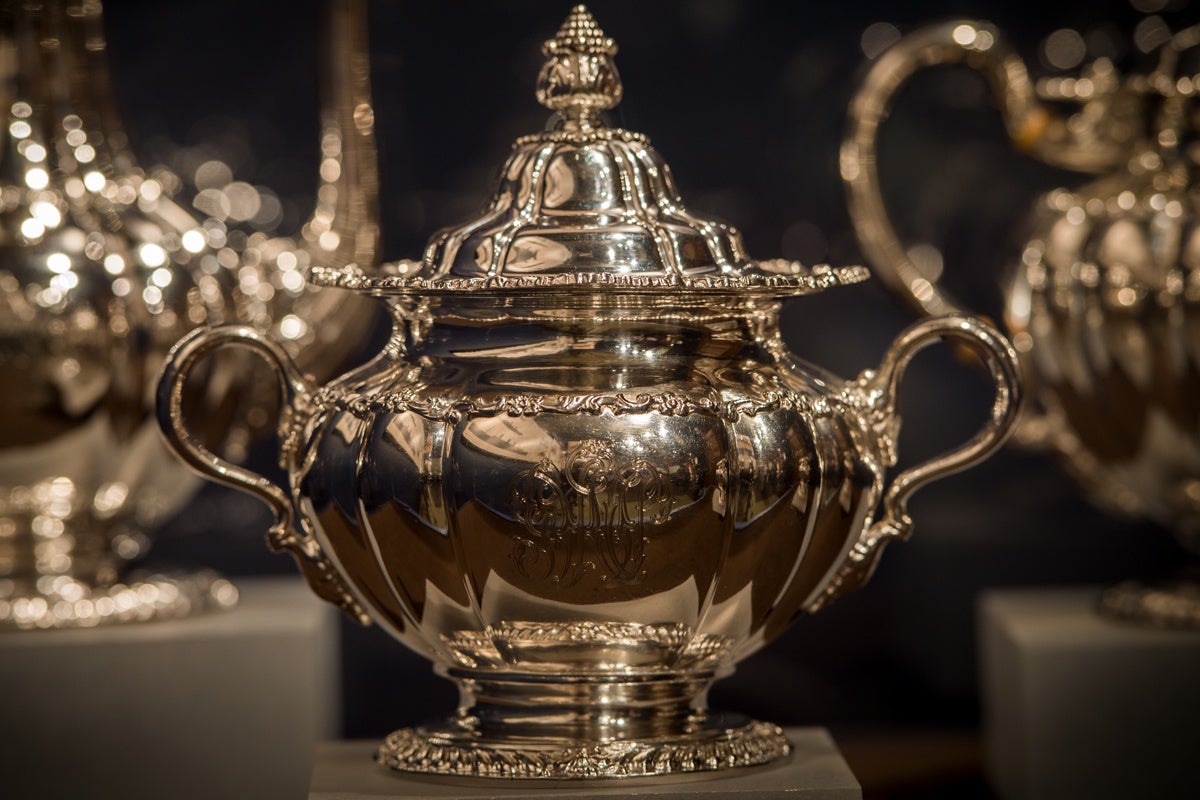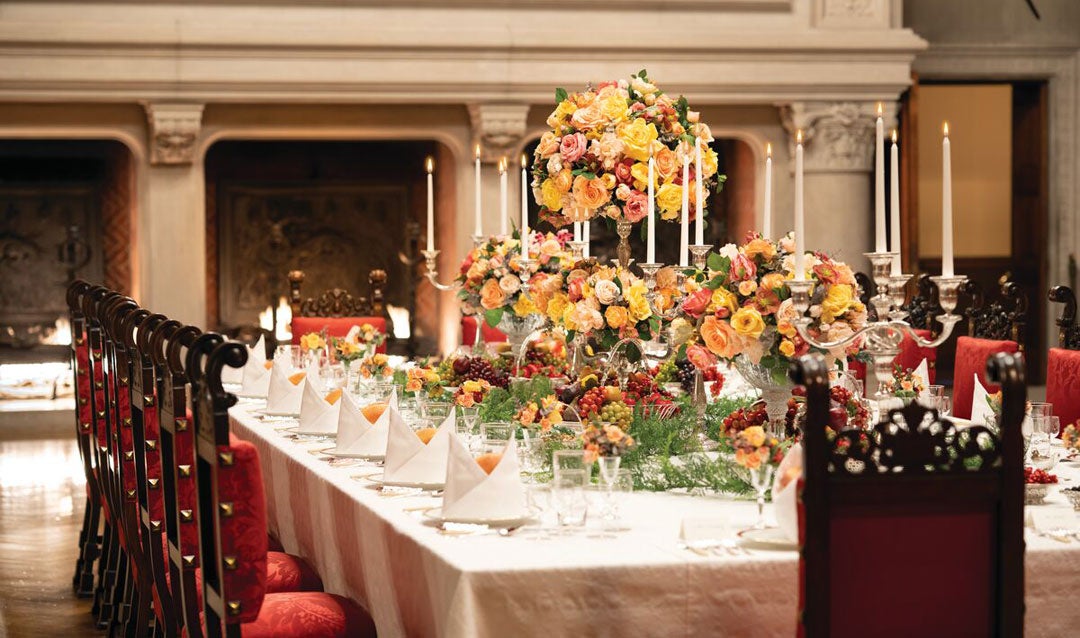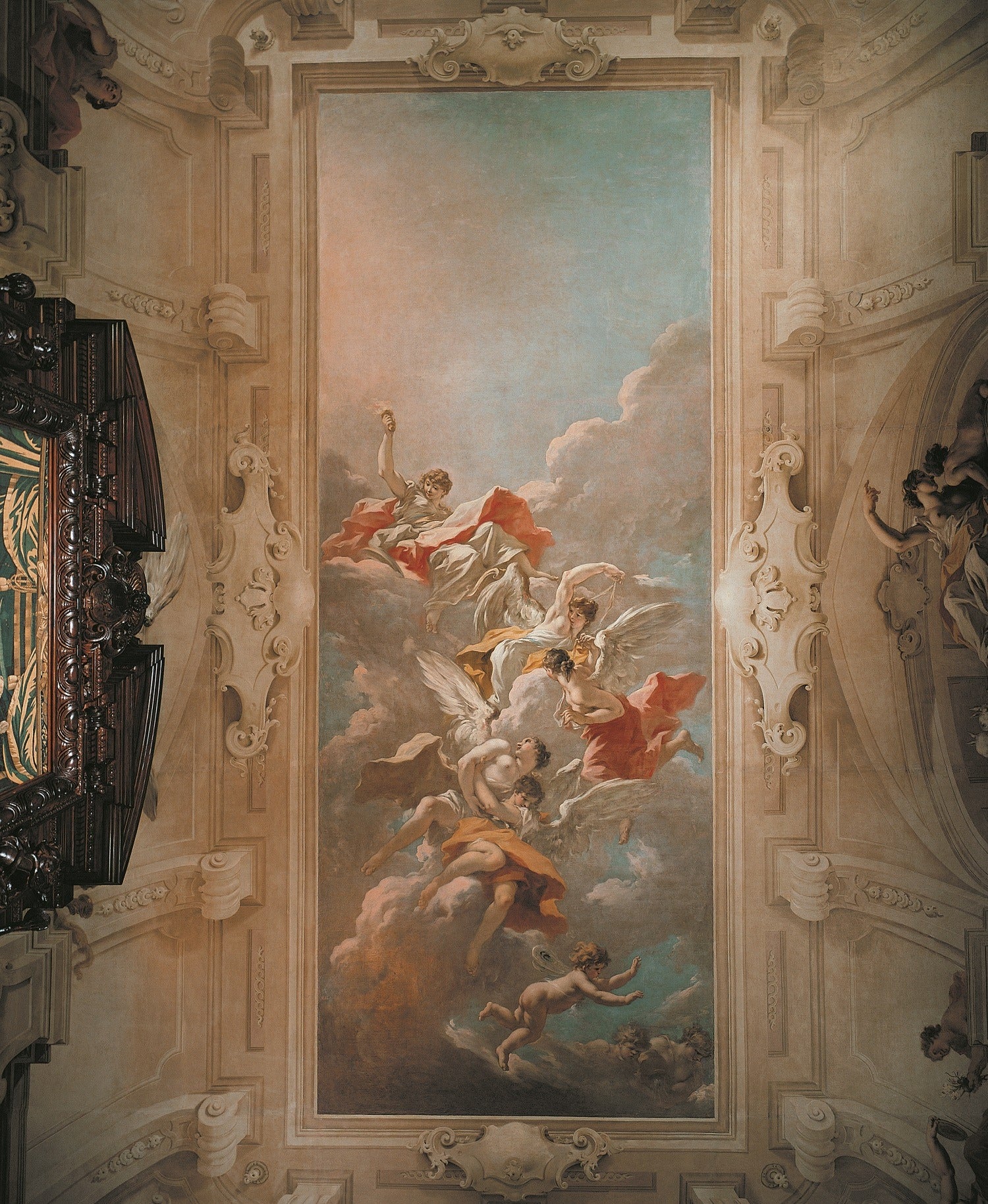 Bringing Gilded Age Grandeur to Asheville
During this era in American history, wealthy families, such as the Vanderbilts, had built multiple palatial homes in and around New York City. However, when George Vanderbilt was ready to build his grand home, he chose to create a country retreat for his friends and family in Asheville, North Carolina.
Vanderbilt enlisted two distinguished designers of the era to help him bring his vision to life: Richard Morris Hunt and Frederick Law Olmsted. Together they created a distinctly European-style estate, but with an expansive feel and modern technologies that were hallmarks of the American Gilded Age.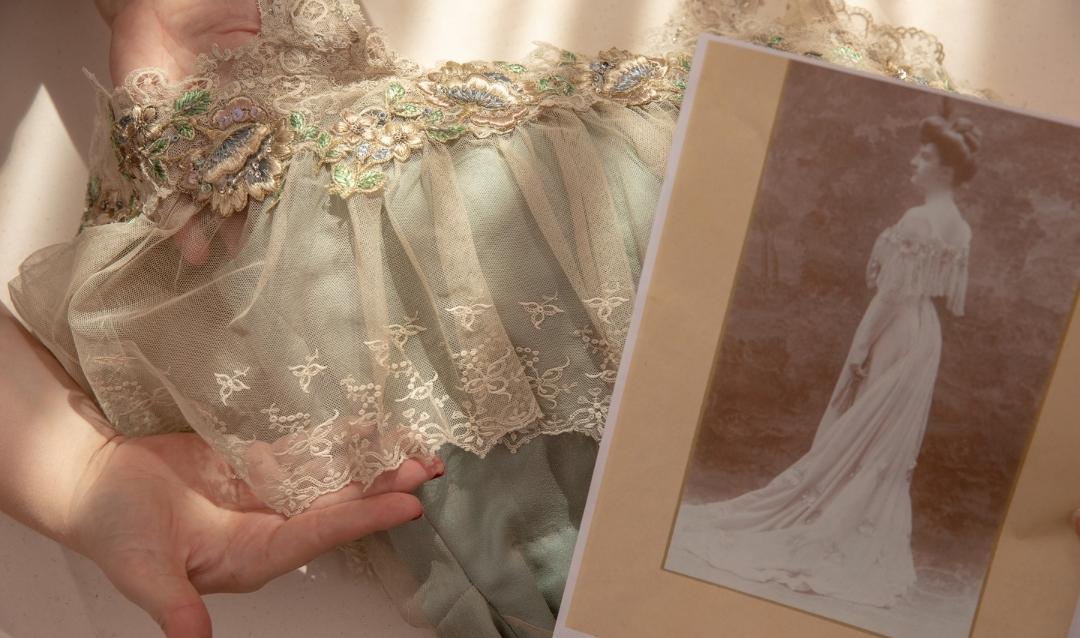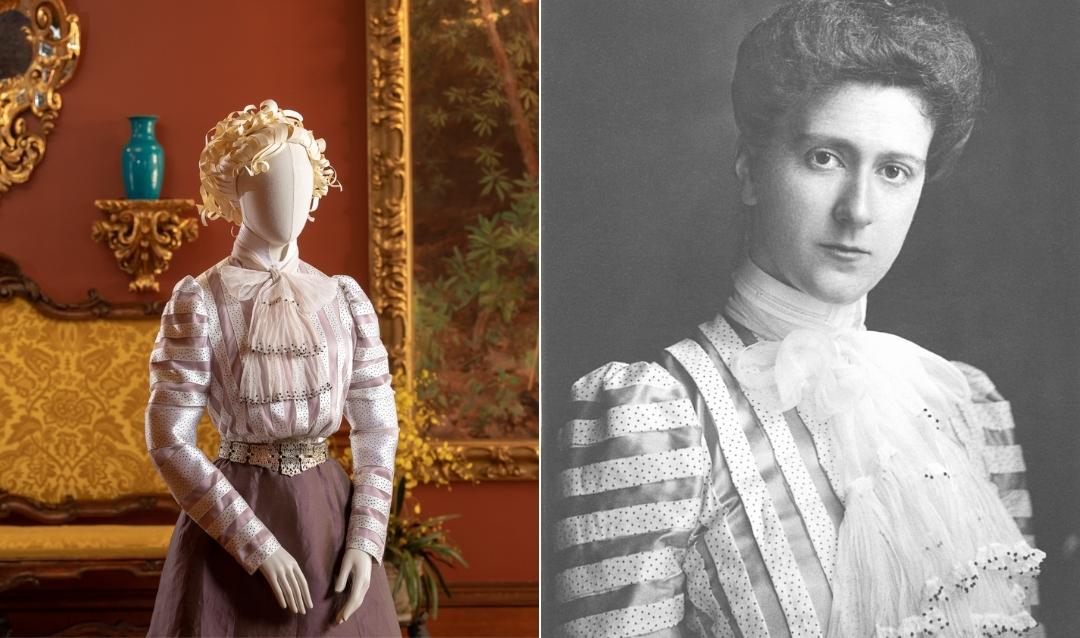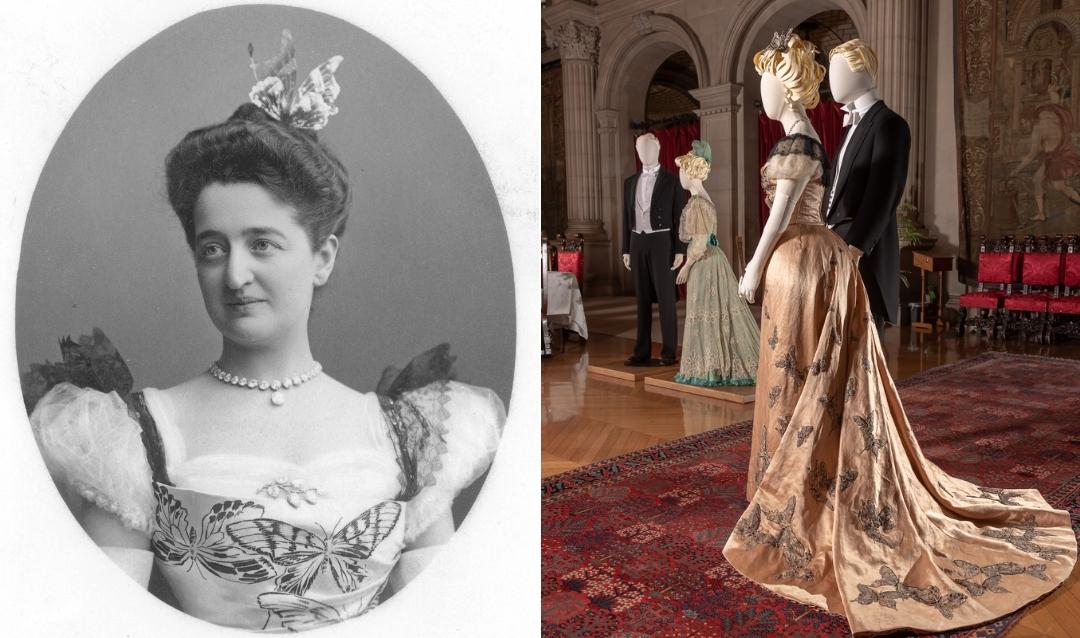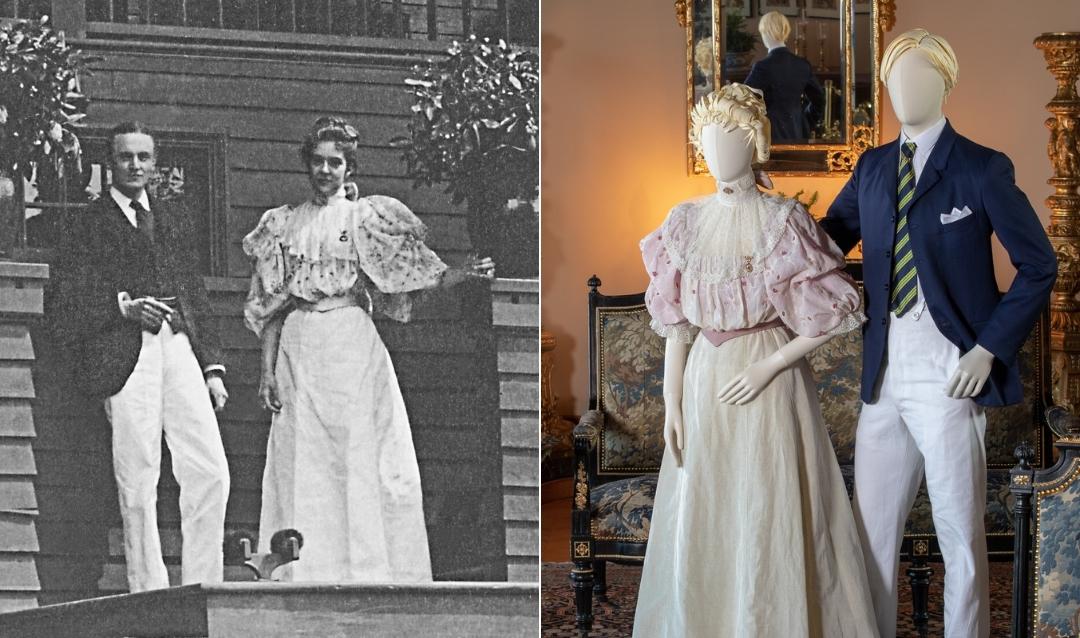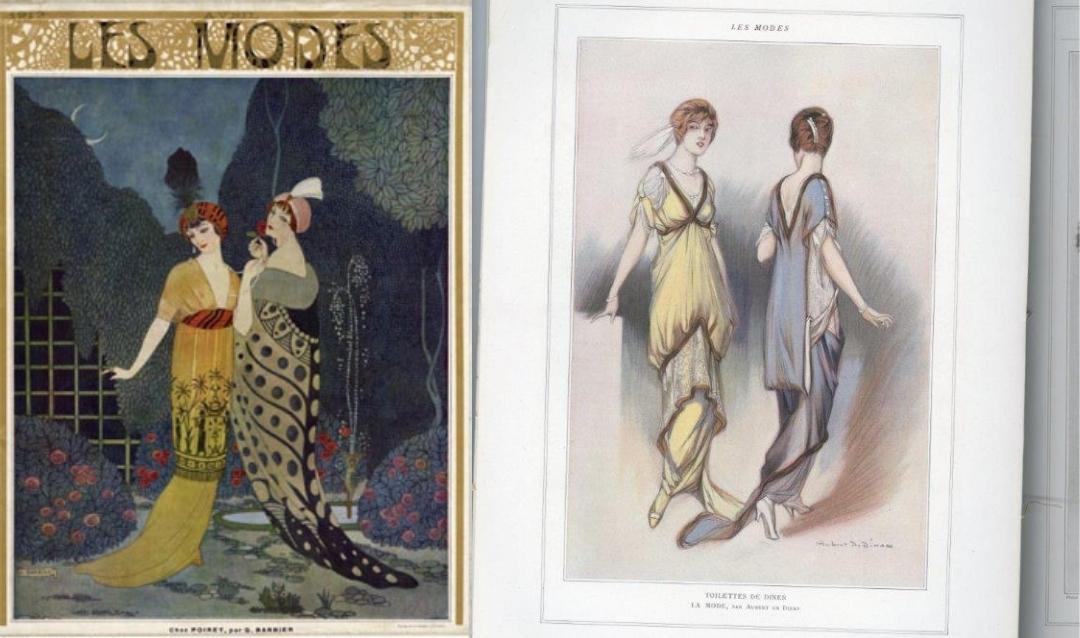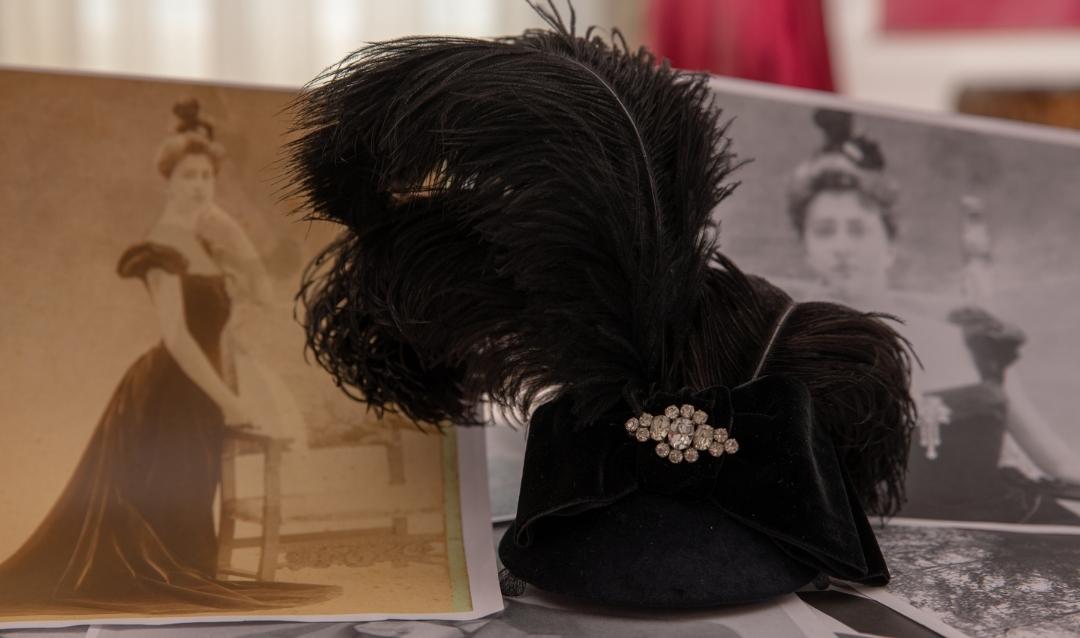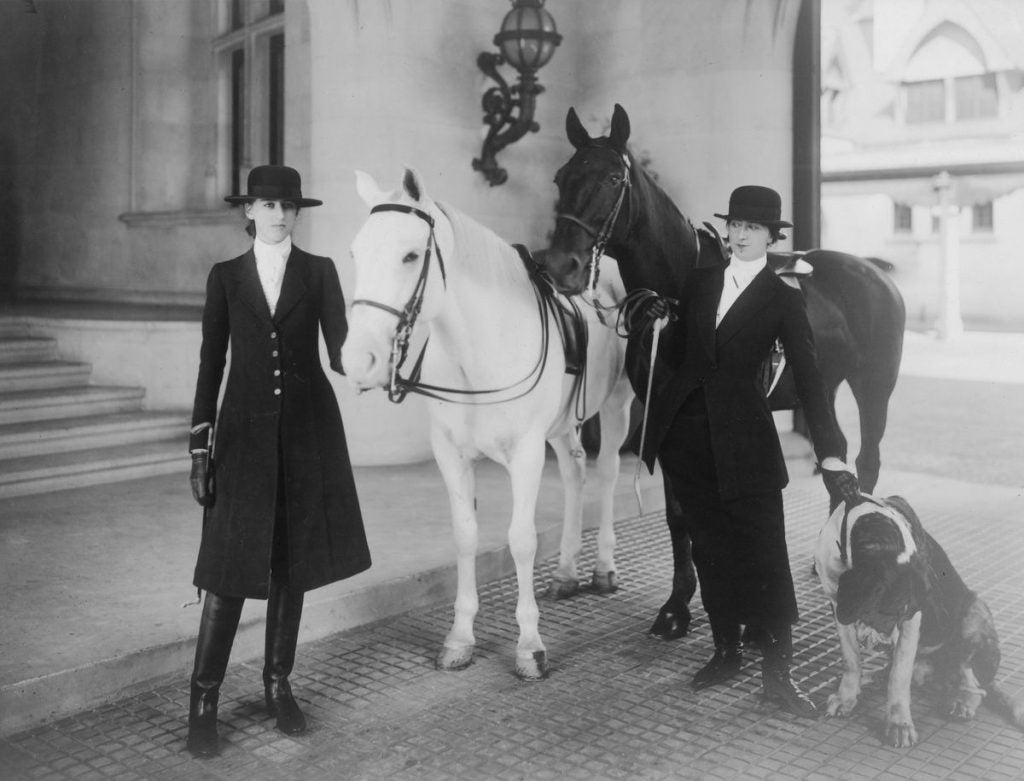 Gilded Age Fashions
Fashionable ladies of the Gilded Age, such as Edith Stuyvesant Vanderbilt, followed magazines like Les Modes for the latest stylings from couture design houses in Paris and London. Thanks to our archives at Biltmore, we know that the Vanderbilts favored designers like Jeanne Paquin, Jacques Doucet, and the House of Worth.
From strolling in the gardens at Biltmore to attending "fancy dress" balls, every ensemble worn by the ladies and gentlemen of the era would have been perfectly tailored and adorned with elegant accessories.