George Vanderbilt–traveler, collector, and patron of the arts–appreciated the finer things in life, but had a special passion for the culture and creativity of Italy. His trips there and other regions he visited across Europe helped shape his appreciation for art, architecture, and fine wine.
"Throughout his life, George Vanderbilt traveled the world, first with family and friends, and after he married, his wife Edith and their daughter Cornelia often accompanied him," said Meghan Forest, Associate Curator.
George Vanderbilt's first Italian visit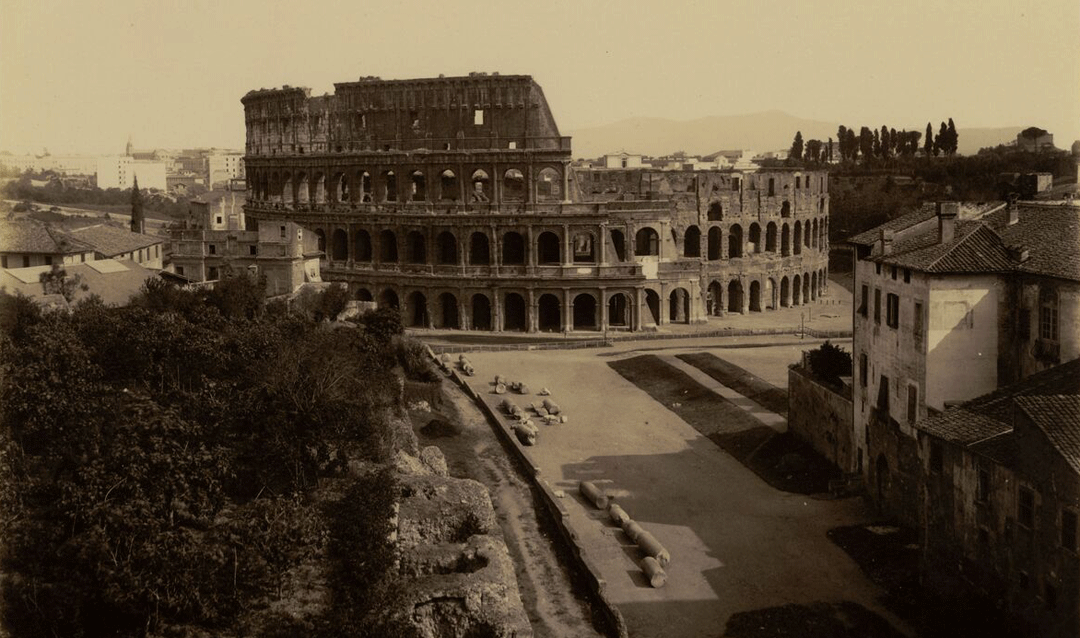 Based on correspondence in our archives, Italy seems to have been a favored destination for George Vanderbilt. He first visited the country in 1880 when he was 18 years old, taking in notable sites such as Rome and Vatican City.
The visit included a stop in Milan where the church and Dominican convent of Sante Maria della Grazie was of particular interest as its refectory contains The Last Supper fresco painted by Italian Renaissance artist Leonardo da Vinci.
Further travels in Italy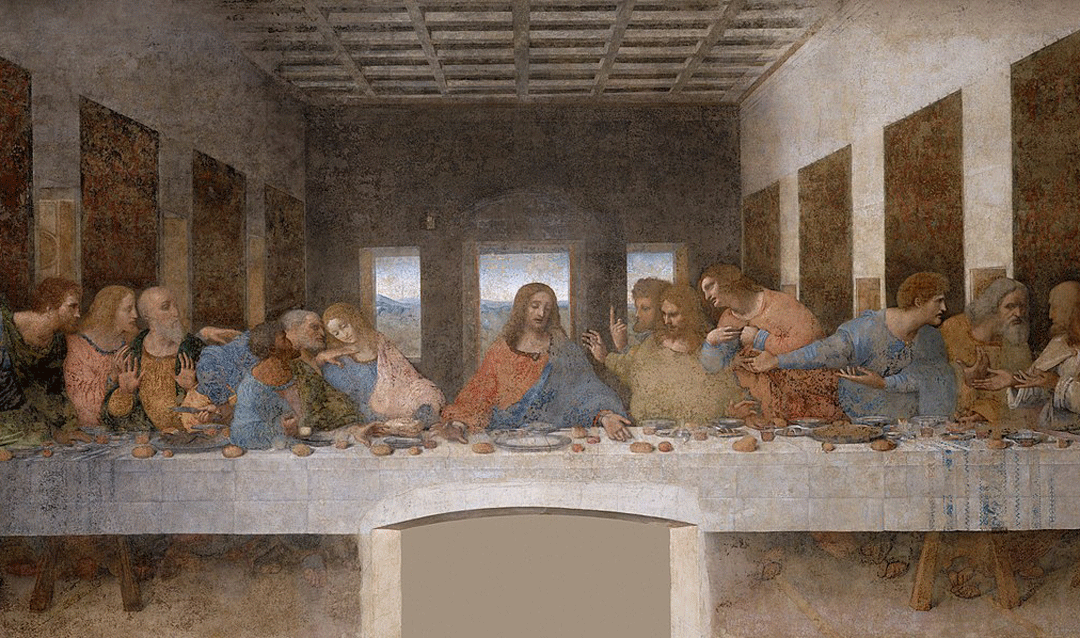 In 1887, George Vanderbilt took an extended trip to Italy, taking in some of the well-known sites including Pisa Cathedral with its famously tilted bell tower, better known as the Leaning Tower of Pisa.
He also visited Venice with its winding canals and Florence, the city long considered the epicenter of Italian Renaissance art and culture. Florence offers some of the most iconic treasures of the era, including the Uffizi Museum and the Cathedral de Santa Maria dell Fiore, generally referred to as the Duomo because of its two free-standing domes.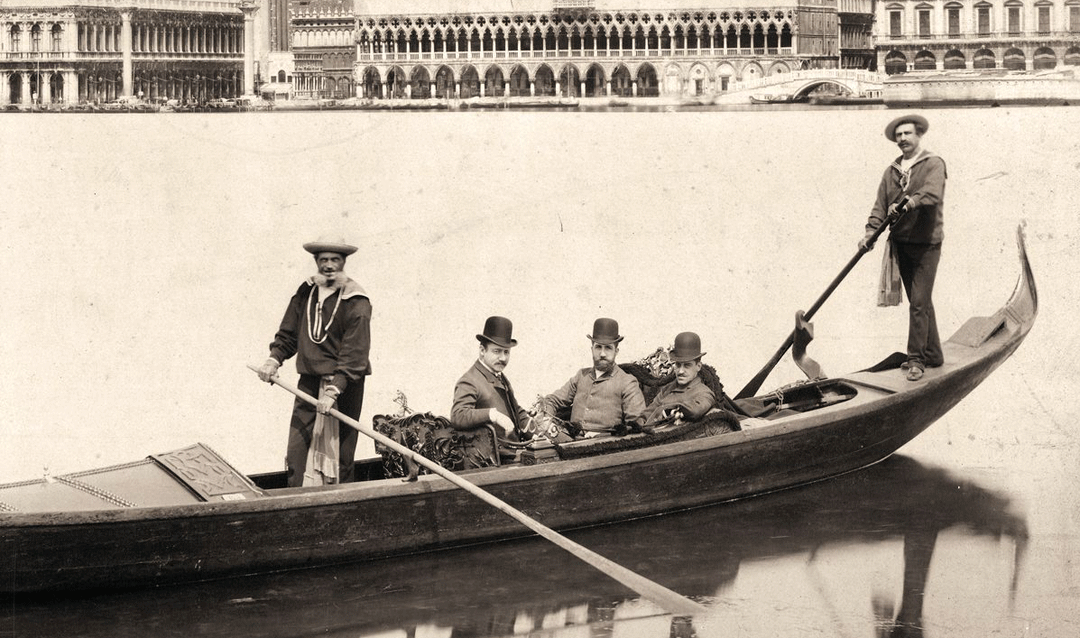 Seven years later, George Vanderbilt returned to Italy with members of his family including his niece Adele Sloan. They visited Taormina and the ruins of the Taormina Amphitheatre built by the Greeks and renovated 600 years later by the Romans. Such sites were popular destinations during the American Renaissance of the late 19th century as travelers sought to understand the ancient world.
Honeymooning in Italy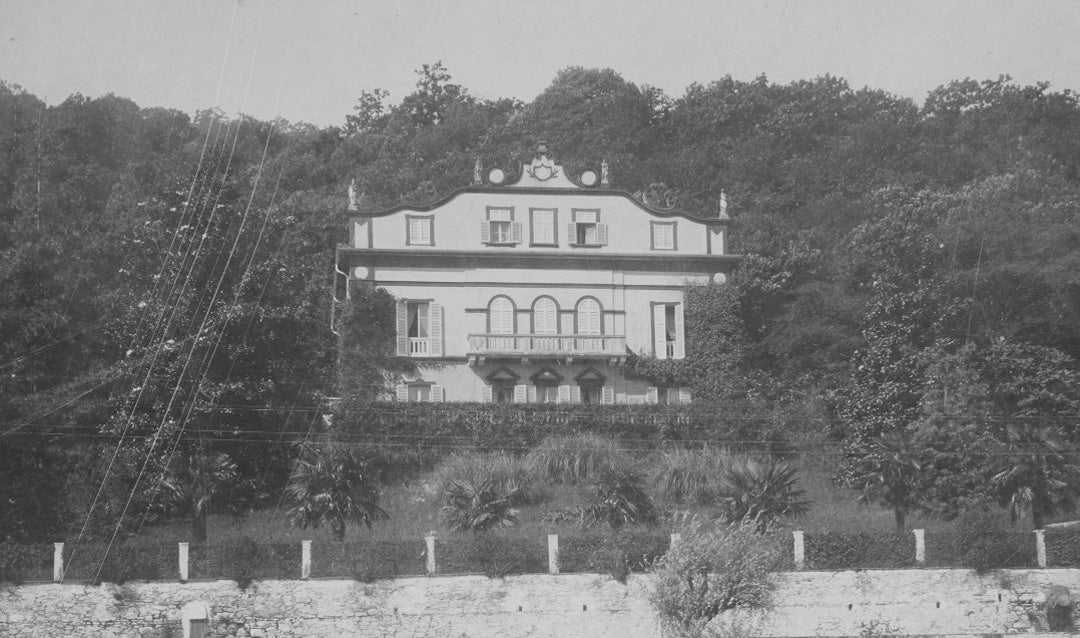 "Another reason we believe George Vanderbilt had a passion for Italy is because he chose to take his new bride Edith there after they were wed in Paris in 1898. The Vanderbilts spent the first six weeks of their four-month honeymoon at Villa Vignolo on the shores of Lake Maggiore near Stresa, Italy," Meghan said.
While there, the Vanderbilts took short trips to various museums and galleries, taking in sights such as the iconic Rialto Bridge over the Grand Canal in Venice. In Edith, George found a partner who shared his passion for history, literature, and the arts.
In a letter to artist James McNeill Whistler, George wrote of their time in Italy, "It was Mrs. Vanderbilt's first visit… It has been an added pleasure of course to see her delight and interest… " *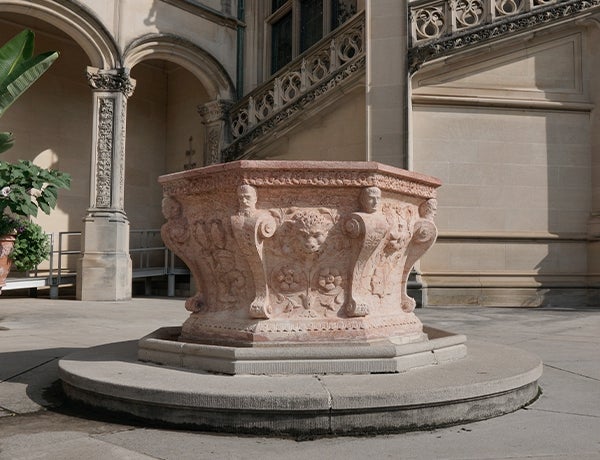 Explore Ciao! From Italy Sculptural Postcard Display
As a delightful complement to our new Italian Renaissance Alive exhibition, we've partnered with our friends at Applied Imagination to create a series of eight sculptural postcards that showcase George Vanderbilt's Italian travels in a big way.
Located in Antler Hill Village from April 1, 2023 to February 19, 2024, Ciao! From Italy combines intricate botanical designs with authentic messages from the Vanderbilts in a large-scale format that's sure to charm all ages. The experience is included with estate admission.

Featured blog image: George Vanderbilt (seated, far right) with unidentified men riding a gondola in Venice, 1887
*George Washington Vanderbilt to James McNeill Whistler. 10 Jul 1898. The Correspondence of James McNeill Whistler. Glasgow University Library, University of Glasgow: 05919.