Savor summer with these Limited Release white wines, handcrafted by Biltmore winemaker Sharon Fenchak to refresh your palate all season long.
"Of course white wines aren't just for summer," said Sharon, "but they are uniquely suited to provide crisp, refreshing flavor and pair well with the kinds of lighter foods we enjoy most during warmer weather."
For the Biltmore Estate Limited Release series, Sharon seeks smaller lots of exceptional grapes from our partner vineyards in California and Washington, allowing her to showcase her skillful artistry in each bottle.
Let's take a look at four Limited Release white wines crafted from varietals that may be less well known than more mainstream whites such as Chardonnay and Pinot Grigio: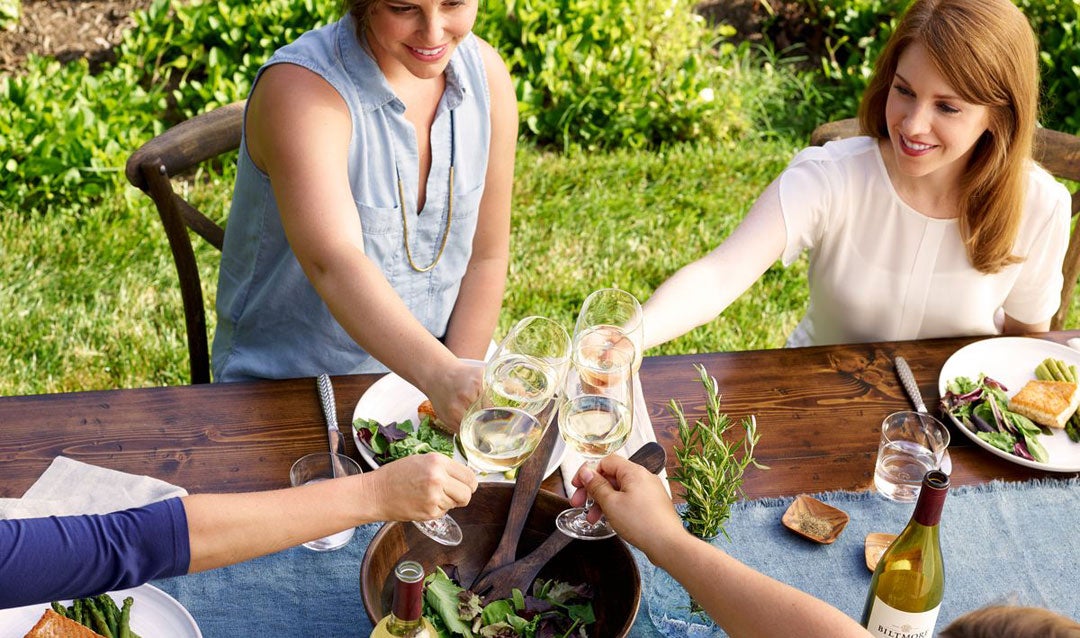 Originally from France's Northern Rhône region, Marsanne is a less well-known white varietal often blended with Roussanne.
After selecting fruit from our California growing partners, Sharon handcrafts our Biltmore Estate Limited Release Marsanne to be light straw in color, with bright opening aromas of banana, kiwi, and lime.
Refreshing with a nice acidity, this light-to-medium-bodied Marsanne offers a fresh flavor reminiscent of tart green apples. Perfect for summer sipping and outdoor entertaining like a classic Lowcountry seafood boil, our Marsanne is excellent with lighter fare such as orange chicken, scallops, and fish tacos, or spinach salad with raspberry vinaigrette.
For desserts, consider key lime pie and lemon pound cake. If you've already discovered that you're a fan of Biltmore's other food-friendly white wines, we predict you'll love getting to know our Marsanne!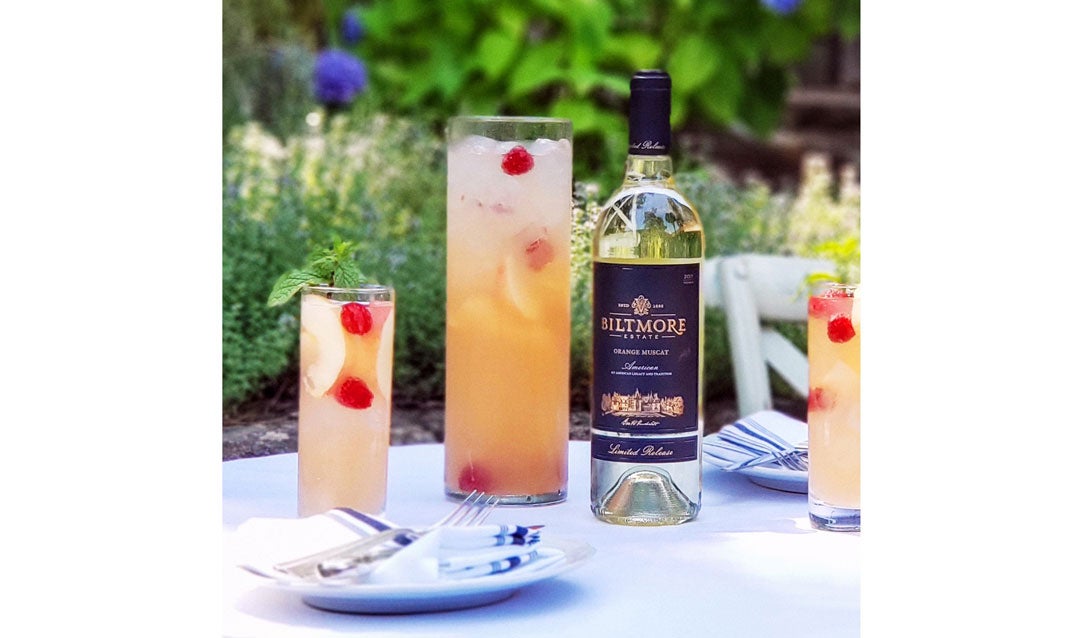 Although it has old-world origins in Italy and France, Orange Muscat is better known today through new-world plantings in the U.S. and Australia.
We handcraft this highly aromatic member of the Muscat family into a straw-colored wine with a luscious fragrant bouquet of peach blossom, honey, and ripe melon.
Light-bodied, nicely balanced, and sweet-forward with flavors of honey and tropical fruit, our Biltmore Estate Limited Release Orange Muscat offers a clean, lightly tart finish that is surprisingly zesty.
Savor this delightful "glass full of summer" with Mexican dishes, crab salad, spicy black bean burgers, Nashville-style hot chicken, fruit salad, angel food cake, and lemon tart.
Most of all, be sure to sip it outdoors on the porch, or try it as the base of a refreshing summer cocktail like this Orange Muscat Mimosa or a pitcher of fruity sangria.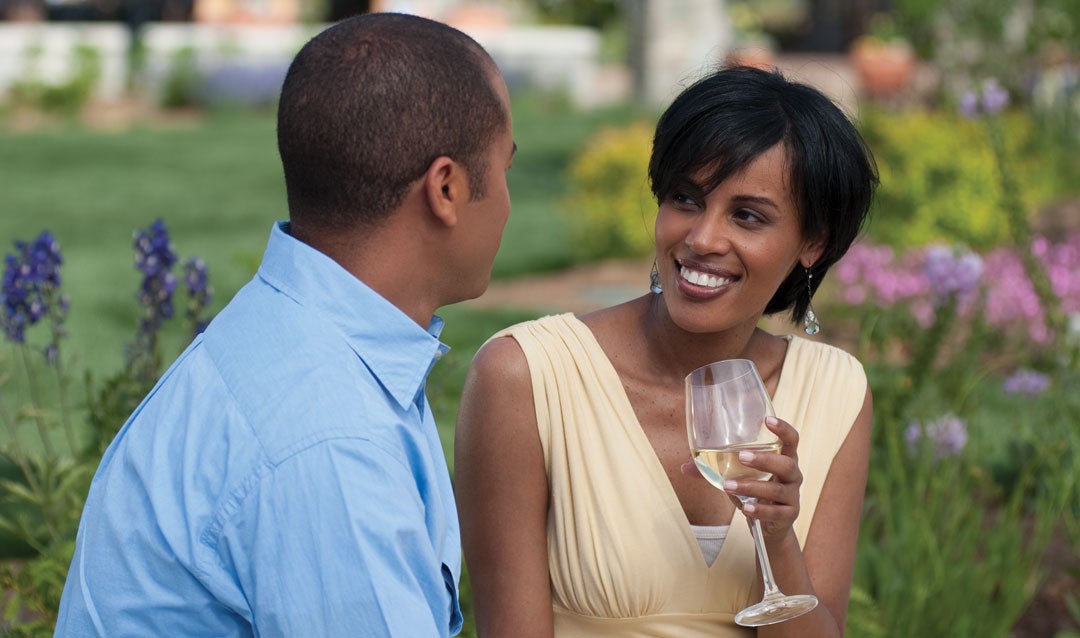 Roussanne is a late-ripening white grape that originated in the Rhone region of France. While it is often blended with Marsanne, Sharon has chosen to handcraft this Biltmore Estate Limited Release Marsanne as a single varietal with fine grapes selected from partner vineyards in Paso Robles, California.
This medium-bodied pale gold wine offers scents of lime, pear, and coconut. It is soft, round, and nicely balanced with slight hints of minerality along with flavors of lime, kiwi, and tangerine.
Pair it with lighter fare including fish tacos, trout, chicken salad with grapes and strawberries, or a wedge of Ibérico cheese. Refreshing and easy to drink, we suggest sipping a glass of Roussanne while relaxing on the porch—or take a bottle along to your next rustic cabin adventure or "glamping" getaway.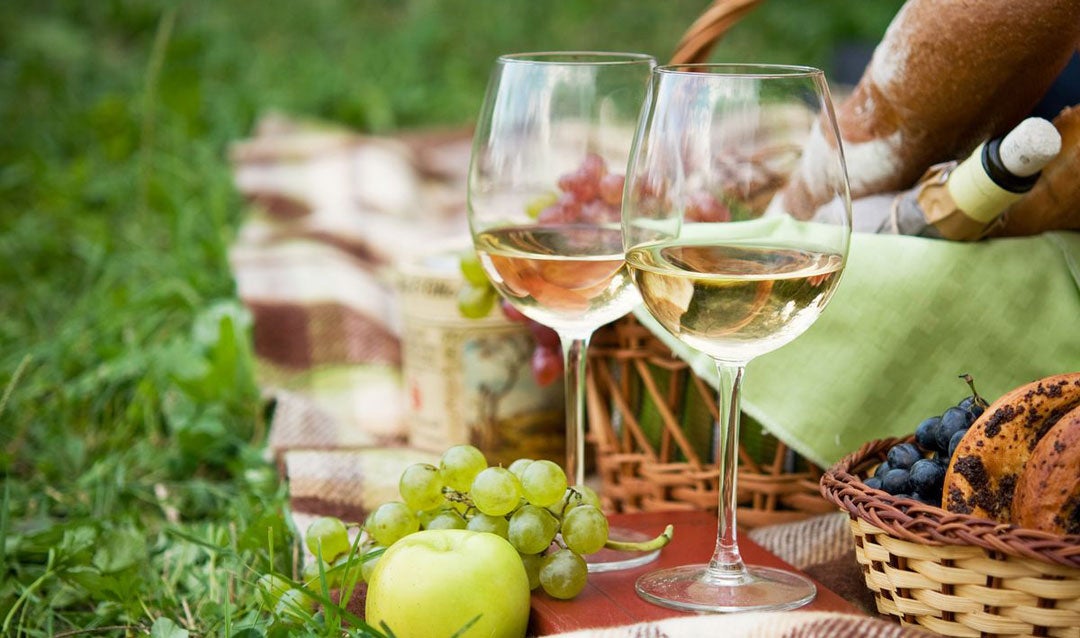 Sémillon is native to France's Bordeaux region. While it is often blended with other wines to give them more body and brighter flavor, Sharon opts to handcraft our Biltmore Estate Limited Release Sémillon as a single varietal to express its distinctive characteristics.
The grapes are selected from partner vineyards in Lake County, California, and the resulting light green-gold wine features a bouquet of fresh pear, banana, and floral notes.
Medium-light in body, our round, creamy Sémillon offers tastes of crisp apple, vanilla, and hints of oak along with good acidity and a soft finish.
Enjoy it with pan-seared scallops, Crab Louie, grilled chicken Caesar salad, and party favorites including brie, savory vol-au-vent canapés, and petite fours. Serve this lovely white wine with a casual dinner, bring it along on a summer picnic, or simply sip it by the glass
Savor Summer with Limited Release White Wines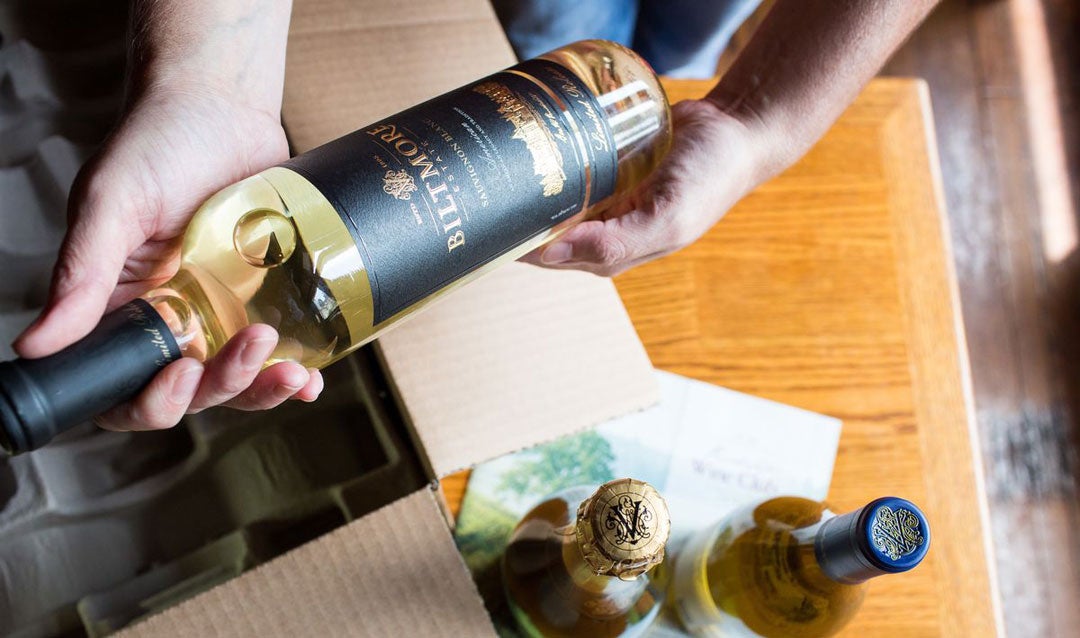 Our Limited Release wines–including the four that we've highlighted in this post–are exclusively available on the estate, online, or through the Vanderbilt Wine Club®.