Immerse Yourself in Our Historic Gardens
To design gardens and grounds as majestic as Biltmore House, George Vanderbilt hired Frederick Law Olmsted, the father of American landscape design. Today, Biltmore's gardens and grounds are a horticultural paradise. With 8,000 acres of indoor and outdoor beauty to enjoy, from events and tours to garden-related seminars that evolve with each season, you may need more than one day to experience it all.
Featured Activity
Morning in Our Gardens
The delight of early morning birdsong, cooler temperatures, and the beauty of first light as it filters into our gardens: this peaceful experience is yours to enjoy before most daytime guests arrive. See why our stunning gardens have been included in the Top Ten Botanical Gardens of the World by Travel + Leisure.
Learn More
Biltmore admission includes a self-guided visit to our gardens and Conservatory, behind which you will find A Gardener's Place, home to our free gardening seminars. After exploring our garden paths, head to charming Antler Hill Village to enjoy hiking trails that take you through lush green forests, open meadows, and along the French Broad River.
Enhance your time at Biltmore with additional unique-to-Biltmore tours and activities that allow you to take in more of our glorious gardens and grounds! Some require advance reservations, so be sure to call ahead to book your spot.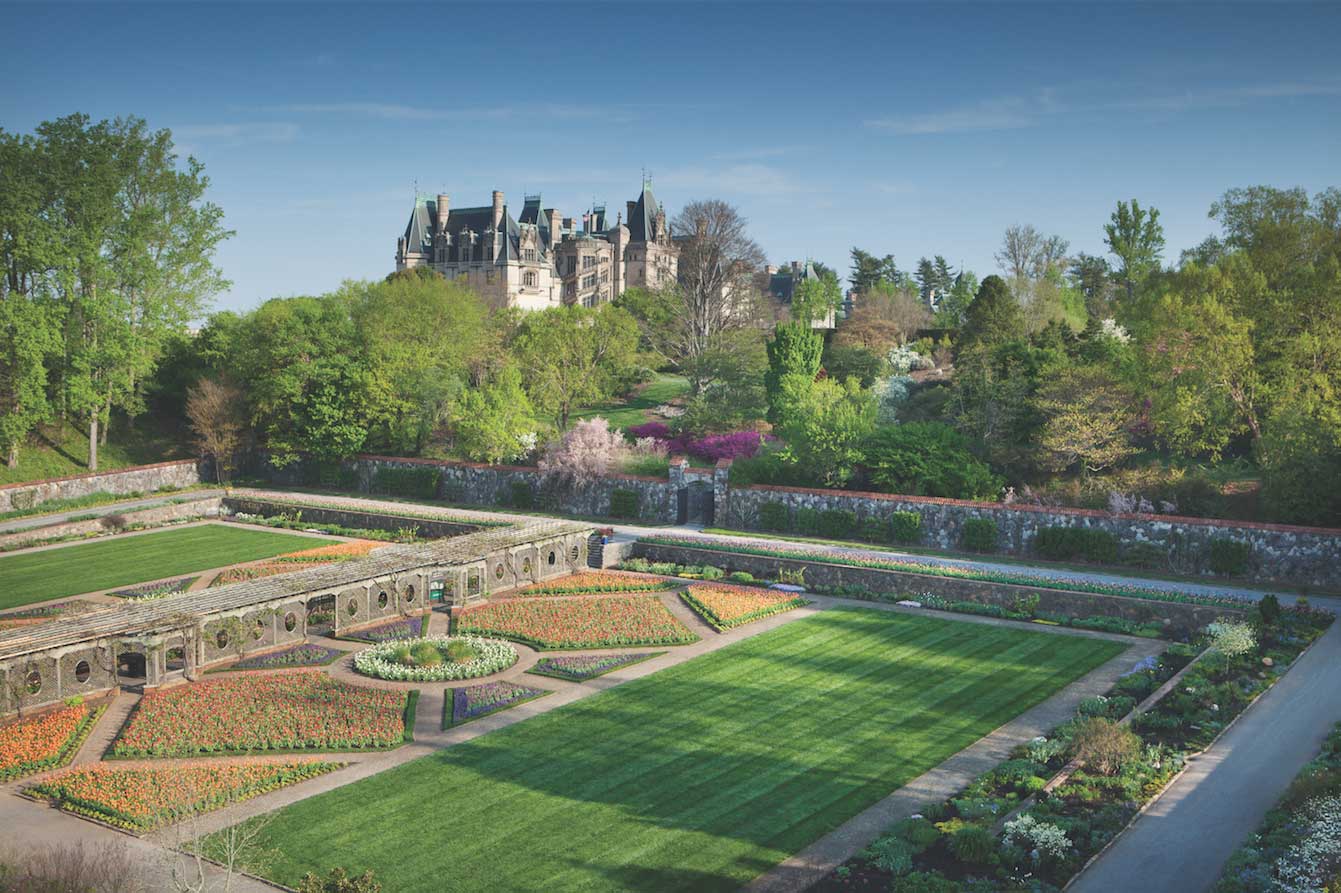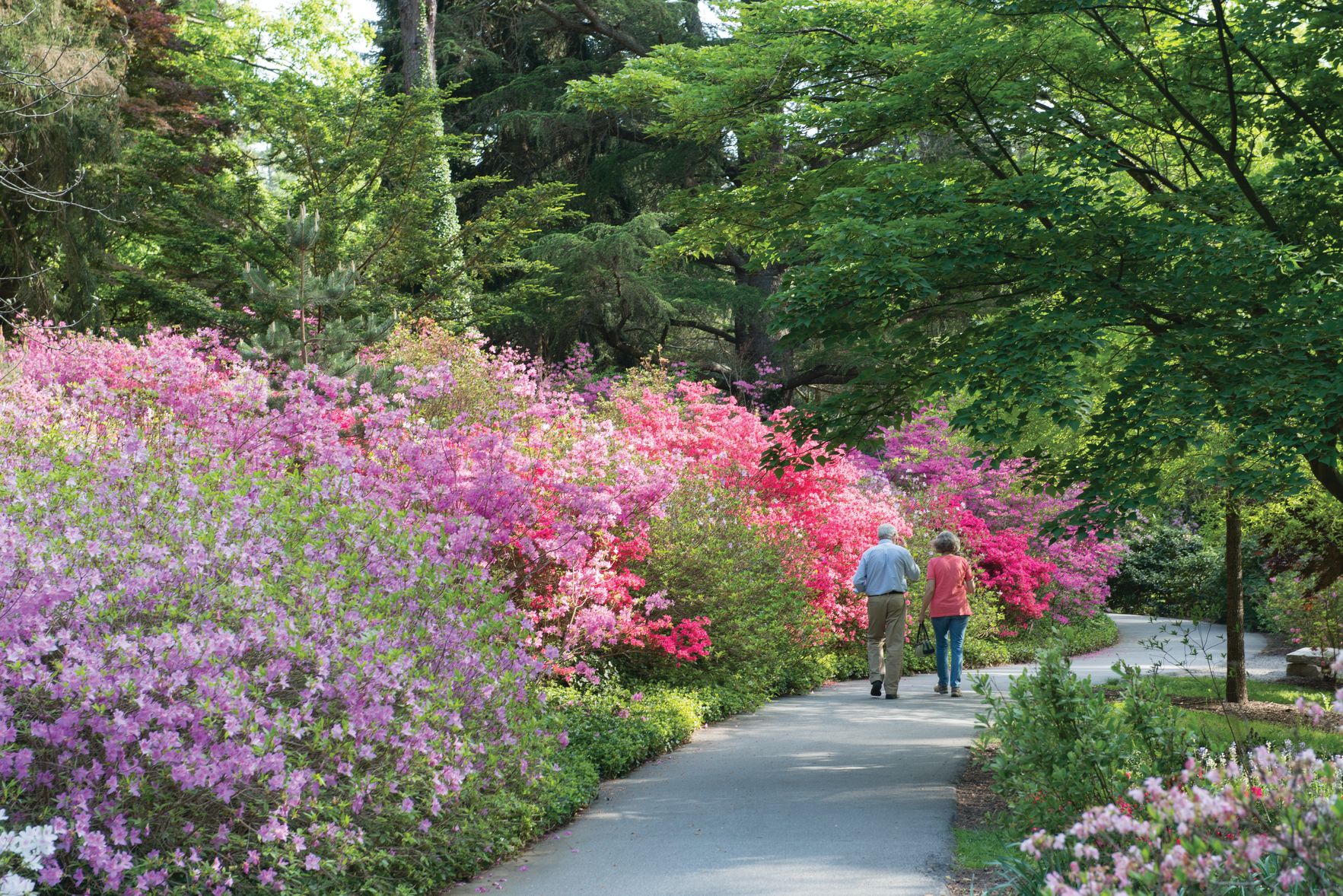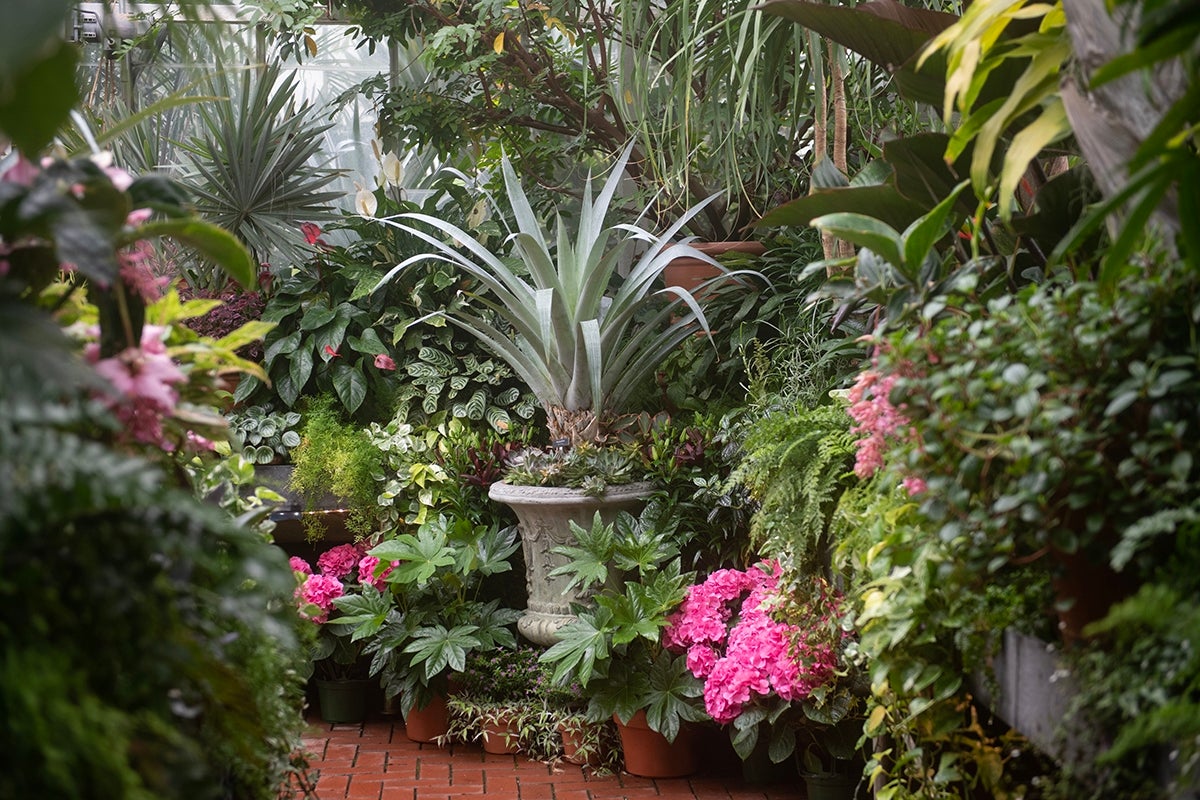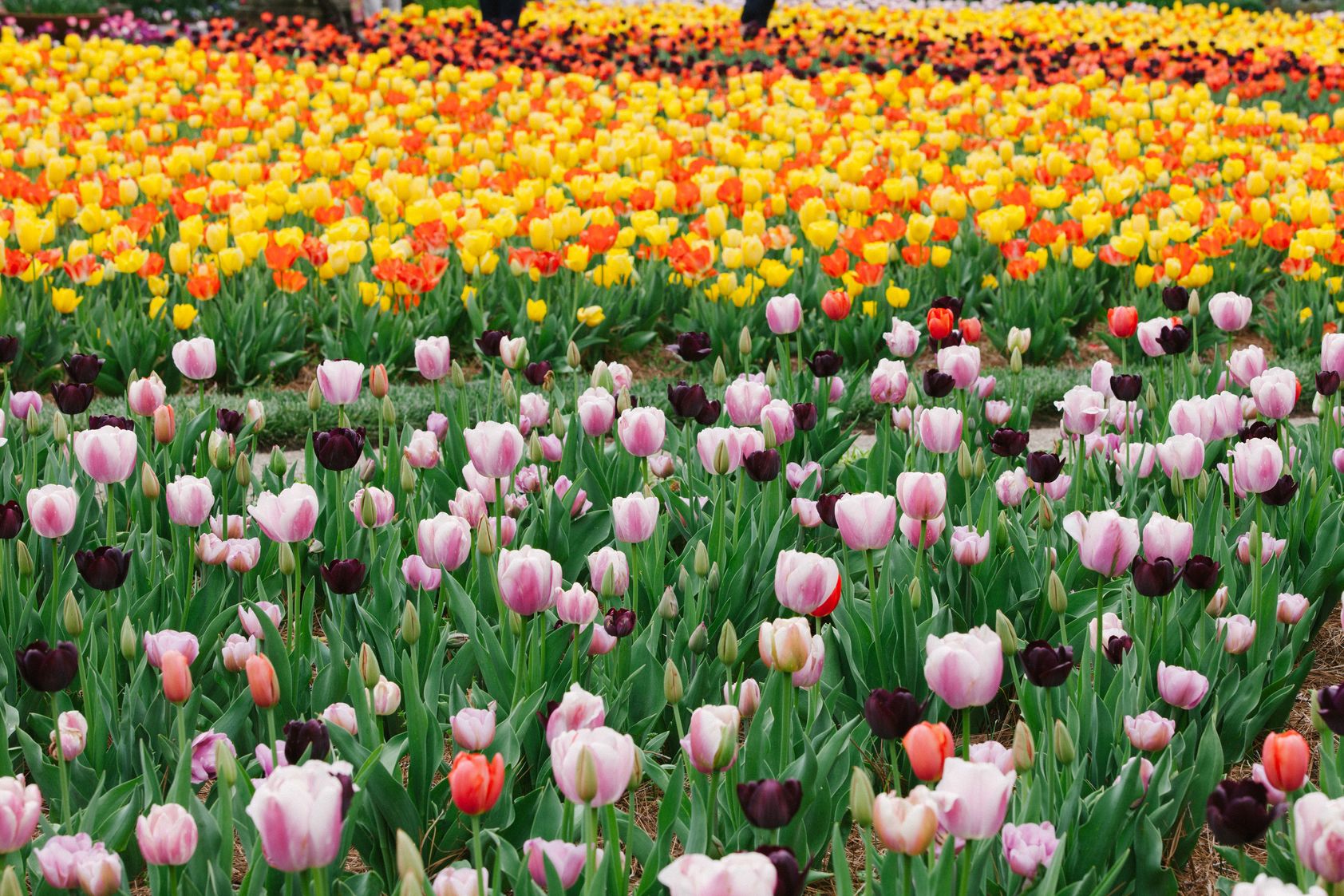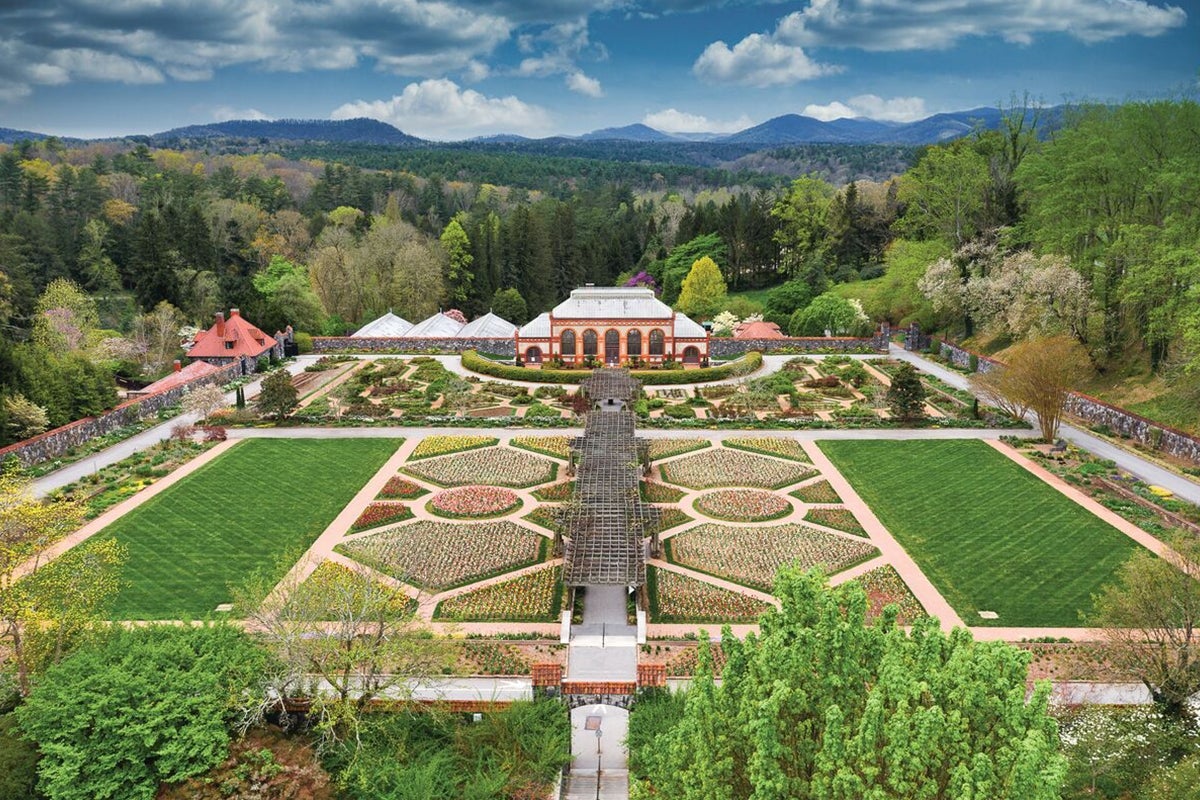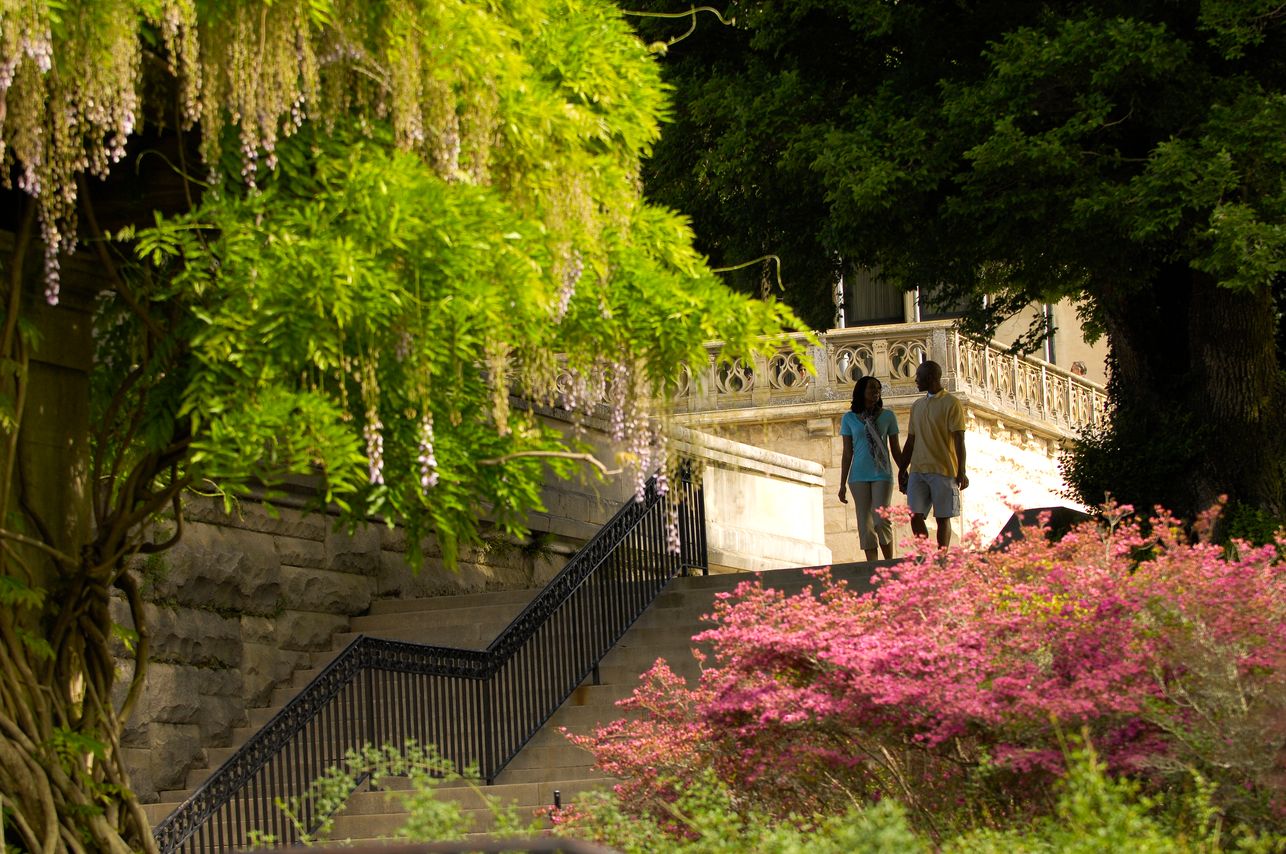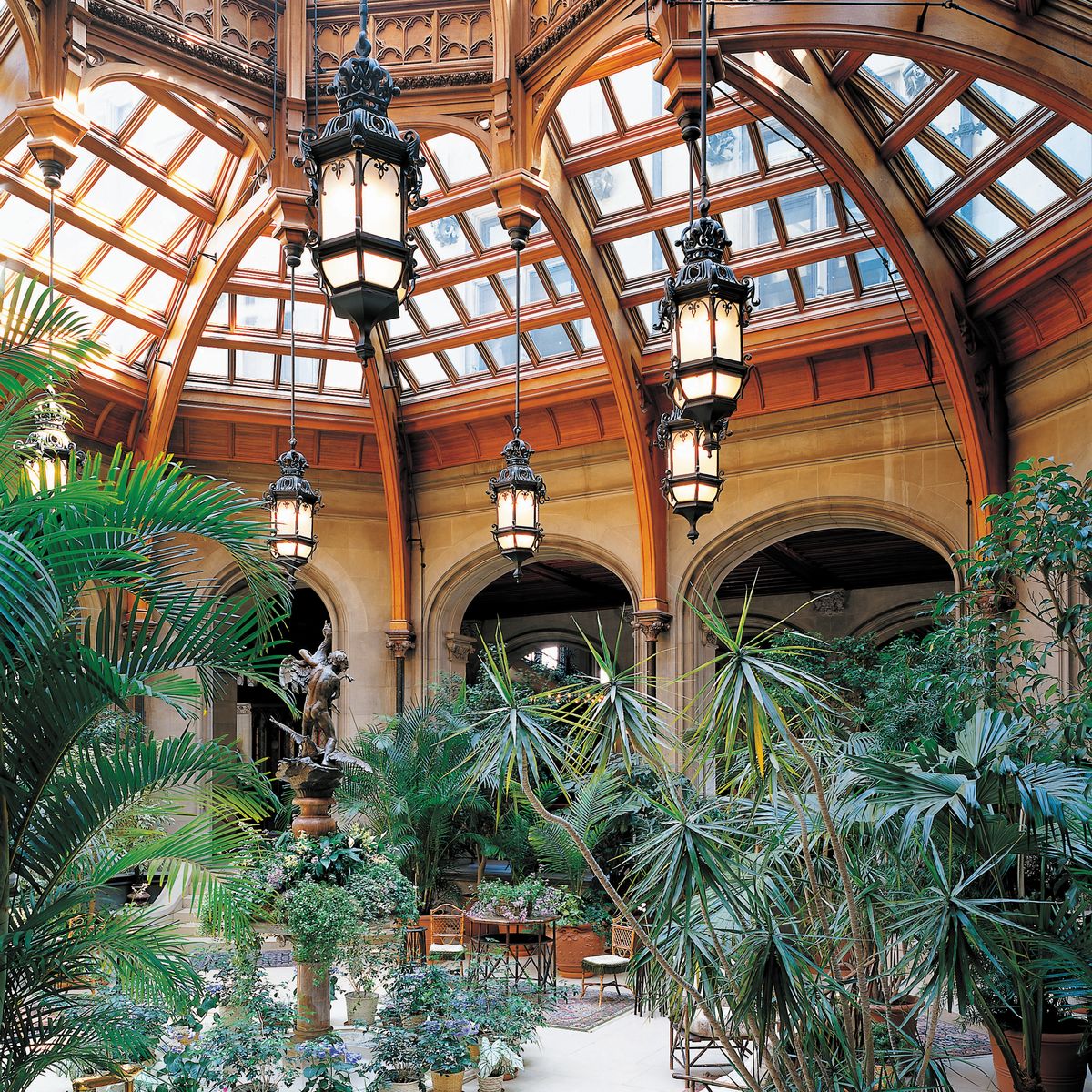 Contact Us
Call to Reserve
To book additional events and activities, please contact us to make a reservation.
Call 800-411-3812
Stay Overnight
Need More Time?
Enhance your Biltmore visit with packages that combine admission with an overnight stay.
Stay on Biltmore Estate