One of the first residences completed on the estate, the Gardener's Cottage served as the home of Biltmore's first head gardener. This historic house was designed by the firm of Richard Morris Hunt, who served as architect of Biltmore House.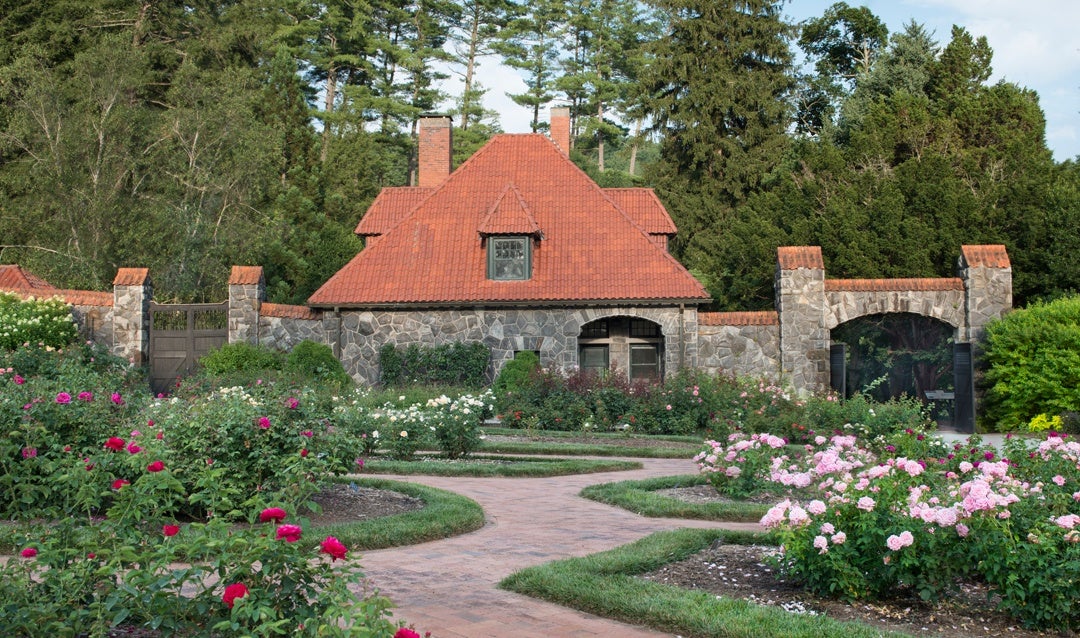 Today, the Gardener's Cottage is transformed into our For Your Home Gallery. Honoring the Vanderbilt's legacy of timeless style and gracious living, our gallery offers a curated selection of our licensed products—exclusively designed for Biltmore and inspired by various elements of the property.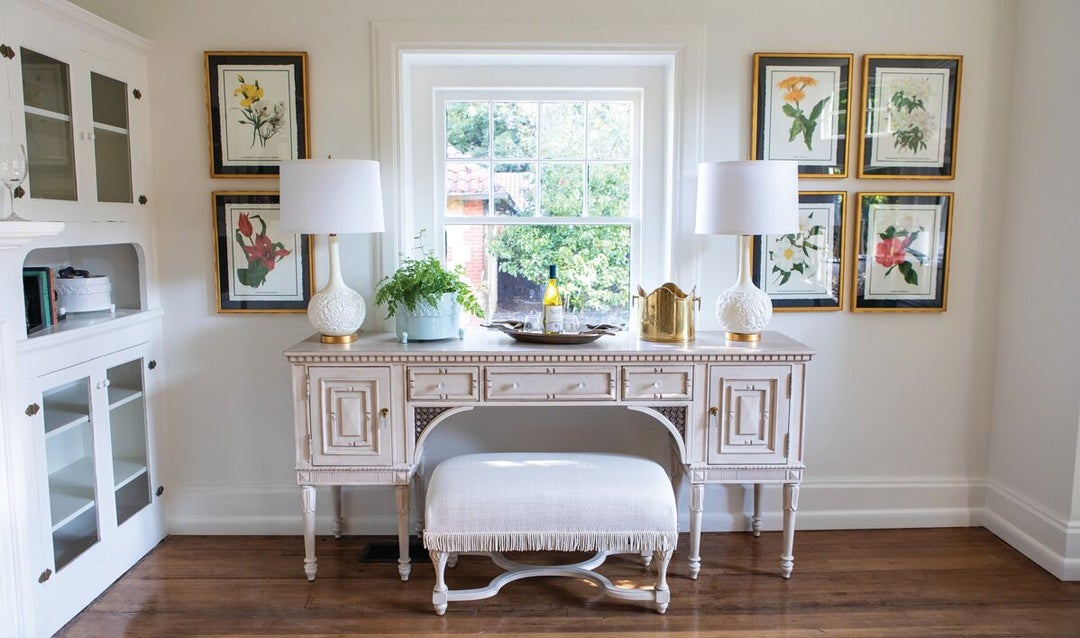 The Inspiration & Design Process
It all starts with a visit to the estate. Our industry-leading manufacturing partners send their distinguished designers to seek inspiration from Biltmore—from the architecture and archives to the historic gardens and grounds.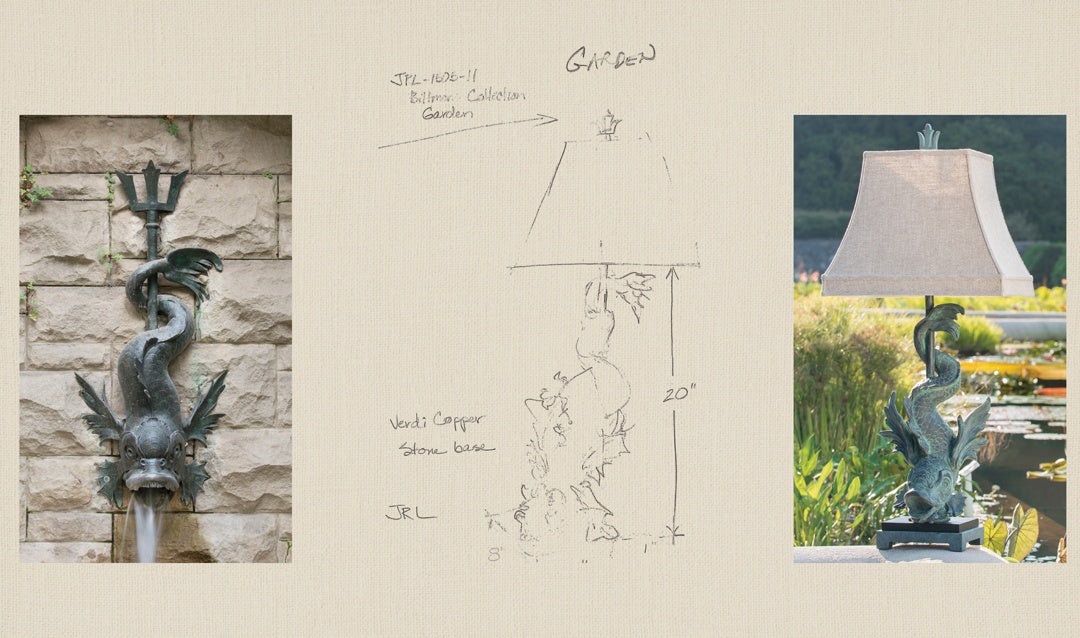 The designers then process their insights to create a rendering that captures their vision for the product. This rendering may go through many versions to ensure the piece is functional, appealing, and suited for today's homes and lifestyles. Renderings receive Biltmore's stamp of approval prior to production.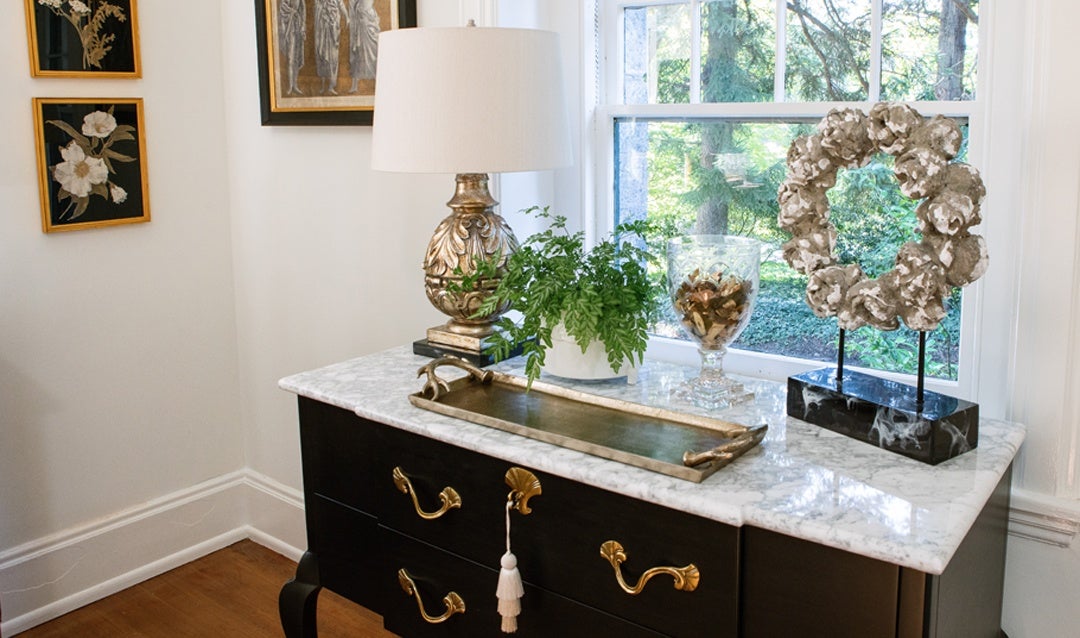 The final result is a beautiful furnishing that has a unique connection to Biltmore and meets the highest craftsmanship and quality standards. We invite you to visit the estate and discover these exclusive items amid their source of inspiration: America's Largest Home® and its 8,000-acres of Blue Ridge Mountain beauty.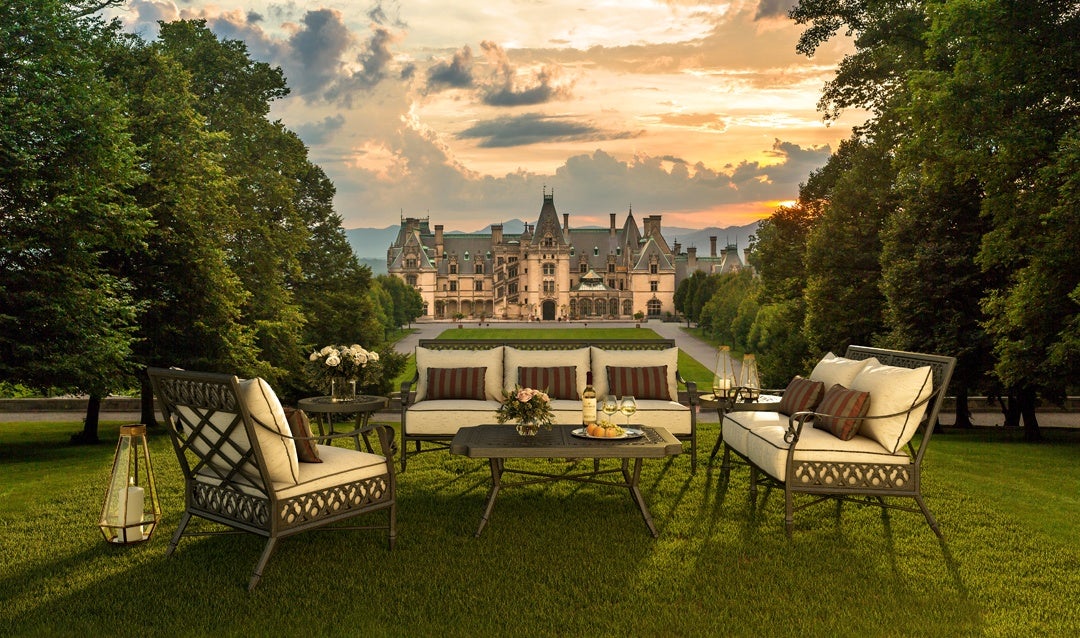 Can't visit right now? Select items are also available for purchase at biltmoreshop.com/gallery.
Feature image: An archival image of the historic Gardener's Cottage from the Biltmore House collection.