Downton Abbey: The Exhibition ended September 7, 2020. Please enjoy this archived content.
From November 8, 2019 through April 7, 2020, Biltmore is hosting Downton Abbey: The Exhibition, an immersive, must-see event that pays homage to the show.
The multimedia display in Amherst at Deerpark includes holograms, video, and life-size imagery—plus some of the series' most recognizable sets, including Mrs. Patmore's kitchen and the gossip-fueled servants' quarters.
The estate has a variety of additional offerings that connect to the exhibition. Here are our top 5 picks: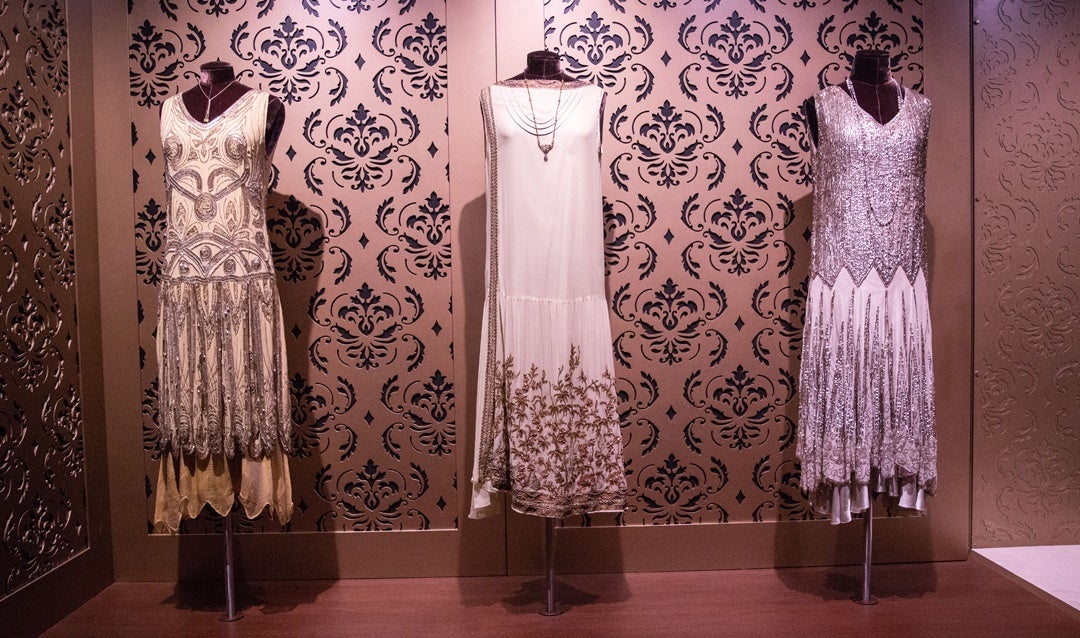 5. Costumes at The Biltmore Legacy
Downton Abbey: The Exhibition itself extends to The Biltmore Legacy in Antler Hill Village where more than 50 official costumes from the series' six-season run—worn by actors such as Michelle Dockery, Hugh Bonneville, and Dame Maggie Smith—will be on display.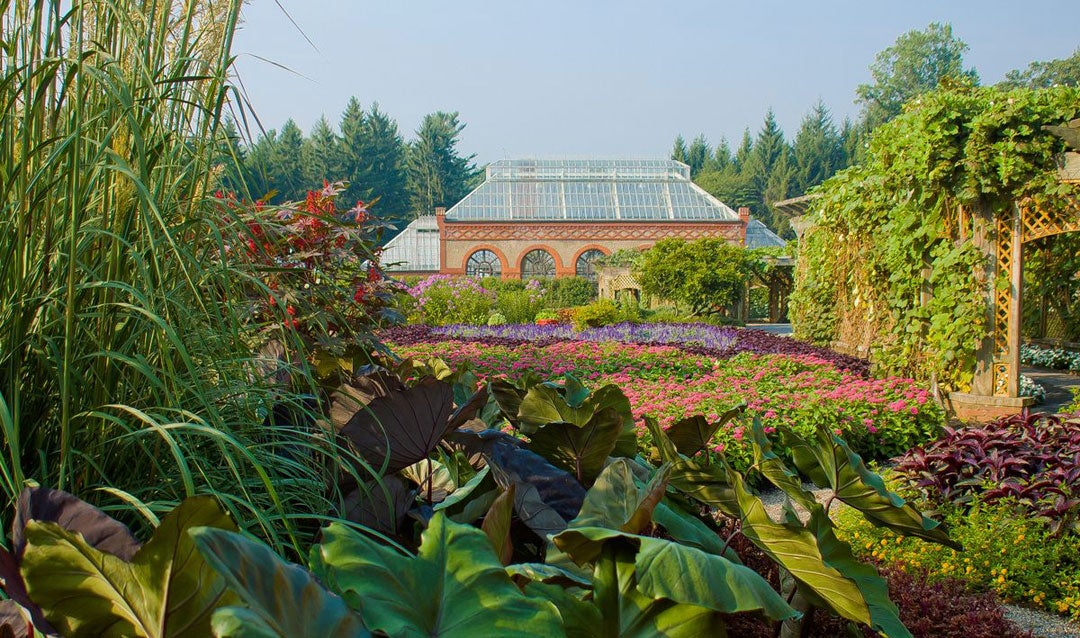 4. Stroll Through Stunning Gardens
In one episode of the series, Lord and Lady Grantham had the delightful task of presiding over the annual village flower show. While visiting Biltmore, be sure to stroll through our four-acre English-style Walled Garden filled with roses and a glorious mix of summer annuals and perennials, exotic grasses, and more–and don't miss the glass-roofed Conservatory that houses hundreds of tropical specimens.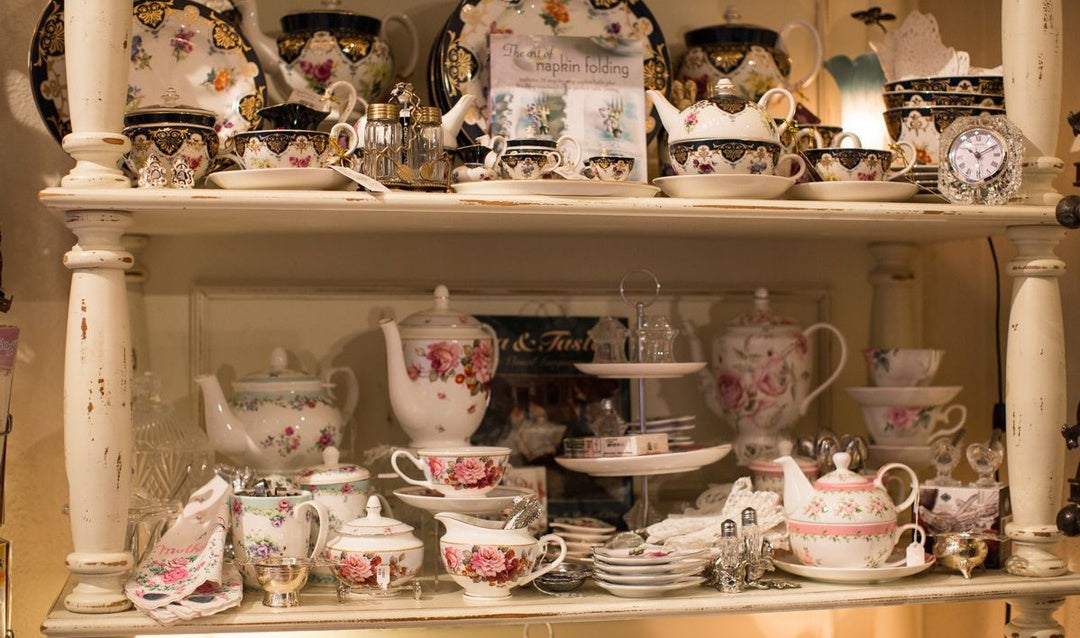 3. Downton Abbey-Inspired Products
For a limited-time, shops throughout the estate are offering a variety of Downton-inspired items. Browse fashions such as fascinators, jewelry, scarves, hat pins, and more—inspired by the styles worn by characters in the show. Tea sets, books, and additional accessories relating to the era are also available.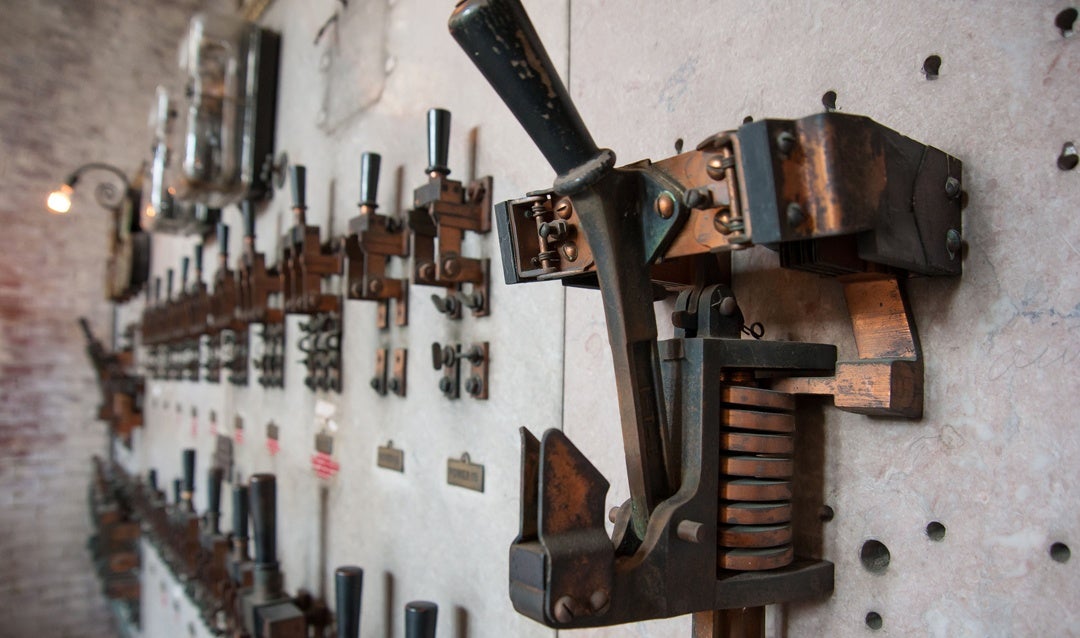 2. The Biltmore House Backstairs Tour
Developed exclusively to coincide with Downton Abbey: The Exhibition, The Biltmore House Backstairs Tour is a brand new behind-the-scenes tour. Hear the fascinating stories of those who worked and lived on the estate while visiting rarely seen servants' areas including the Butler's Pantry and beyond.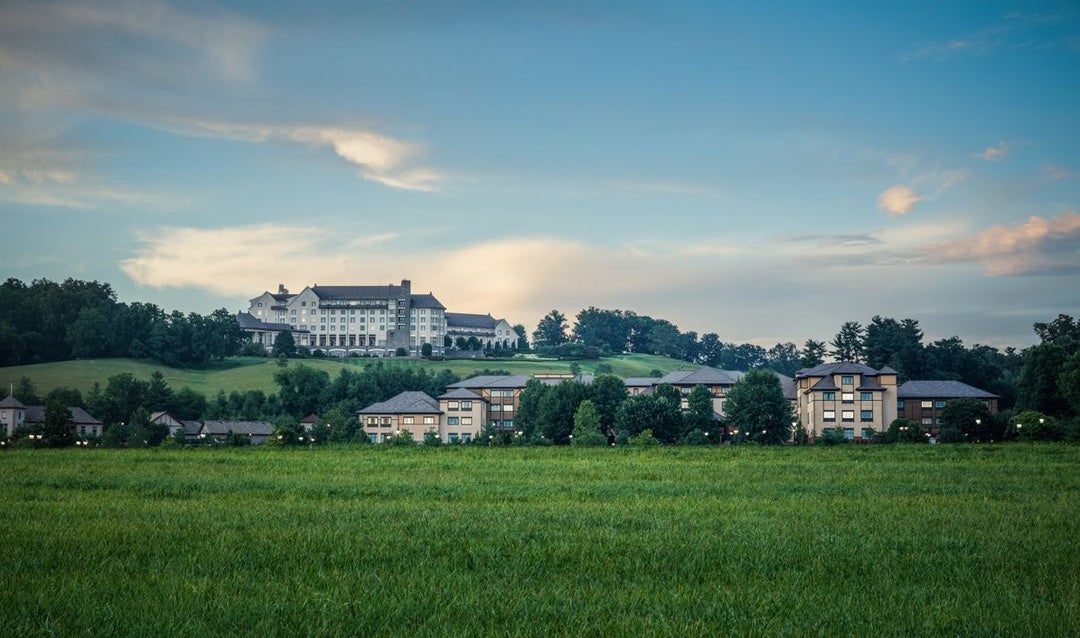 1. Stay Overnight to Make the Most of Your Visit
Both The Inn on Biltmore Estate® and Village Hotel on Biltmore Estate® offer an exciting opportunity to stay overnight on the property, ensuring you have time to see and do it all. Take your time while enjoying Downton Abbey: The Exhibition, and take in all the glorious costumes from the series on display at The Biltmore Legacy in Antler Hill Village.