Biltmore invites you to take a tropical escape in our Conservatory during any season–but it's never more welcome than in the winter months.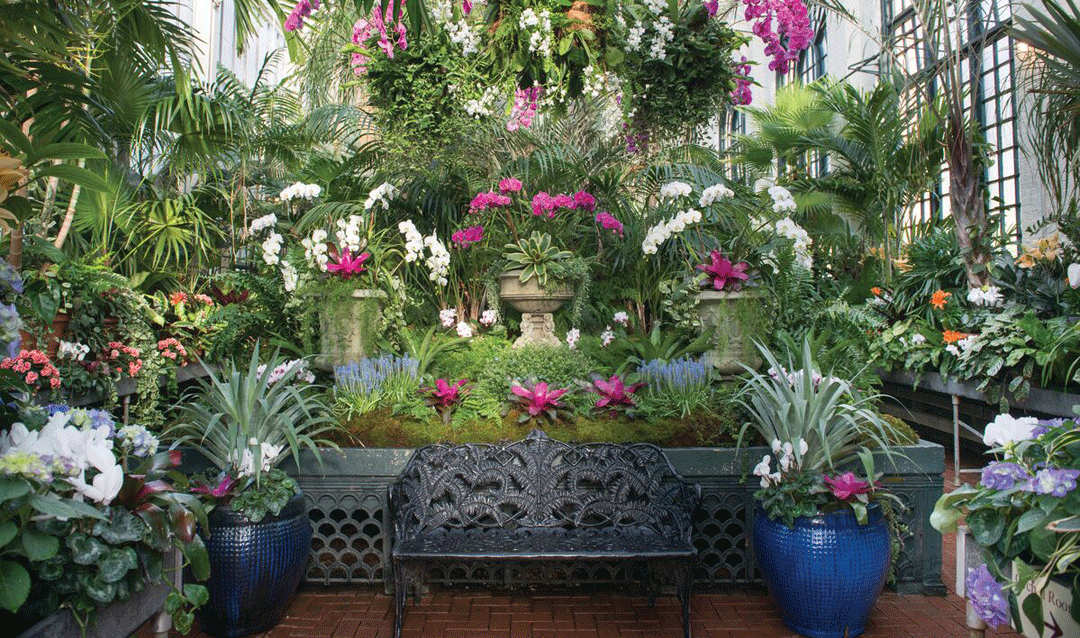 "While we welcome the return of warmer weather with our annual Biltmore Blooms celebration each spring, the Conservatory offers a year-round indoor tropical oasis that will make you forget the outside temperatures for a while," said Todd Roy, Conservatory Horticulturalist.
A passion for horticulture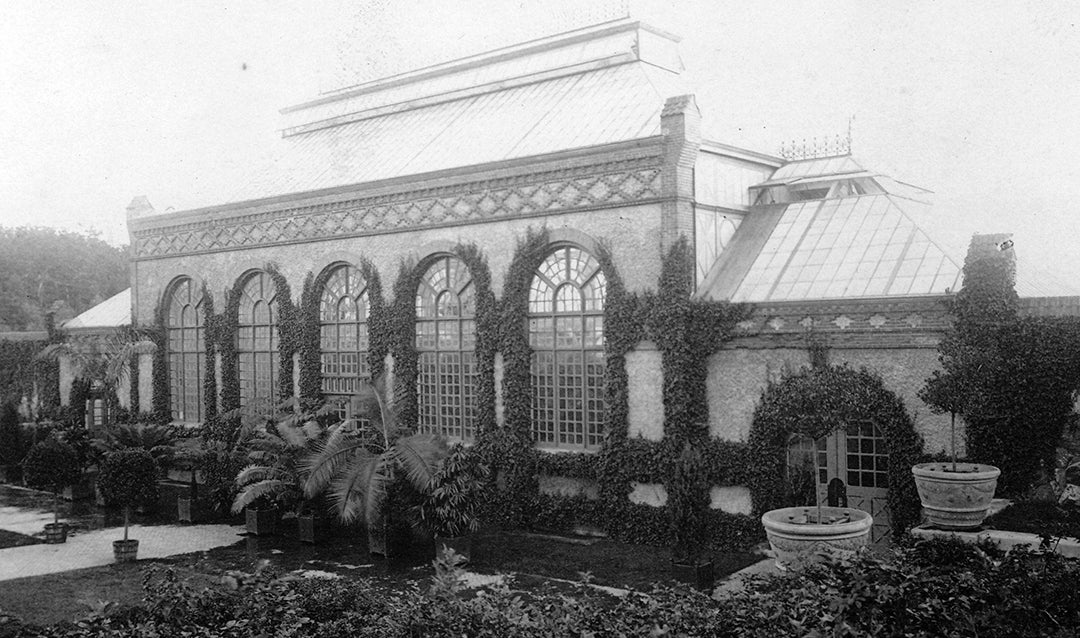 Completed in 1895, the Conservatory embodies the late 19th-century passion for horticulture. It was a collaboration between George Vanderbilt, Frederick Law Olmsted, the estate's landscape architect, and Richard Morris Hunt, who designed Biltmore House. Hunt designed the structure while Olmsted weighed in on the location.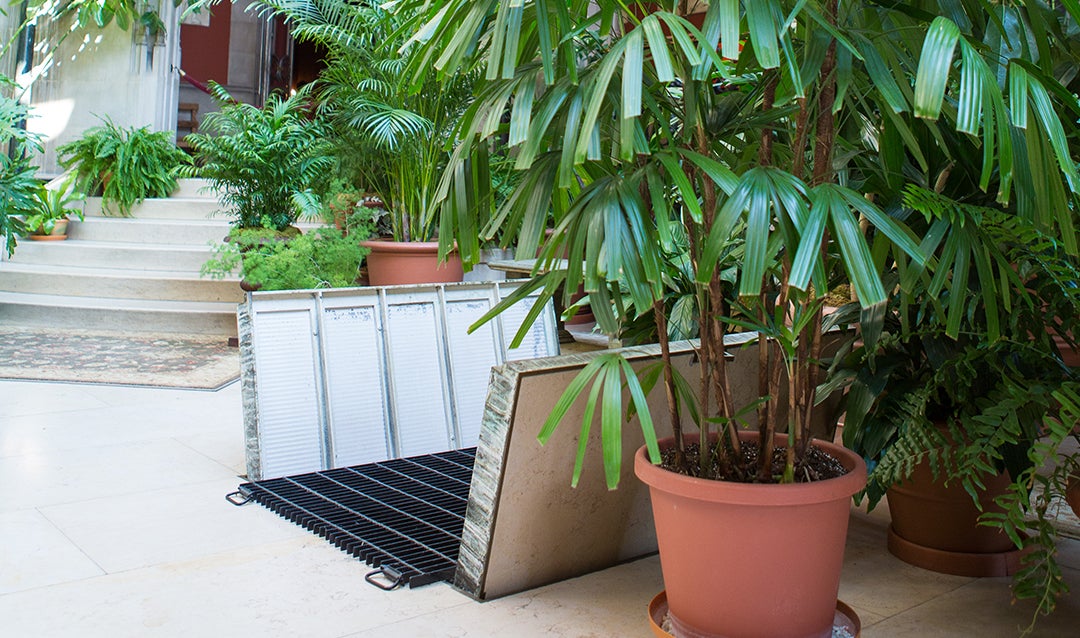 Like other conservatories in the early 1900s, Biltmore's glass-enclosed building sheltered exotic and tropical plants from around the world, but it was much more than a pretty place to showcase rare plants; it also fulfilled Vanderbilt's vision of Biltmore as a self sufficient, working estate.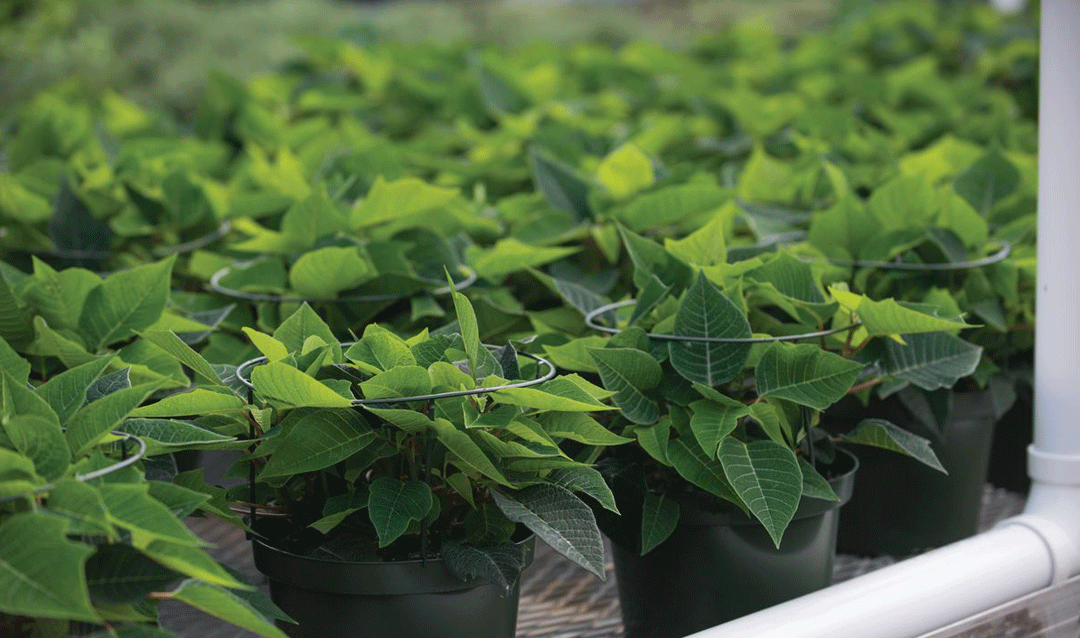 "Beyond the main areas that Mr. Vanderbilt's guests would have enjoyed, there is a large Production Room for potting and growing plants and storing tools and equipment," Todd said. "We still use those areas today."
Restoring the Conservatory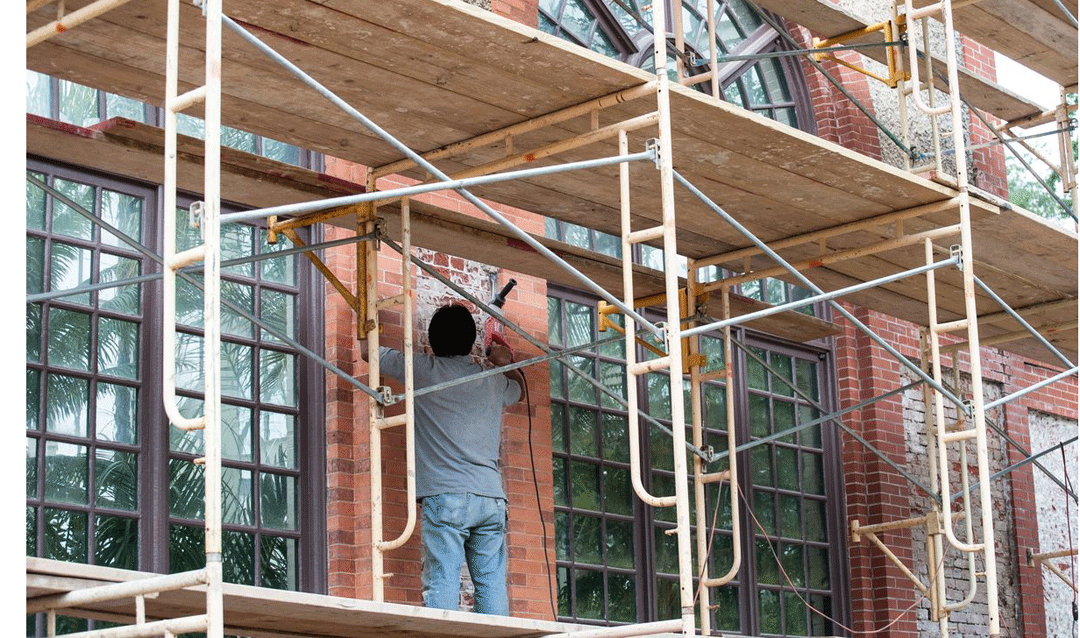 For a building made primarily of glass, it's remarkable that the Conservatory's design and construction stood the test of time for more than a century. In 1997, the structure received an extensive two-year renovation.
"Biltmore focused on much-needed repairs while restoring most of the floor plan to the original 1893 design," said Todd. "I believe George Vanderbilt, who was fascinated with technology and innovations, would have been excited by everything that was done to preserve this historic building."
Orchids on display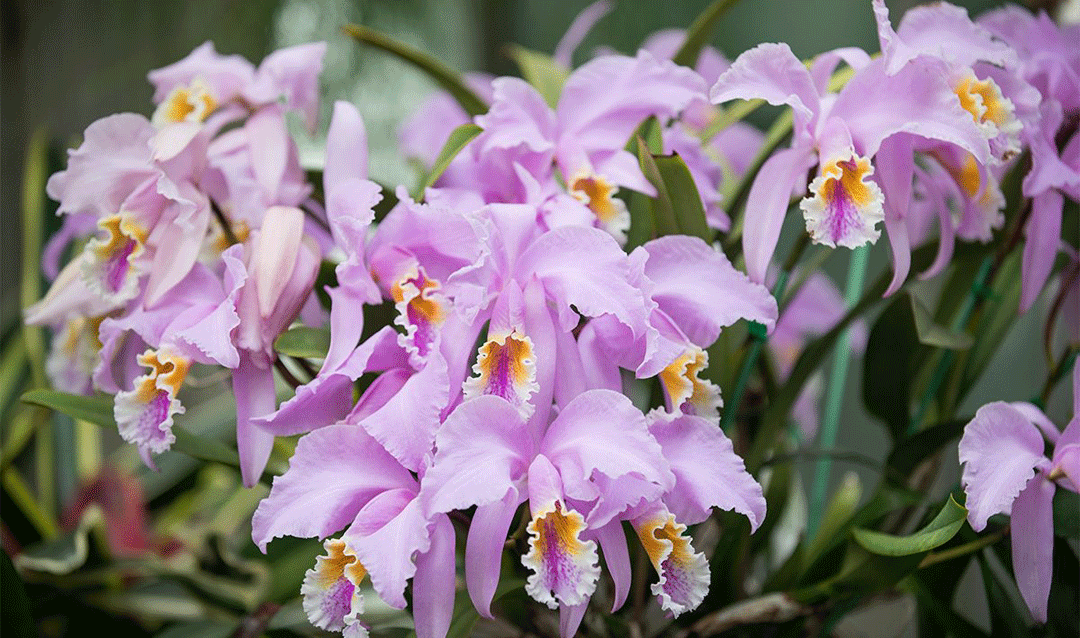 One of the highlights of the Conservatory is the Orchid Room that features more than 500 plants in the collection. Peak bloom time is during the winter months, bringing some much-needed warmth and color to the coldest season of the year.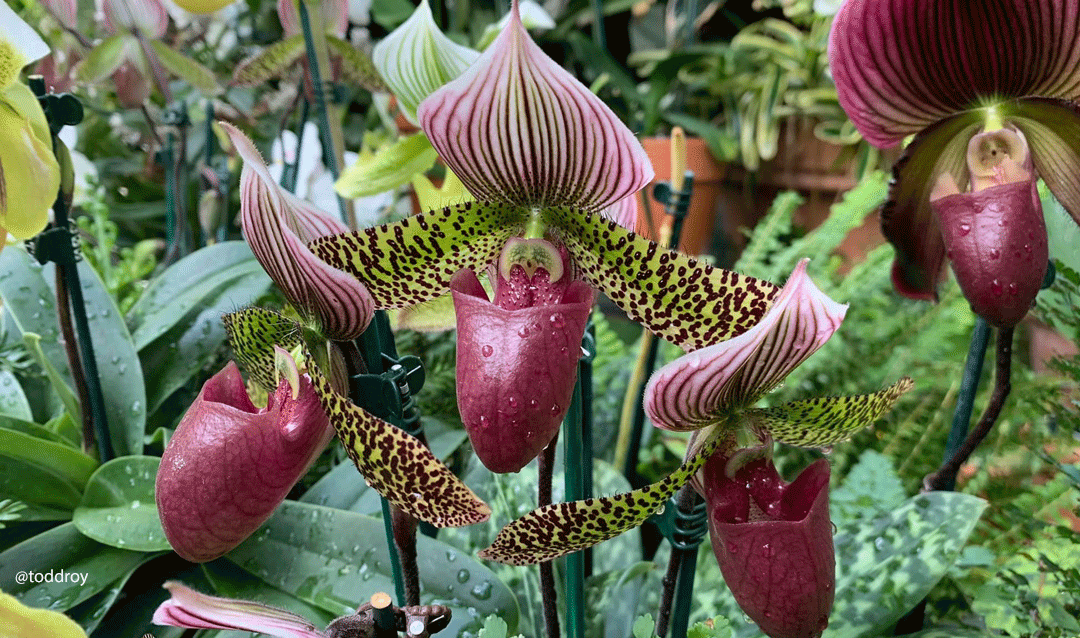 "Our collection highlights five major groups of orchids," said Todd. "A large portion is orchids people generally know, like corsage orchids which come in every color imaginable. We also have lady slipper orchids, yellow-flowered dancing lady orchids, and many others."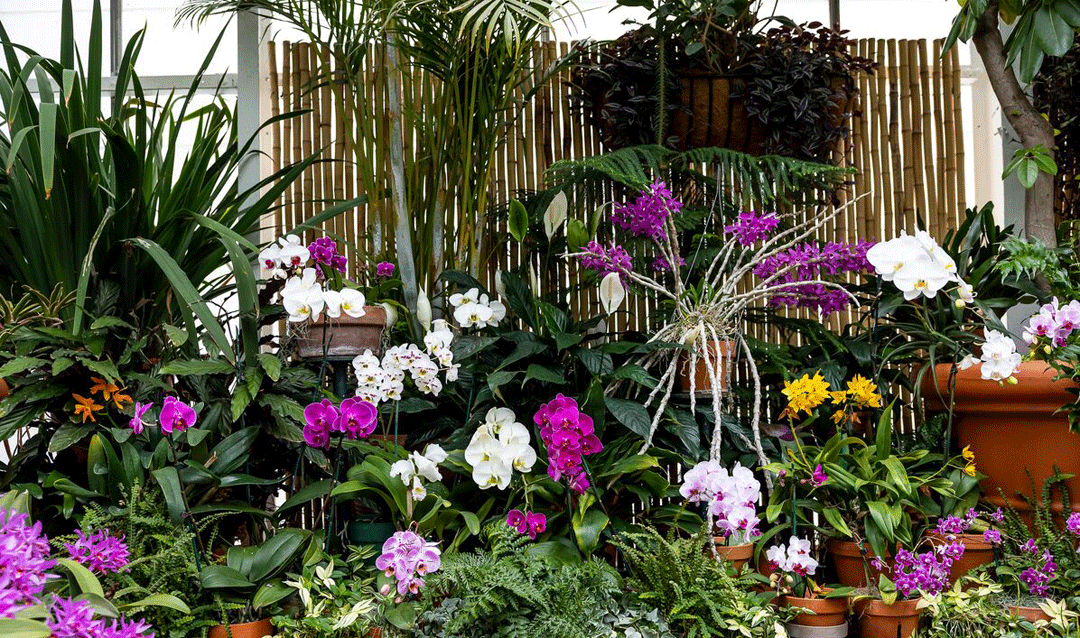 Orchids display amazing diversity, with some 25,000 to 30,000 species growing in every ecosystem except Antarctica.
"They are diverse in every respect, from the shape of their flowers to the way they trick pollinators like bees or humming birds, because there is rarely any nectar or pollen in the blooms," said Todd. "Orchids are truly fascinating."
Plan your Biltmore Conservatory visit today!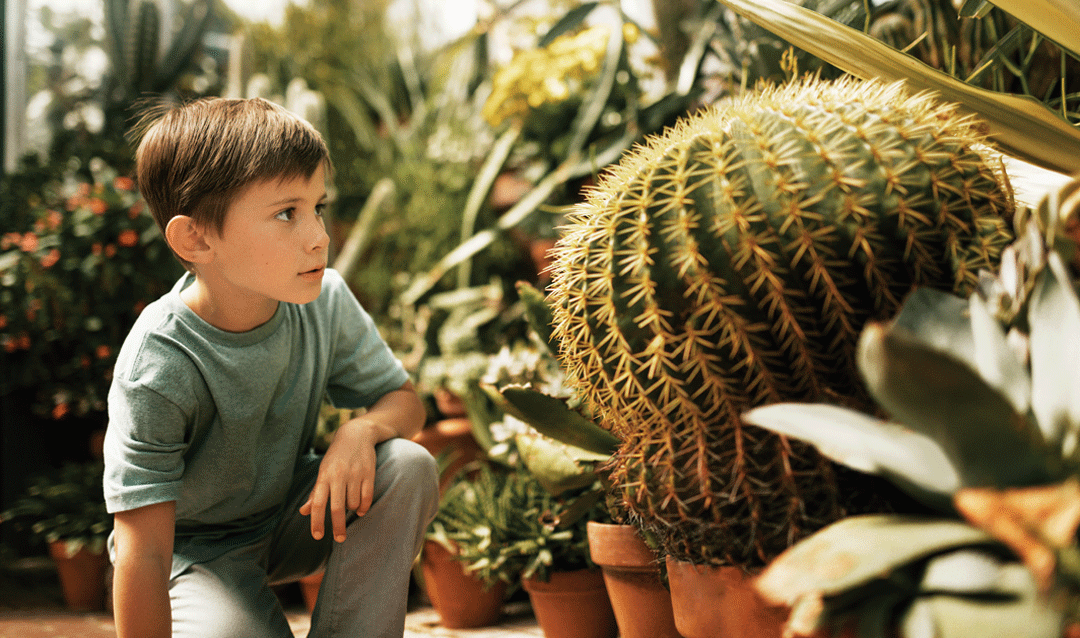 Whether you're a first-time guest who wants to experience as much as possible, or an Annual Passholder who enjoys unlimited free visits for an entire year, the Conservatory, located at the bottom of the Walled Garden, is just one of the wonderful features you'll discover at Biltmore Estate in Asheville, NC!
Featured image: All ages enjoy the beauty of Biltmore's Conservatory